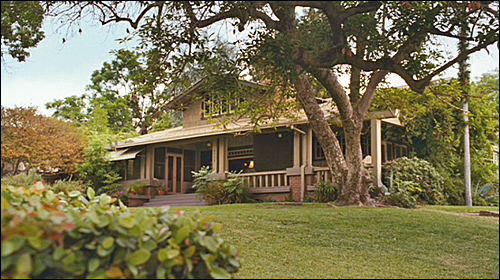 This Craftsman-style home starred in a movie that came out last year. Can you guess which one?
Here are your 3 clues:
The movie was a remake of a classic film from the 1950s with Grace Kelly.
The star of this film was in a serious car accident and charged with DUI earlier this year.
The mom in the movie became famous for her role in the movie "The Matrix."
Take your best guess in the comments. Come back tomorrow for the answer and I'll give you the tour!
Do you ever watch Million-Dollar Listing on Bravo? It's about the three youngest, most successful Real Estate Agents in California. And it's not very good,…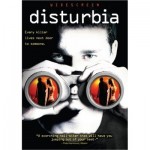 Disturbia is a (very loose) remake of the 1954 Alfred Hitchcock thriller Rear Window, starring James Stewart and Grace Kelly. The Craftsman-style home used in…