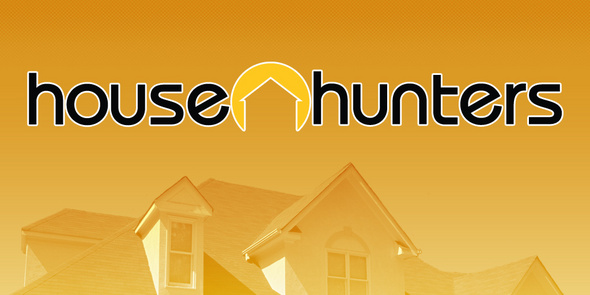 Did you know that "House Hunters" is currently the highest rated show on HGTV? It's so crazy popular they now have an international version and all sorts of different spin-offs to keep us watching.
People seem to either love it or hate it, but a lot of them watch it. And we all roll our eyes at the home buyers who balk at moving into a house that's decorated in colors they don't like (haven't heard of paint?).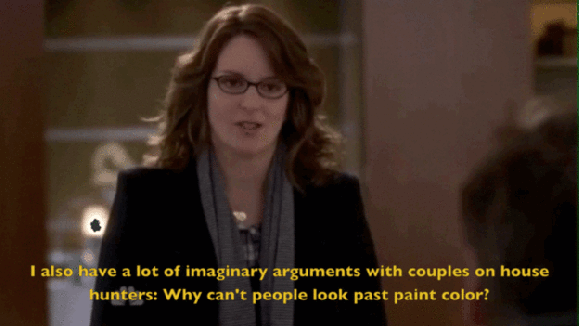 Now to mention when they insist– everyone say it all together, now — they need space for entertaining. 🙂

"House Hunters" Ratings on HGTV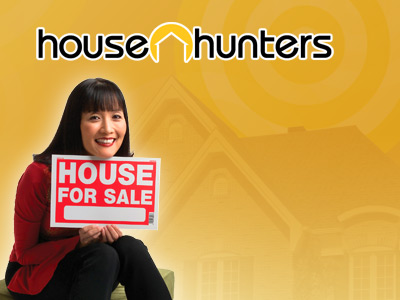 The first episode of "House Hunters" aired in 2000, and it quickly became HGTV's hottest show.
Until recently, they didn't tell viewers how much the featured houses cost. Viewers were simply given a vague idea of the buyer's price range.
As soon as "House Hunters" started revealing the prices of the homes in 2005, the ratings shot even higher. Producers began creating entire shows built around the concept of house prices, such as "National Open House" and "What You Get for the Money."
The "House Hunters be like…" meme sums up what a lot of us are thinking when we watch: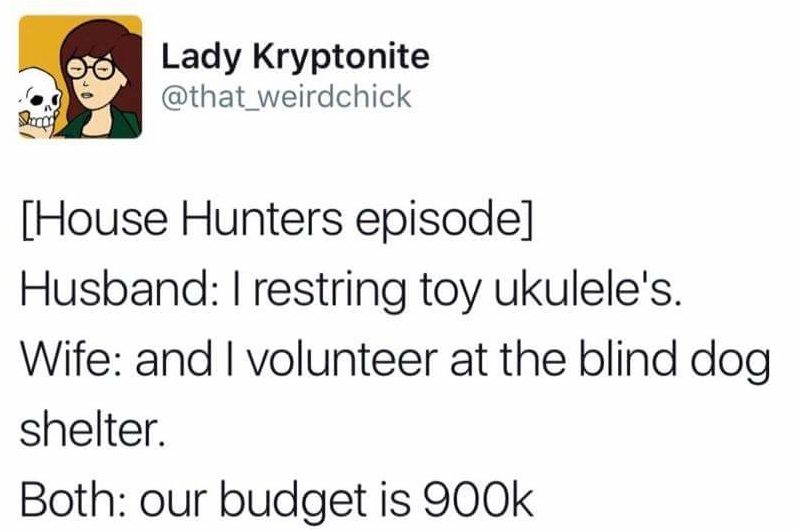 Here's a graph that shows how "House Hunters'" ratings have skyrocketed over the years: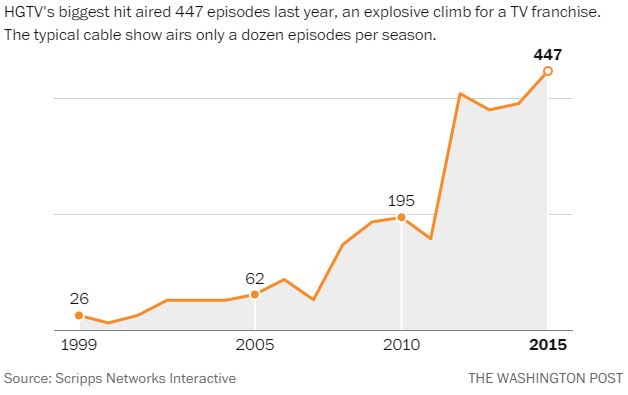 Pretty incredible! And explains why it seems like it's on HGTV every time we turn it on.
"House Hunters" host Suzanne Whang is an actress who played Moseby's secretary in "Housesitter" (a fave of mine — love that yellow house, which I featured here). She's also had parts in "Brothers and Sisters and "Boston Legal."
Here's some more trivia for you. Did you know when Star Jones guest-hosted for five episodes in NYC, the series pulled its highest ratings ever?
"House Hunters" is so popular that both it and "House Hunters International" can now be seen almost every day of the week on HGTV.
Here's a House Hunters Drinking Game for anyone brave enough to give it a shot: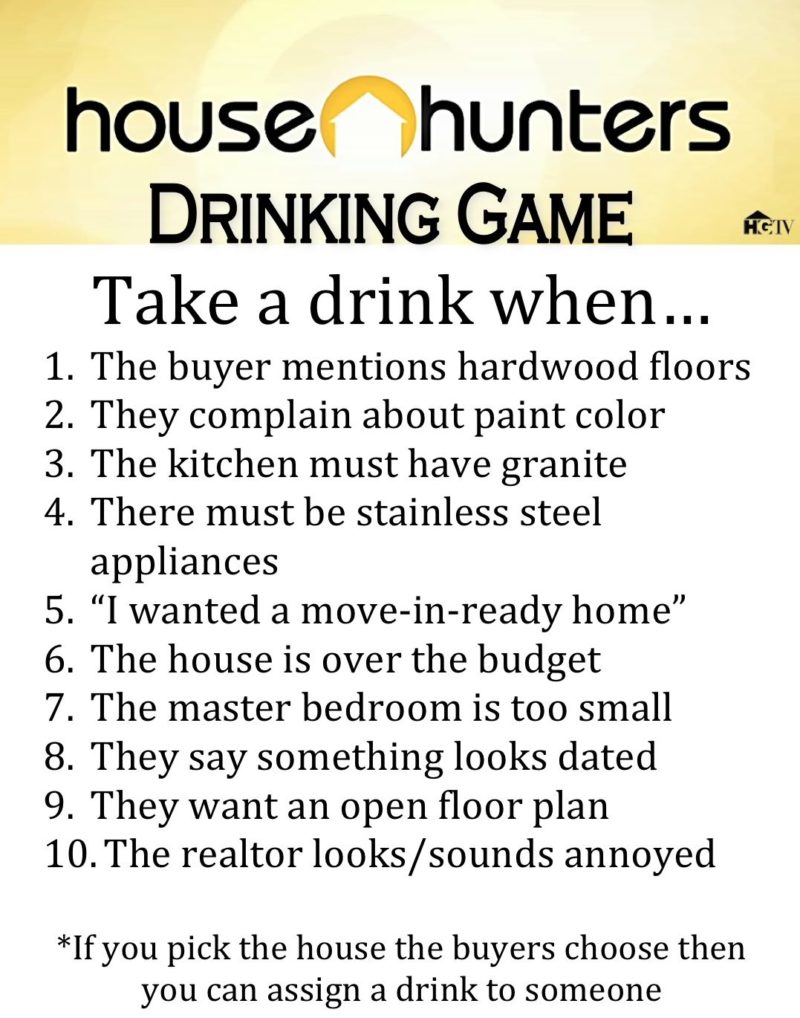 via House of Prince

*HOUSE HUNTERS UPDATE*
The "House Hunters" ratings continued to soar, but a year after I wrote this article, Suzanne Whang was replaced by a narrator in a cost-cutting move by the network.
It did not go unnoticed by you guys! I found out where she went and wrote about it here: What Happened to Suzanne Whang on "House Hunters"?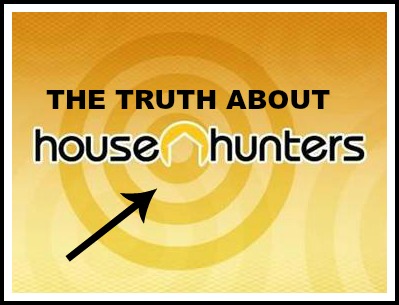 It kind of blew the lid off "House Hunters" and the way it's filmed. The post went viral and I still hear from people who are mad I "ruined their favorite show for them." (Please don't shoot the messenger!) You can read that article here.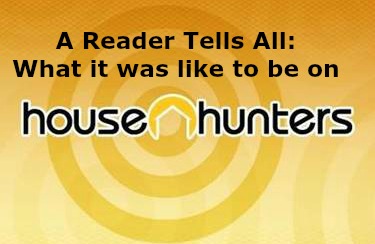 Finally, HGTV responded to my story by coming clean and admitting it was all true.
You can read what they had to say about it here.