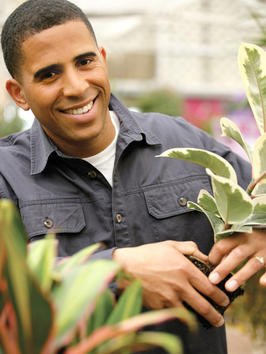 HGTV and the DIY Network should never underestimate the loyalty of their viewers to their favorite hosts.
After Suzanne Whang mysteriously disappeared from "House Hunters," the outcry was deafening.
Then they made the mistake of quietly removing Sandra Rinomato from "Property Virgins" without any explanation.
Now another popular host has been replaced.

What Happened to Ahmed Hassan?
Hundreds of you have been searching my site for Ahmed Hassan and the phrase "Yard Crashers canceled?"
Well, the show will go on, but without him.
Licensed contractor Matt Blashaw has been announced as the new host: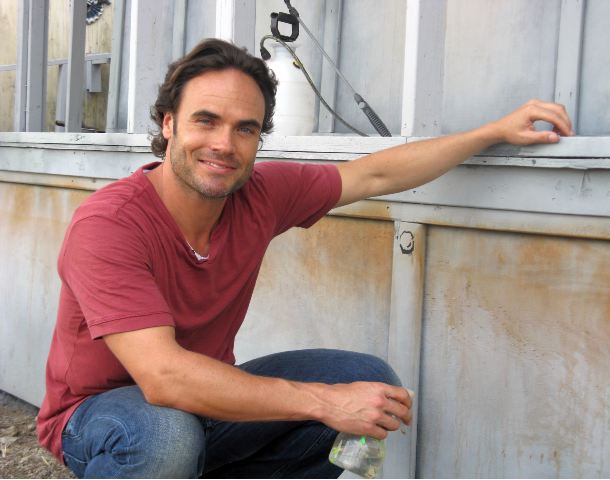 Last night my business manager and friend Kelley Nayo told me that it was time to say something. So here it is.
I sooooooo love my fans.
Thank you all for supporting my individuality and authentic character.
You have made me more confident and more audacious than I ever was to begin with.
I chose to become a professional landscaper at the age of 19. Almost 20 years later, I am adored by fans around the world.
I will always stay true to the creative spirit within.
I will always choose integrity over what's popular, lucrative or trendy.
I will continue to educate, entertain and feature you wonderful characters that make this life such a wonderful experience.
2012 will be a time to parent and enjoy my 3 kids, reconcile with my wife of 18yrs, rebuild "Ahmad Hassan Landscape Services (AHLS), build, tweak and perfect my website and travel the country doing trade and home shows where I can connect and share love and laughs with my fans. I'm planning for my next television adventure.
If you thought Yard Crashers was great, just you wait…
He remains host in the "classic episodes" that will continue to air (read: repeats) and has a few more episodes taped that we haven't seen yet, but Matt will be the new face of the show from here on out.
My guess is that the networks don't want to draw a lot of attention to the fact that a certain host has left because they want to continue airing the old ones alongside the new.
If they maintain that there are two hosts of the show, as they do on their websites, then maybe those older episodes won't look as dated.