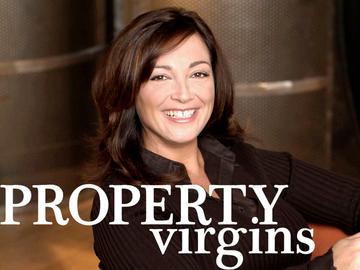 If you've seen the commercial for the new season of Property Virgins, then you were probably as surprised as I was that it featured a new host.
Where's Sandra Rinomato?
She posted this note to her fans on her Facebook page:
After 130 episodes and 10 seasons, I have chosen to give up Property Virgins in favour of my new show called Buy Herself. We are currently in production for HGTV Canada and are scheduled to premier in March 2012. I hope that the show will get picked up for the US territory as well, since I have such devoted fans!
I am really excited about the new show as it delves into the very change that is happening around us. For the first time in history, a significant number of women are buying real estate on their own, taking charge of their financial situations, whether they have delayed marriage, decided not to marry, or belong to the stat that says 41% of marriages end in divorce. Women buying real estate is not a fad, it's history in the making and I am very proud to be a part of it on TV.
Thanks for your loyalty and all of your incredible comments today and always!
Love to you all,
Sandra
Meet the New Host of Property Virgins: Egypt Sherrod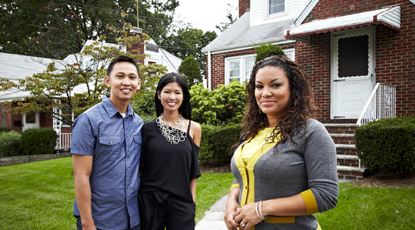 According to Cineflix Productions, which produces the show, she's a nationally syndicated TV and radio personality, as well as a licensed Realtor and short-sale specialist:
Known for her dynamic delivery and magnetic mix of sass and class, Egypt can be heard weekdays hosting her top rated Middays with Egypt on New York City's 107.5 WBLS.
She also co-hosted the hit daily TV talk and makeover series Home Delivery, and regularly shares her music and pop-culture expertise on CNN, Fox Network, Black Entertainment Television, and The Today Show, among others.
Are you a fan of the show?

Read more about "Property Virgins" at HGTV.com.