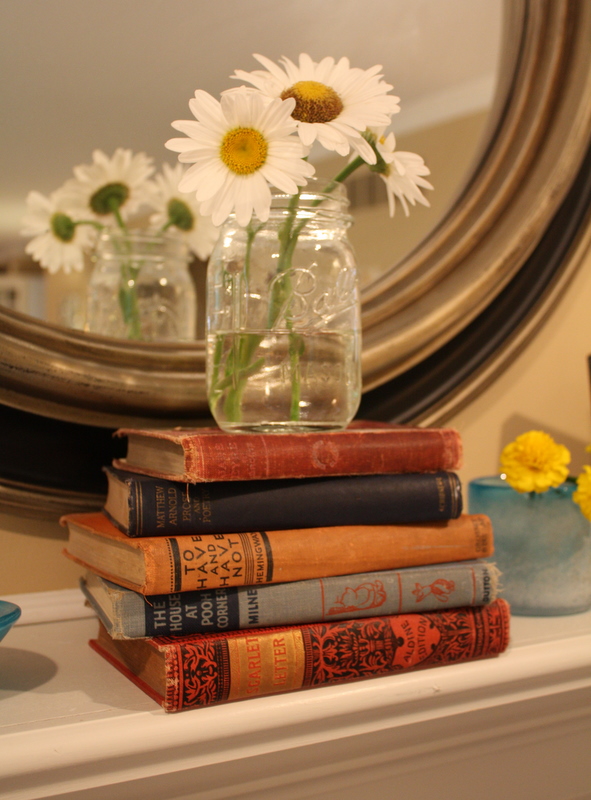 The bestselling author Kate Morton recently wrote on Instagram, "Some houses whisper, 'write my story!' so loudly that it's impossible not to start imagining what the walls might have seen."
Love that. It made me think about how some of my favorite novels have memorable houses in them. Here are 5 books I've read recently that revolved around them!
(Note: This post contains Amazon affiliate links that may earn me commission.)

5 Novels About Memorable Houses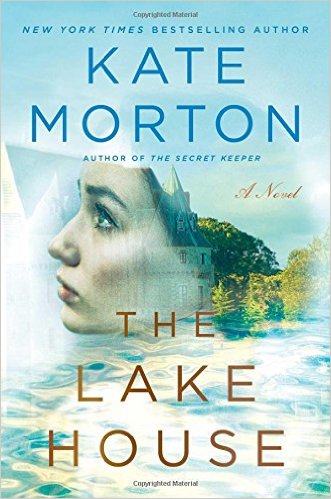 I couldn't put Morton's latest book down and spent the weekend totally immersed in it. It's about a grand old home in Cornwall called Loeanneth ("lake house") that has been standing empty, frozen in time "like Sleeping Beauty," for decades.
A detective named Sadie Sparrow is determined to get to the bottom of the mysteries the house has held onto since a baby boy was abducted from his nursery there in 1933. My jaw literally dropped when I got to the end and all was revealed. Loved this one!
[Learn more: The Lake House: A Novel]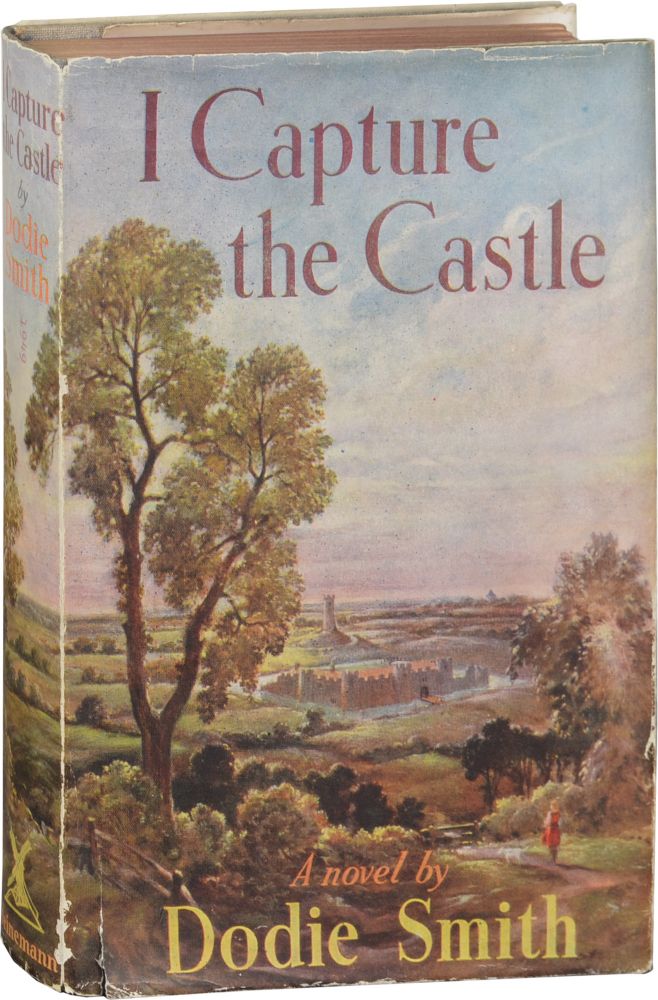 This book was written in the 1940s about a young woman named Cassandra who lives with her quirky family in poverty in an old, falling-down castle in England.
Her dad once wrote a famous novel but now spends his days in an old gate tower, doing crossword puzzles and reading mystery novels. Her older sister Rose is a beauty who longs for a better life. Everything changes for them when the owner of the castle they've been renting from dies and the young American heirs arrive. It's a heartfelt classic.
[Learn more: I Capture the Castle]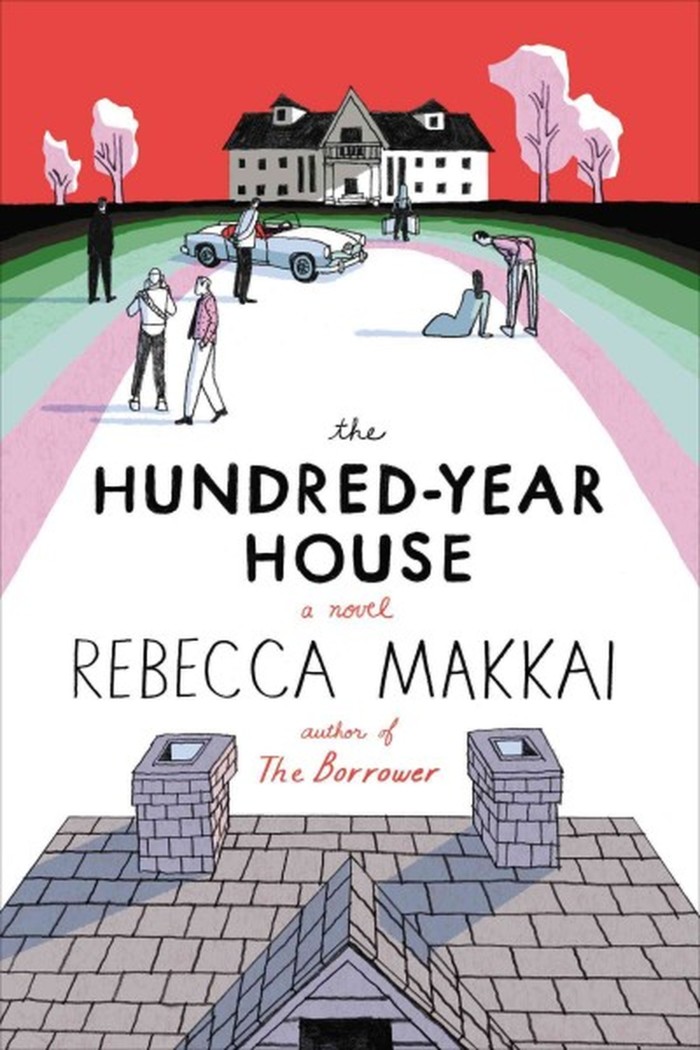 This is the story about a seemingly haunted 100-year-old house that is told in reverse.
It begins in 1999 with its current residents who are trying to unravel mysteries from the past. Then we go back to the 1950s and learn a bit more, and then to the 1920s when the house was being used as an artist's colony. Finally, the story takes us far enough back in time to see the house being built. It had its flaws, but I had to keep reading to find out the answers to the house's many mysteries.
[Learn more: The Hundred-Year House: A Novel]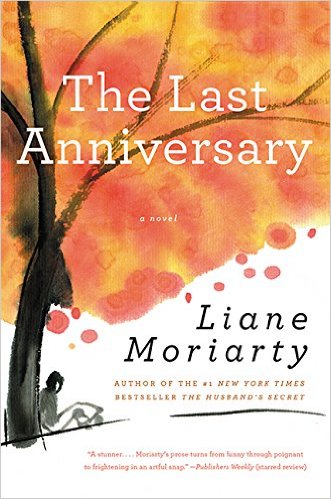 I'm a huge Moriarty fan and have all of her novels on my bookshelves. This one's about a woman who is shocked to learn she's unexpectedly inherited her ex-fiance's aunt's house (talk about awkward). It sits on Scribble Gum Island, the site of the infamous Baby Munro Mystery.
In the 1930s, as the story goes, a baby girl was found all alone in a house on the island and her parents were never seen again. A couple of sisters took her in and named her Enigma. The house, which hasn't been changed since that night 70-some years ago, has since become a popular tourist spot.
Not Moriarty's best novel, IMO (my faves are What Alice Forgot and The Husband's Secret), but I enjoyed it anyway.
[Learn more: The Last Anniversary: A Novel]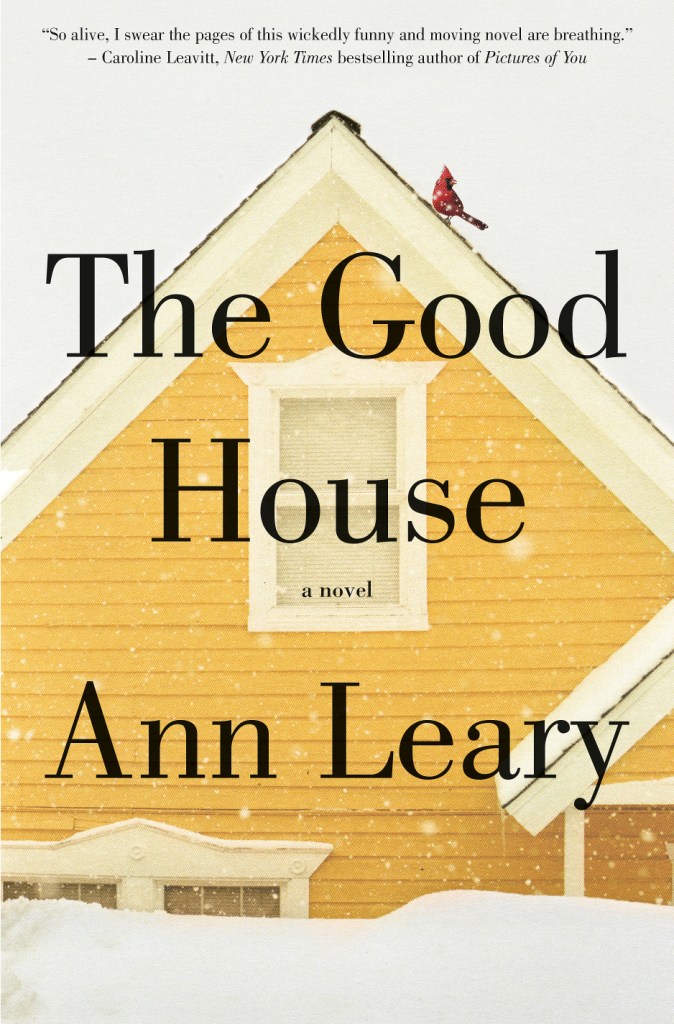 I read this one for my Book Club last year and it got mixed reviews from the other members, but I really liked it. It's about a 60-year-old real estate agent named Hildy Good in a small seaside town near Boston who just returned from rehab. She befriends a wealthy client named Rebecca who buys a house from her, and then things start to get complicated.
I don't want to spoil anything for you, but trust me, nothing in the quaint little town is quite as it seems. I was riveted until the end.
[Learn more: The Good House: A Novel]

I read a lot, so I restricted my list to just the books I read in the past year. There are so many other great ones I love, including classics like Gone with the Wind, Rebecca, and Jane Eyre. What are some of your favorites? I've got a competition going with a friend to see who can read the most books in 2016, so I could use some recommendations! 🙂

*Amazon affiliate links in post — thanks!