Note: There are Amazon affiliate links in this post that may earn me commission.
#1. Southern Living Style by the Editors of Southern Living
If you like the warm and traditional style of the rooms featured in Southern Living magazine and wish you could recreate the look yourself at home, then you'll love this book. The photos are scrumptious, but there's lots of smart advice and helpful how-to's thrown in to make it more than just something pretty to put on your coffee table.
#2. Chicago Spaces: Inspiring Interiors by Jan Parr
This book features inspiring spaces compiled by Jan Parr and the editors of Chicago Home + Garden magazine, with a foreword by Nate Berkus. I'll admit that the cover left me kind of cold, but once I started turning those pages–wow! There are some jaw-dropping rooms to drool over here.
There's information about how the rooms came together and a directory of the area's best places to shop. Parr writes that it should "put to rest once and for all the notion that Chicago's design sensibility is predictably conservative and safe."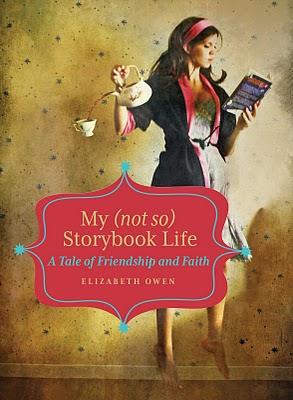 #3. My (not so) Storybook Life by Elizabeth Owen
Liz writes the inspiring blog Mabel's House, which I've been reading for years, so I was excited to hear that she published a memoir. If you read her blog, too, then you know what a wonderful writer she is.
Before I read it, she told me, "The story isn't totally 'house oriented,' but I do write a lot about a lot of decorating mishaps." Not only does she chronicle her struggle to choose paint colors (boy, could I relate to that chapter!), but she tells the heart-wrenching story of her friend Angela, who was diagnosed with cancer. I laughed and I cried over this one.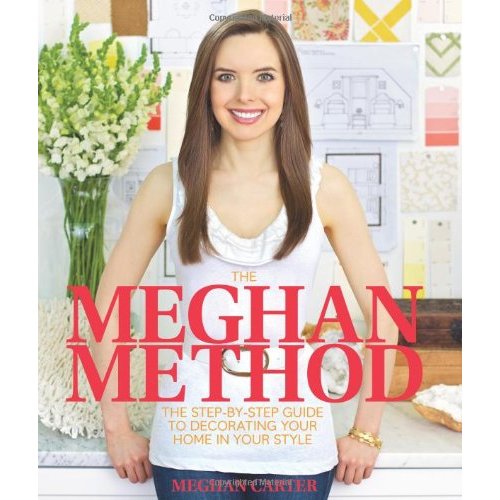 #2. The Meghan Method by Meghan Carter
Meghan Carter set out to demystify the decorating process in her book. I like how unpretentious and straightforward she is about it all, and the way she breaks everything down into simple steps that anyone can follow. Not only did I find it helpful, but the layout and photos are fun and engaging. If you're struggling to tackle a certain room in your house, this should get you moving!
Got any suggestions for good fall reads? I'd love to hear about them!