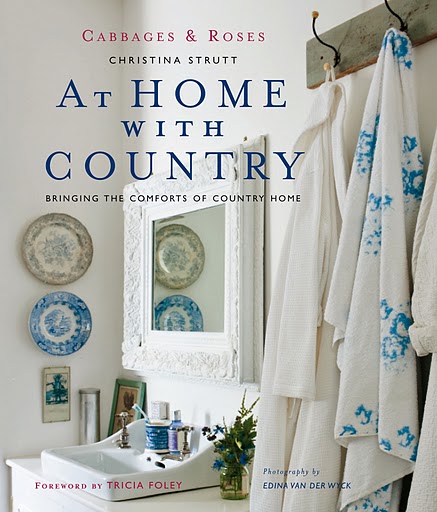 Cabbages & Roses: At Home with Country by Christina Strutt
Whether you're a fan of the vintage look of Cabbages & Roses, the fabric company that is known for its fresh take on English Country, or just a romantic at heart, you'll love this book.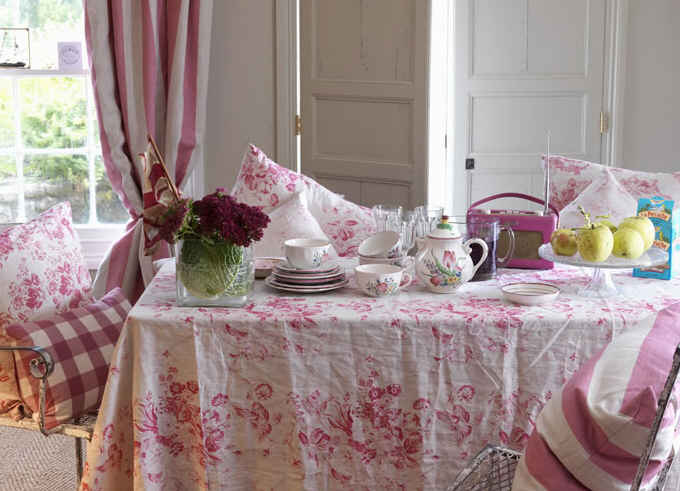 I spent a lazy afternoon on my porch, reading it from cover to cover, and it was almost like taking a mini vacation.
The rooms transformed by Christina Strutt's signature vintage country style range from her own 500-year old cottage to a houseboat on the River Thames. And every lovely page made me go, "Ahhh…"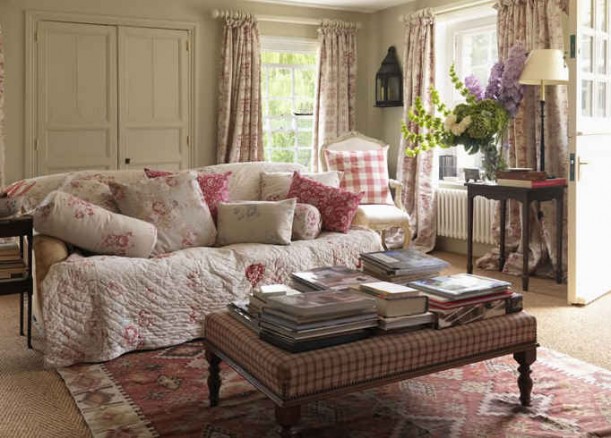 Thanks to the publisher for sending me a copy and sharing these photos from the book!