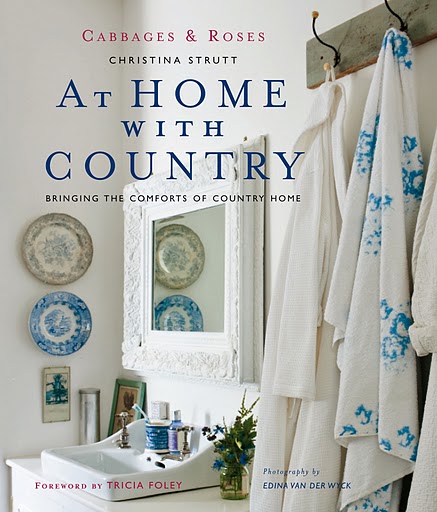 Cabbages & Roses: At Home with Country by Christina Strutt
Whether you're a fan of the vintage look of Cabbages & Roses, the fabric company that is known for its fresh take on English Country, or just a romantic at heart, you'll love this book.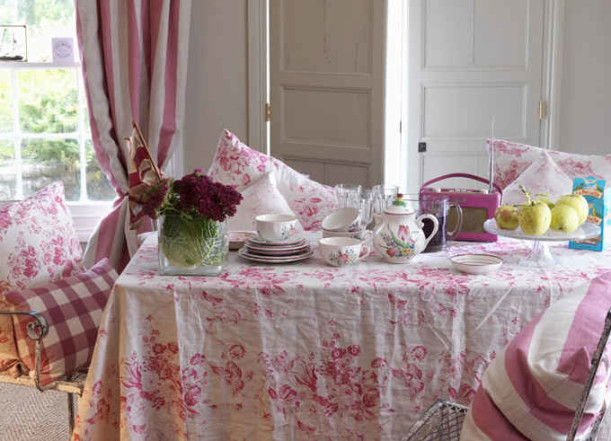 I spent a lazy afternoon on my porch, reading it from cover to cover, and it was almost like taking a mini vacation.
The rooms transformed by Christina Strutt's signature vintage country style range from her own 500-year old cottage to a houseboat on the River Thames. And every lovely page made me go, "Ahhh…"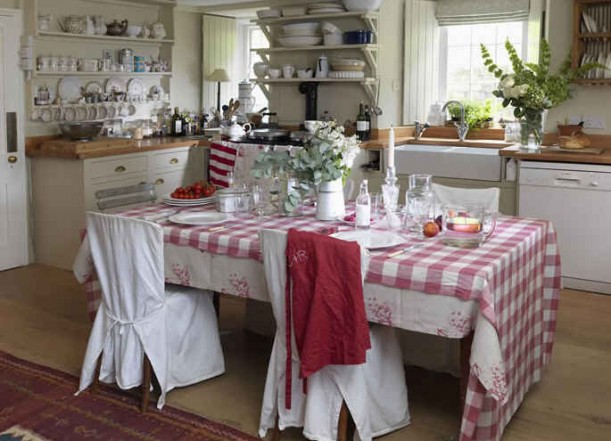 (Thanks to the publisher for sending me a copy. Learn more about the book here.)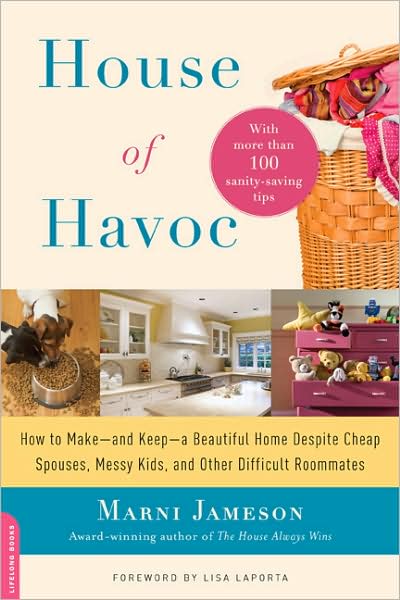 House of Havoc by Marni Jameson
I've been a fan of Marni Jameson's since her book The House Always Wins came out, so I was excited when she sent me a copy of her new one, House of Havoc (love the titles). It's rare when you can find a book about decorating that is not only full of helpful ideas but keeps you laughing out loud.
She offers plenty of practical advice about decorating when there are kids, pets, and spouses living with you. The whole book is kind of a reality check. Your house will never look like a model, she says, so it's time to readjust our expectations. (More info. on her website.)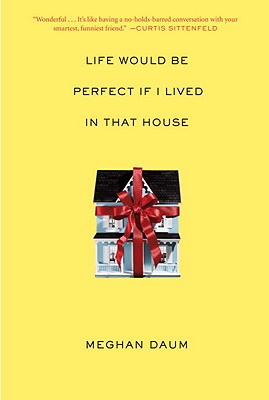 Life Would Be Perfect If I Lived in That House by Meghan Daum
This is the next book I want to read this summer. The title alone sold me on it because I know I've definitely had that thought before. Just imagine how sweet life would be if I had that wraparound porch! (Learn more about the book here.)
Have you read any of these? What's on your summer reading list?
(Visited 20 times, 1 visits today)