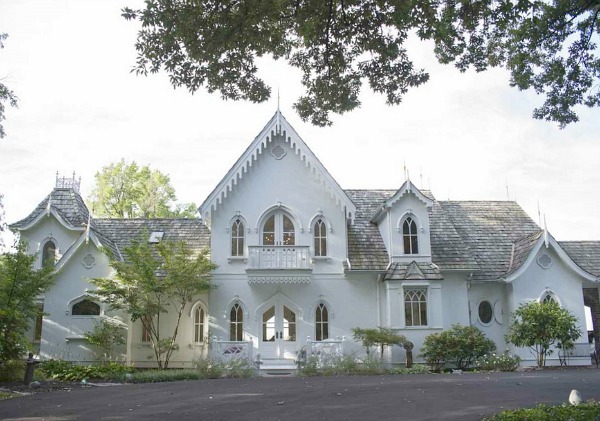 This riverside home is newer than it looks at first glance because it was built with a nod to the past.
The real estate listing describes it as a "One-of-a-kind custom American Gothic Revival-style home with storybook charm."
Designed by architect Paul Buchanan, the house sits on over 2 acres of wooded land in Newburgh, Indiana, overlooking the Ohio River.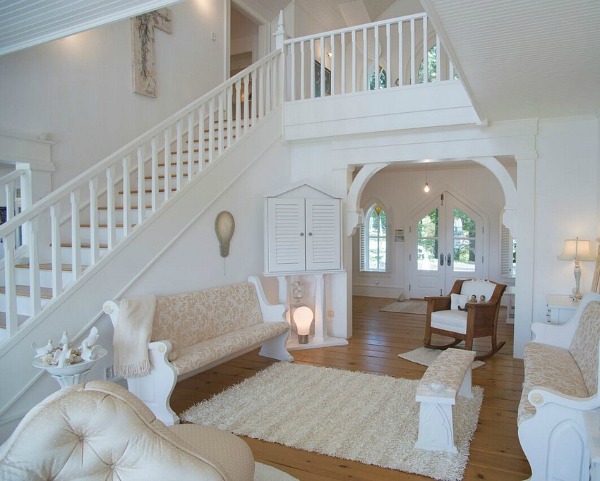 The house has 4 bedrooms and 4 baths.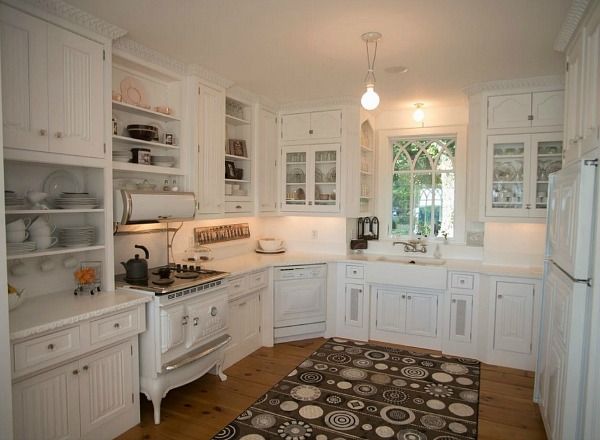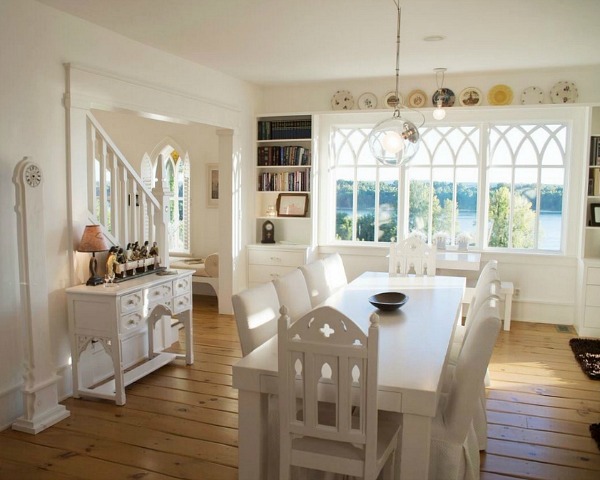 The house sits on the banks of the Ohio River.

Thanks to John Pickens of Berkshire Hathaway for sharing it with us.

Check the listing for more photos and information.