If you watch TLC's "The Little Couple," then you probably admired the house Dr. Jen Arnold and her husband Bill Klein built in 2010. I know I have!
They just put the 4-bedroom, 5-bath house on the market in Texas and moved to Florida.
In case you haven't seen the show, here's TLC's description:
Bill Klein and Jen Arnold are just like your average couple — except for the fact that they're both under 4 feet tall! He stands at 4 feet and has a rare variation of a skeletal dysplasia called Spondyloepiphyseal Dysplasia (or SED) and has had more than 20 surgeries.
She stands at just 3 foot 2 has a similar, and also rare type of dwarfism called Spondyloepiphyseal Dysplasia Type Strudwick, has had more than 30 surgeries – and yet this too is not what makes this couple unique.
"The Little Couple" follows them as they embark on all the ups and downs of life together with their adopted children Will and Zoey.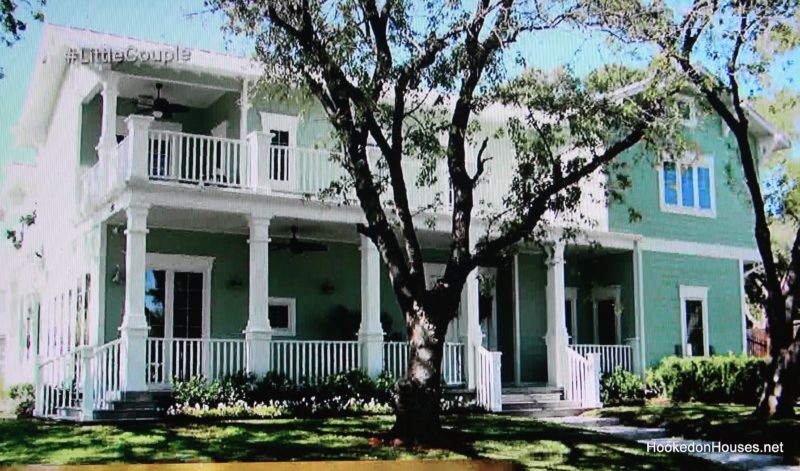 Their Houston home had pale green siding on "The Little Couple," but it's blue now.
The house was built to be accessible for Jen and Bill. For instance, doorknobs were lower and counter heights shorter.
Before putting it on the market, they raised everything to standard heights for the next owners.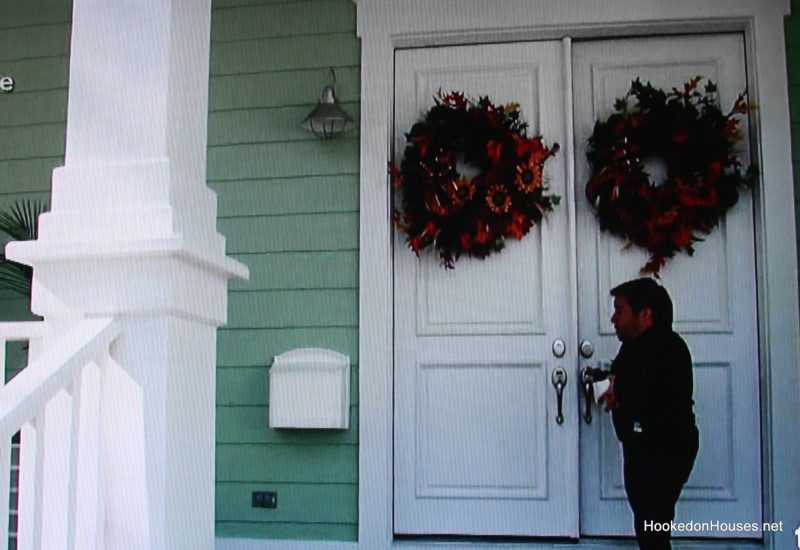 The listing says:
Exceptional quality custom built home w/ quarters, situated on a quiet corner lot centrally located by the Medical Center & Downtown! Open floorplan w/vaulted ceilings in the family room & beautiful kitchen, 1st floor master suite, media room, study, wine grotto & mud room!
This home has multiple balconies & porches in addition to the resort style pool/spa area w/water features, outdoor kitchen & fire pit. Quarters w/kitchen, separate first floor exercise room w/shower & 3 car garage.
The listing is held by Lisa Segal Kornhauser.

You can see their new house in Florida featured on Realtor.

Photos via TLC, where you can learn more about their show.