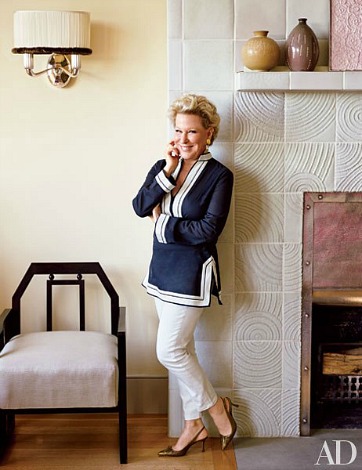 Did you see Bette Midler's Fifth Avenue apartment in Architectural Digest?
It really wowed me with its sweeping views of Central Park and beautifully landscaped terraces. It even has a sunroom!
If you're going to live in the city, then heck, this is the way to do it. Take a look!

Bette Midler's Fifth Avenue Apartment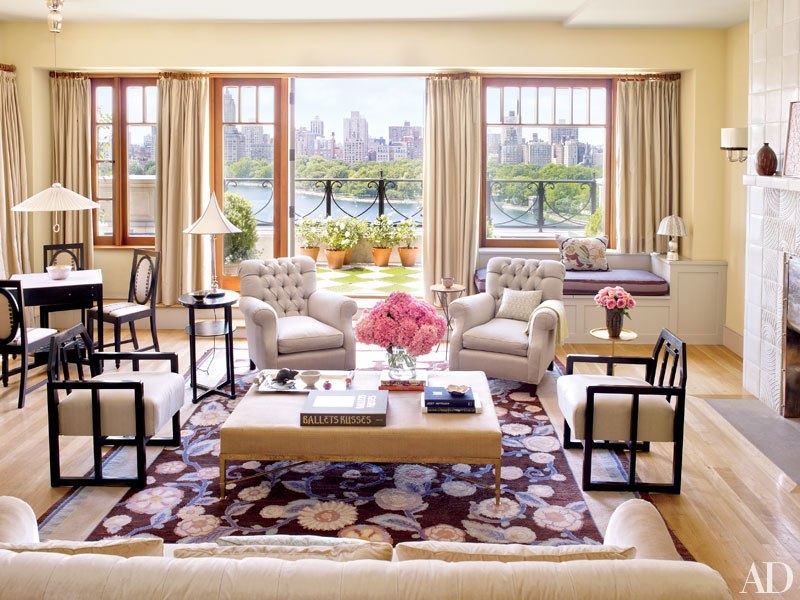 The sunny kitchen opens out onto a terrace: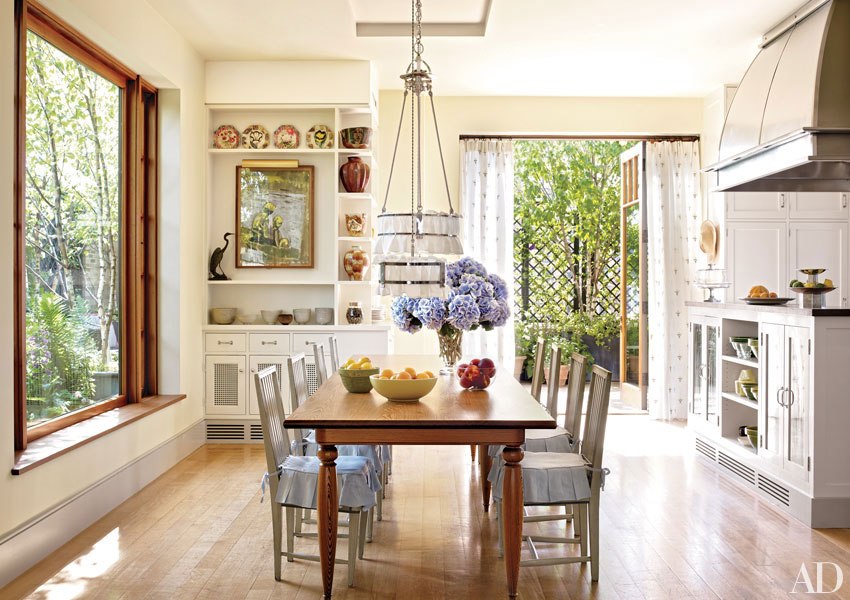 The Sunroom:
The entertainer lives here with her husband, Martin von Haselberg.
Bette is an "urban-garden activist," and I admire her passion for rebuilding community gardens in the city. She founded the New York Restoration Project (NYRP), whose volunteers have planted nearly one million trees.
the photos by William Waldron.
(Visited 567 times, 7 visits today)