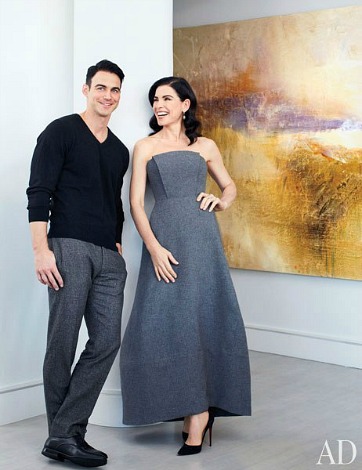 Have you been watching The Good Wife this season? It definitely falls into the "OMG-TV" category. Julianna Margulies has been killing it even more than usual as Alicia Florrick on the show.
The home she shares with husband Keith Lieberthal and their son Kieran in Manhattan is featured in the new Architectural Digest, so let's take a look!

Julianna Margulies at Home in Manhattan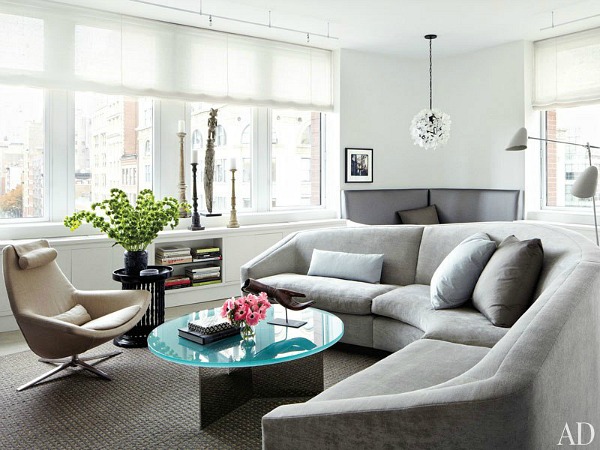 The 2,200 square-foot Manhattan apartment was designed by Vicente Wolf with modern and Asian influences. She says she bought it to flip it years ago but then liked it too much to let it go.
AD's Brad Goldfarb writes, "The actress is as warm and relaxed as Florrick is coiled and controlled. The bright, airy New York apartment Margulies calls home underscores the point."
I was surprised by how spare and masculine it looks. I expected her to be a more traditional girl, I guess. Or maybe it's because I'm used to seeing her in Alicia's apartment on Good Wife!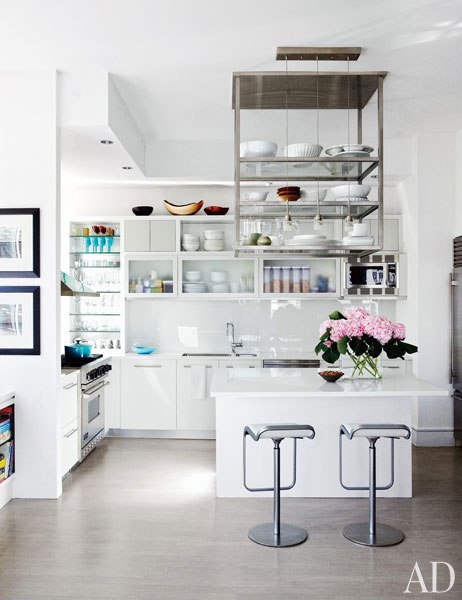 Shortly after these photos were taken, the apartment was completely flooded when an upstairs neighbor's radiator "exploded," as Julianna described it. Yikes. Sounds like it was a huge mess.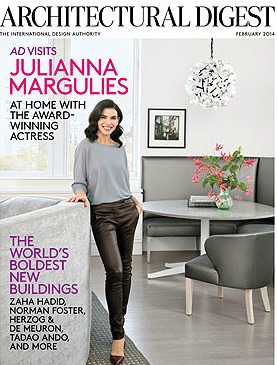 Check out the February issue of AD to read the story by Brad Goldfarb and see the rest of the photos by William Abranowicz of how it looked before the flood. And if you missed it, check out my post about Alicia's apartment on The Good Wife (love that show!):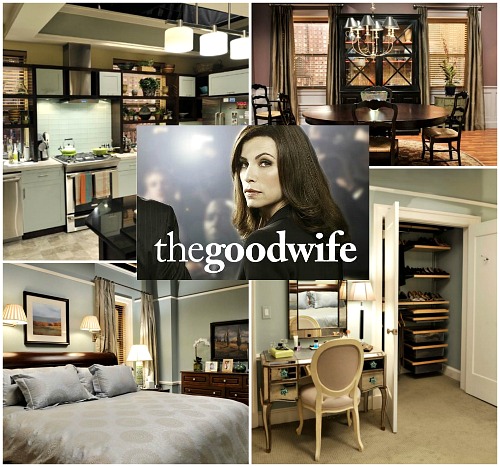 (Visited 95 times, 1 visits today)