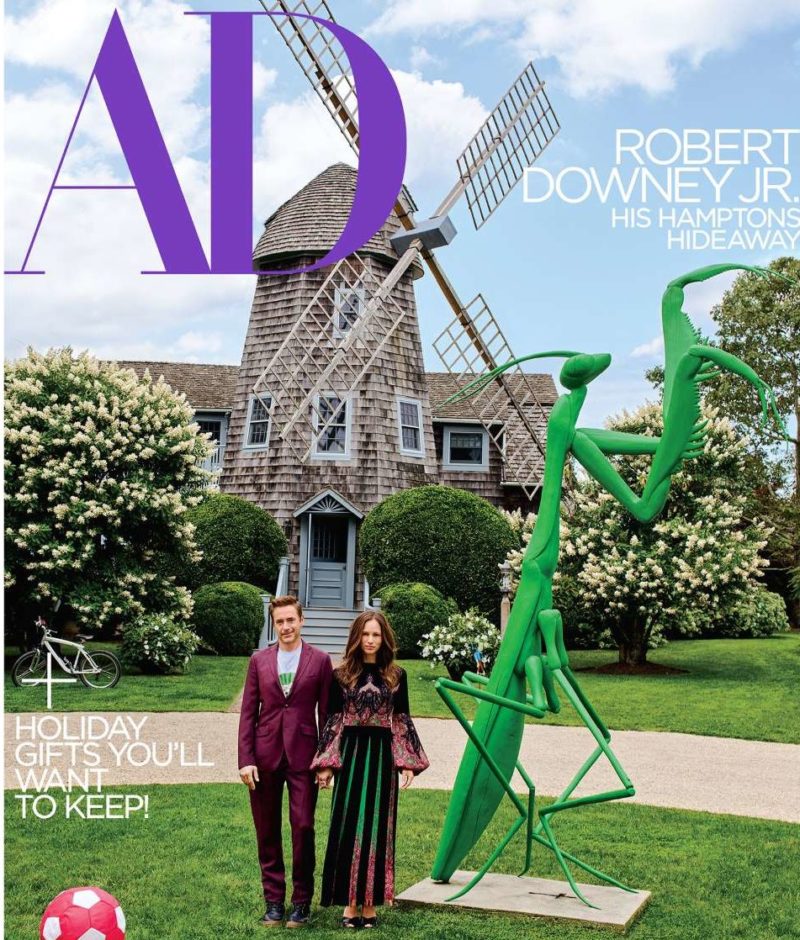 When I heard Robert Downey Jr. and his wife Susan bought the historic DeRose Windmill House in the Hamptons, I was eager to see what they did with it. I've always loved that house.
It's currently featured in the December issue of Architectural Digest, and the Downeys have already given the house a whole new look they call "whimsical and fun."
They hired Designer Joe Nahem and gave him 6 weeks to transform the house.
The Windmill House was featured in the 1982 Michael Caine movie Deathtrap.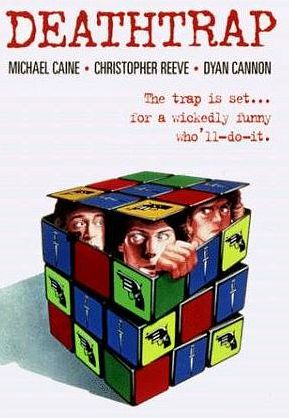 This is how the exterior looked in the movie:
Visit Architectural Digest to read the article and see the photos.

Photographer: François Dischinger.

You can see what it looked like before its makeover at Mansion Global.