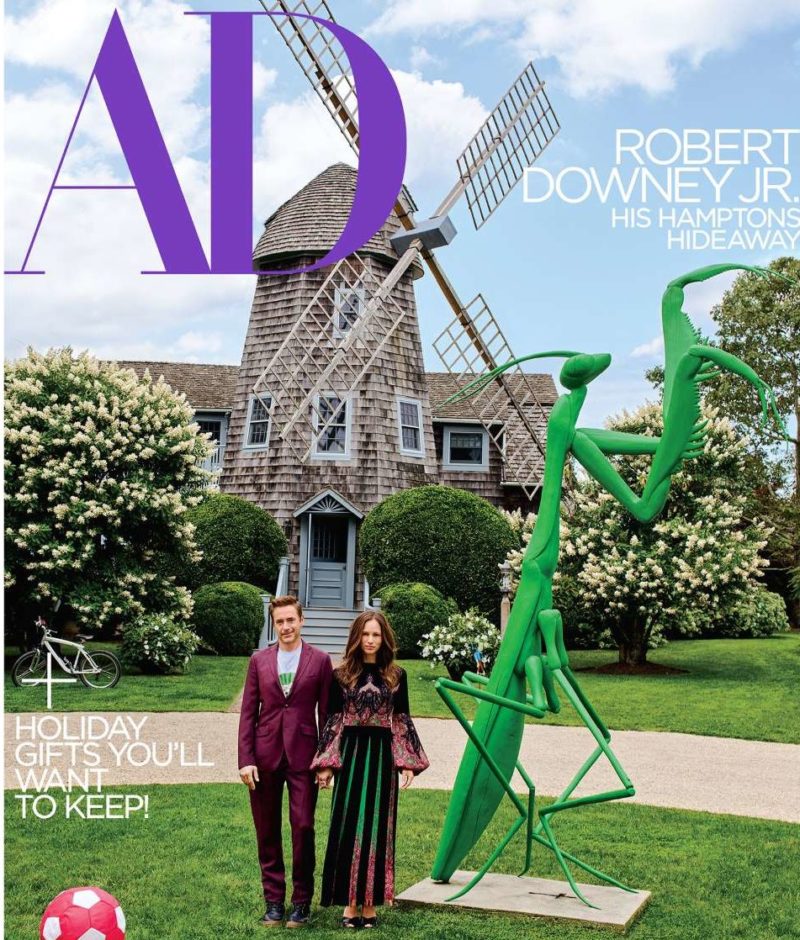 When I heard Robert Downey Jr. and his wife Susan bought the historic DeRose Windmill House in the Hamptons, I was eager to see what they did with it. 
It's currently featured in the December issue of Architectural Digest, and the Downeys have already given the house a whole new look they call "whimsical and fun."
Take a look!

Robert Downey Jr.'s Windmill House
They hired Designer Joe Nahem and gave him 6 weeks to transform the house.
They lowered the living room floor several feet (!) around a new fireplace wall by ceramic artist Peter Lane:
The Dining Room:
The Windmill House was featured in the 1982 Michael Caine movie Deathtrap.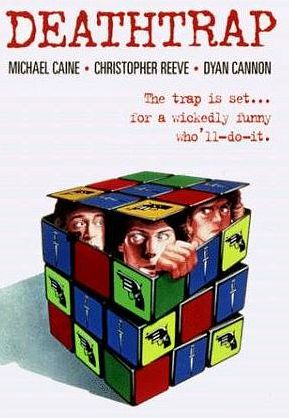 This is how the exterior looked in the movie:
Photographer: François Dischinger.

You can see what it looked like before its makeover at Mansion Global.