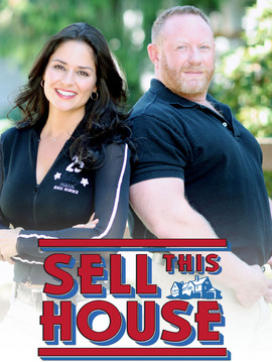 Wondering where Roger Hazard, long-time designer on the A&E show Sell This House has gone, and why there's a new guy in his place?
You're not alone. So many readers have been asking if he left the show and why that I decided to track down the answers.
Host of the show Tanya Memme confirmed in a Facebook message that he quit the show in January, adding that she hasn't heard from him since.
But, she says, "We love our new designer, Daniel Kucan! We are so glad he joined the show."
Here's what Roger himself had to say to his fans about his departure (on his Facebook page):
"Thanks for watching over the years. It was a fun show, and I wish the cast and crew much continued success with the new version.
Stay tuned here (on FB) as well — we're developing a new TV show and will be keeping everyone updated as that unfolds."
He also linked to the following press release with details about another big project of his (below).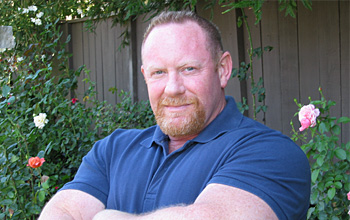 "Why Did Roger Hazard Leave Sell This House?"
Designer Roger Hazard Leaves TV To Launch Made-In-U.S.A. Furniture Company
Celebrity designer and stager Roger Hazard, known for his television shows 'Sell This House,' 'Sell This House: Extreme,' and 'Move This House' — all aired on A&E — has launched Decades, an online furniture and accessories company that creates built-to-order designer pieces at a surprisingly affordable price point.
"After filming a few hundred episodes around the country, transforming houses of all shapes and sizes on a tight budget, I've proven that a stylish home is very attainable," said Roger Hazard. "But goal with Decades is more than just style. We want to provide furniture that is built to last for years."
Hazard had grown frustrated attempting to find furniture and accessories for his private design clients. "It was always a challenge to locate unique pieces in the right size or color," said Roger. "Custom designer furniture was often an order of magnitude more expensive than retail, putting it out of reach for most homeowners."
Follow along with his new projects on Roger's Facebook page.