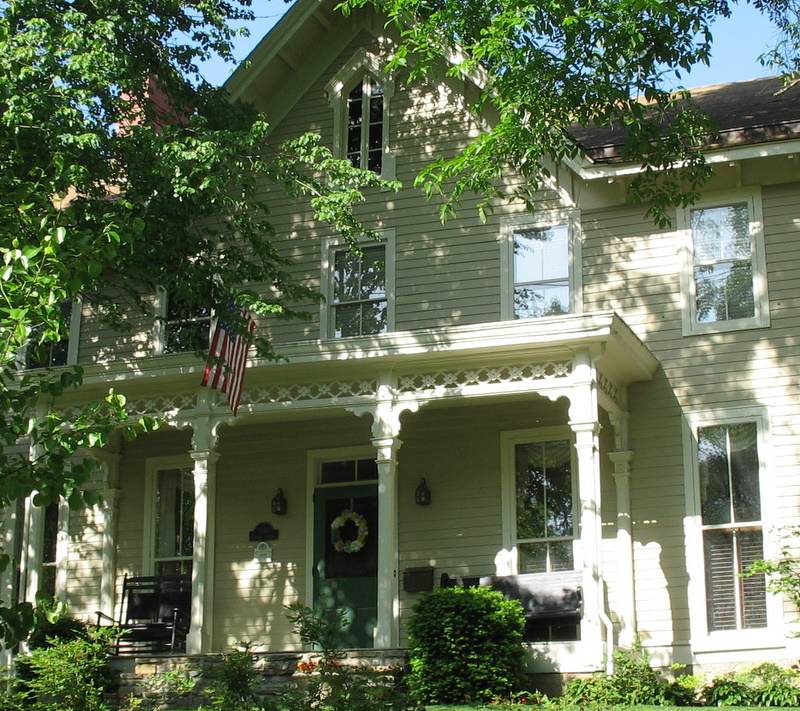 Better Homes and Gardens took a survey that I found interesting.
They asked their readers all kinds of questions to find out what they want from their houses now. The results covered decorating trends, how much square footage people think they need, the kinds of home improvement projects most homeowners are tackling, and more.
Read on to see what they said!
The Survey Showed:
8 out of 10 said home ownership is still a good investment and an important part of the American Dream.
39% said they're planning home improvement projects–up from 33% the year before.
More people are remodeling baths than kitchens–31% versus 25%.
Most would rather get rid of excess stuff than pay for a bigger house to hold it all. However, 76% said they need more storage space than they have now.
55% said their future home improvement projects would involve style upgrades on countertops, flooring, faucets and fixtures (up from 50% the year before).
56% said a house with no wasted space and a smart design are at the top of their wish list.
80% want a separate laundry room (yes, please–no more mudroom-laundry room combos!).
Decorating trends that people are following include "statement tubs, even in a smaller footprint," the "utility look with reclaimed wood and metallic finishes in cabinets and flooring," and industrial lighting.
The look, affordability, and efficiency of a home have now become more important than sheer square footage. The median square footage people said they need continues to drop each year, down to 1,791 in this survey.
Jill Waage, Editorial Director for Home Content at BHG, said:
"Our homes are the physical expression of ourselves and lives. In addition to spending more time planning and hunting for the right elements for living spaces, consumers are also turning to social media platforms like Pinterest to gather and share design inspirations, smart products, creative ideas and space-wise solutions."
What do you think?
Do you agree that home ownership is still a worthwhile investment? Are you getting rid of excess stuff and living with less–in less space? If you were going to remodel one room of your house, which one would it be?