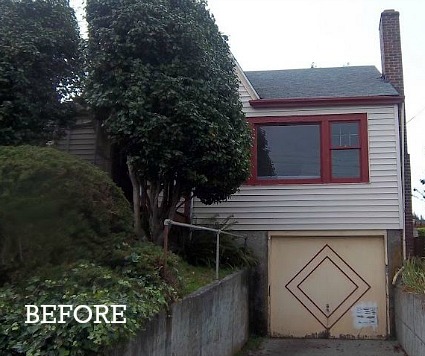 If I had seen this house when it was for sale in West Seattle, even with its fabulous city views and reasonable price tag for the area, I probably would have kept on driving.
Fortunately, there are people with better imaginations than I have, and better renovation skills. After a major remodel, it's a real head-turner.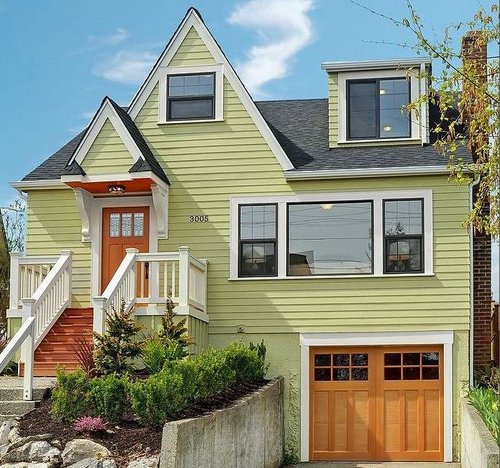 The house was built in 1926.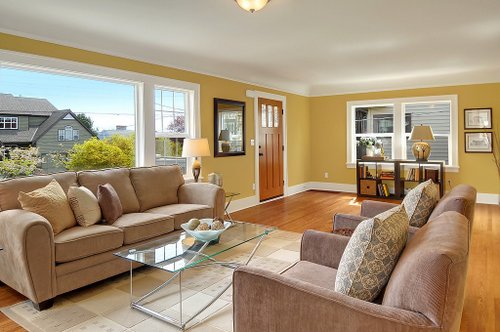 The entire project (purchase, rehab, and resale) was managed by Will Heaton & James Dainard, owners of Heaton Dainard, a full service real estate investment firm in Bellevue, WA, who shared the makeover with me.
Here's how the living room looked before they got to it: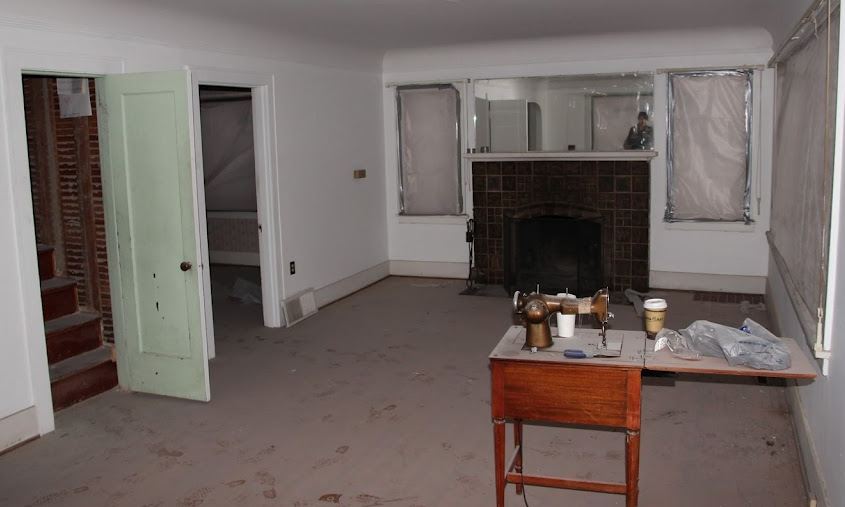 And here's that same space now: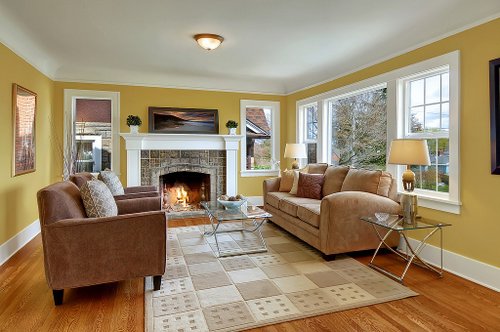 The Dining Room Before: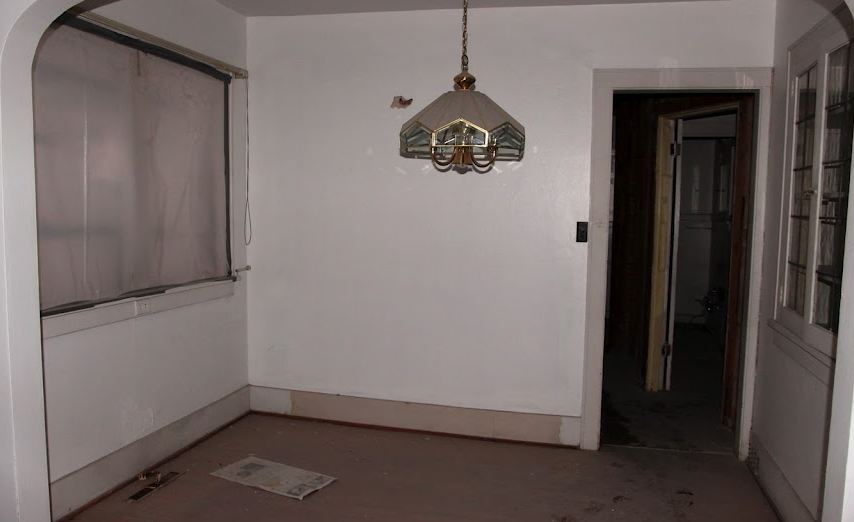 It's a much cheerier space to eat in today: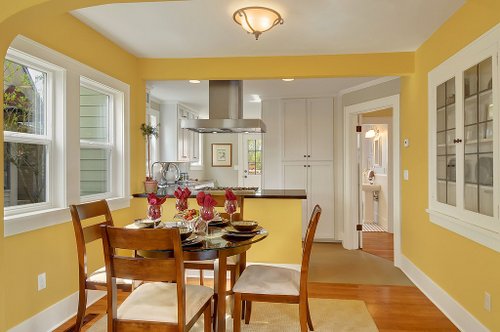 They opened it up to the kitchen, which used to look like this: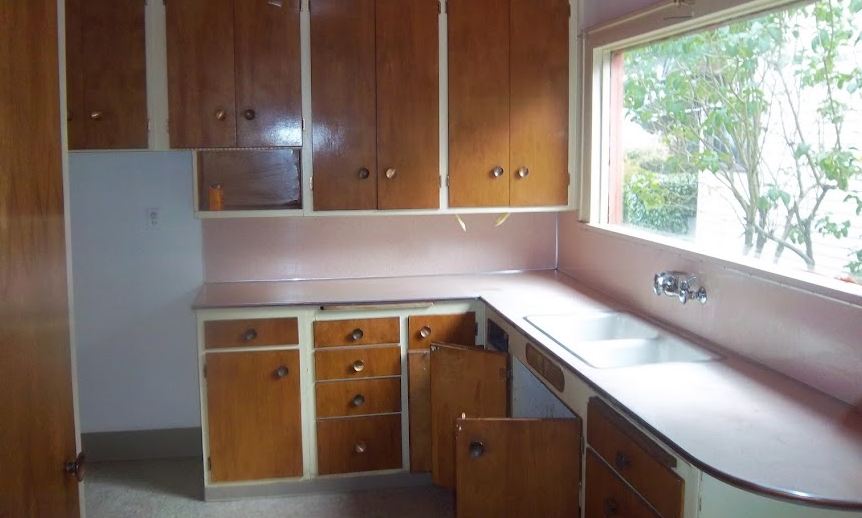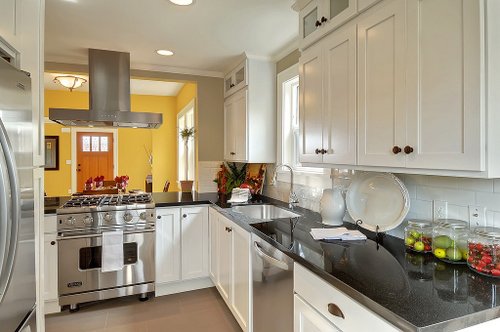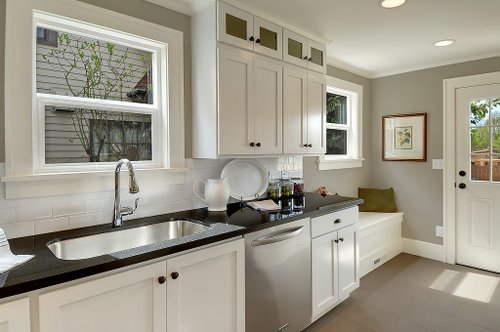 The house had 3 bedrooms and 1 bath to begin with.
Now there's an additional bedroom in the finished lower level and 3 full baths in the house.
It was pretty scary upstairs before: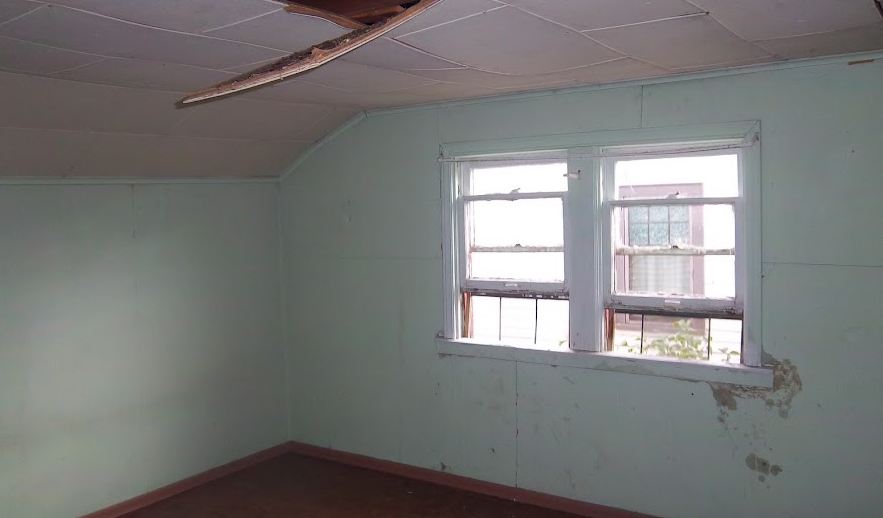 The New Master Suite: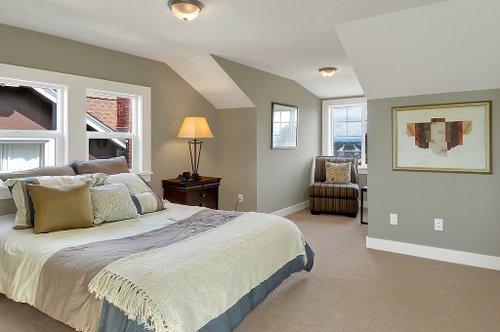 The views of Seattle from the house ain't bad, either: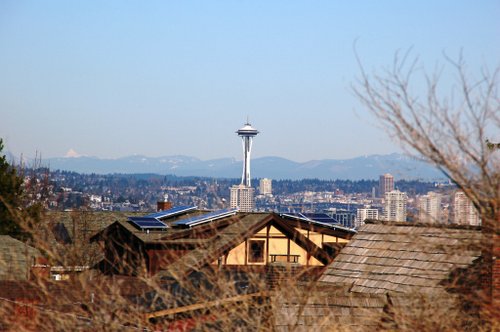 They expanded the living area from 1,400 square feet to over 2,200.

It's on the market for $629,000. For more information, visit Heaton Dainard.