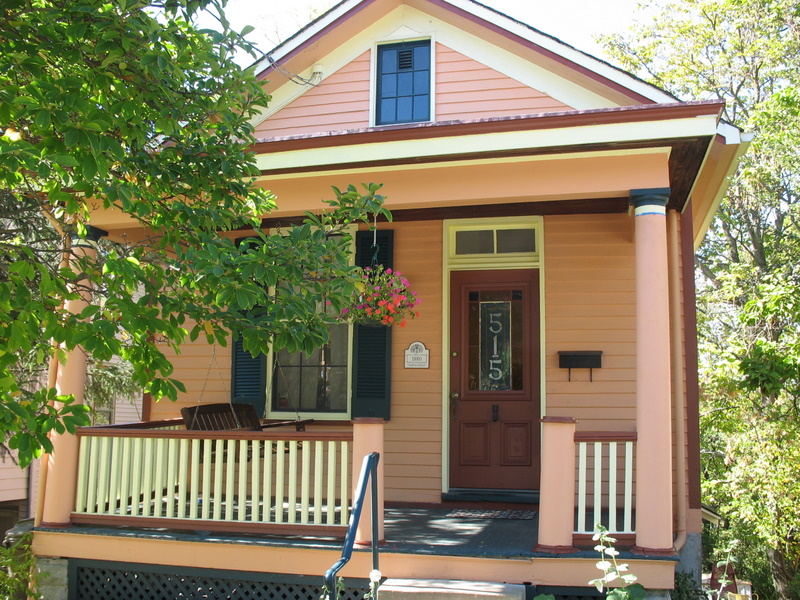 If you've ever tried to sell a house, then you've probably had some issues with the potential buyers who walked through it.
Maybe you found mud tracked on your carpet, back doors left unlocked, or things moved around (or missing).
Some sellers resort to posting signs like "Remove Your Shoes" and "Turn Lights Off."

A "For Sale by Owner's" Rules for House Hunters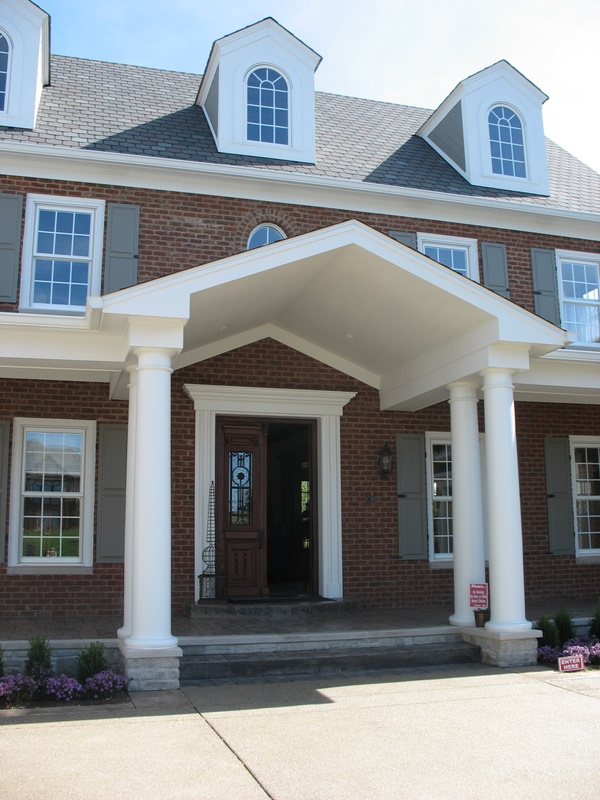 When they put their house on the market, one couple became so frustrated with the poor etiquette of home shoppers that they created a hand-out of "Property Viewing Etiquette" for everyone who requested a showing.
Here are some of their rules for house hunters:
Be on time for the viewing.
Leave the children and babies at home (this is not a playground).
Don't criticize things you don't like about our house in front of us.
Don't waste our time if you're not a serious buyer.
Tell us what you like about the house and thank us for showing you around — it may make a difference in how negotiations go later on.
When I shared it on my Facebook page, it sparked an interesting discussion about "viewing etiquette."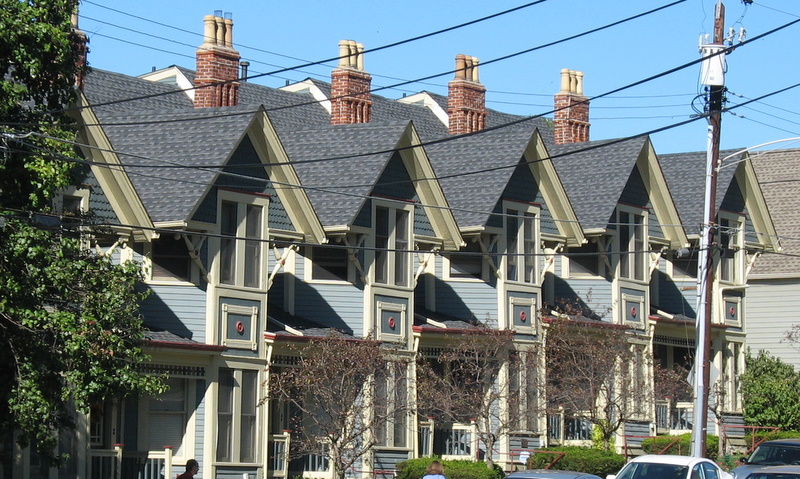 One reader complained that she's come home after a viewing to find her beds rumpled and hand towels damp.
She created her own list:
Please do not use my bathroom and then not flush.
The Christmas gifts under the tree are for my family, not you.
Please return the blow dryer, colander and potted plant you have taken.
Please ask your kids not to go into our drawers and leave our clothes on the floor!
Yeah, that's pretty bad. You wonder what the real estate agents were doing while their clients were raiding their rooms?

Not everyone was a fan of the couple's rules, though.
Some felt that in this housing market, you shouldn't do anything that might put potential buyers off.
"I suspect these sellers also make you remove your shoes upon entering their house…which I find disgusting." – Kristin
"One seller made my husband take his shoes off and almost didn't let him in the house because his clothes were a little dusty. We were insulted." – Joyce
Does it offend you when homeowners expect you to leave yours at the door?
I just do it automatically, whether there's a sign or not.
I'll never forget going to an Open House on a rainy day and seeing that visitors had tracked mud all the way through the house, ruining what had been brand-new off-white carpet.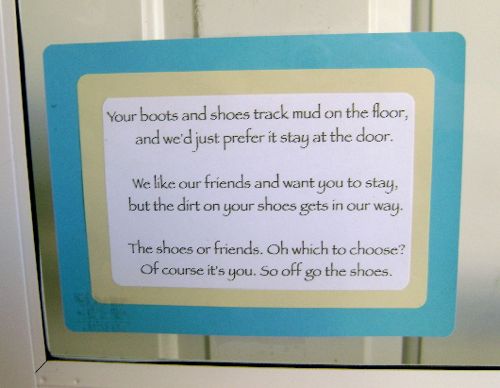 What do's and don'ts would you like to tell anyone looking at your house?

As a house hunter, would a list of rules put you off?

Sign via Making This Home. Other photos are mine.