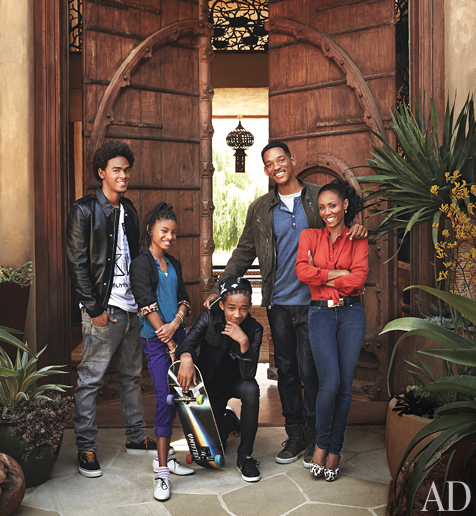 Architectural Digest is featuring Will and Jada Pinkett Smith's sprawling adobe-style house in Malibu in the September issue.
It'll be out on August 9th, but they're giving us a sneak peek at the mansion the Smiths call home.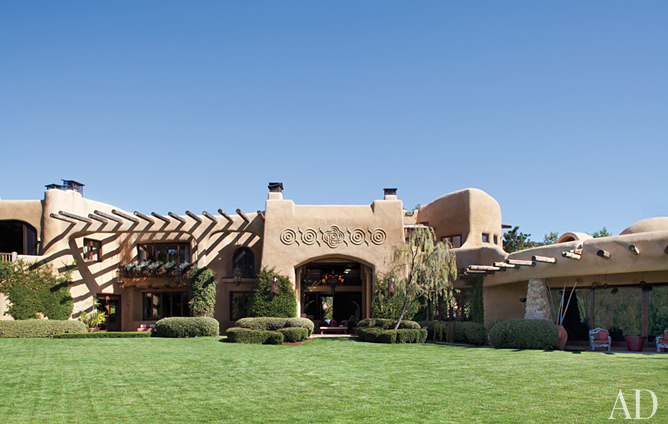 The 25,000-square-foot adobe-style house was designed by architect Stephen Samuelson, with interiors by Judith Lance.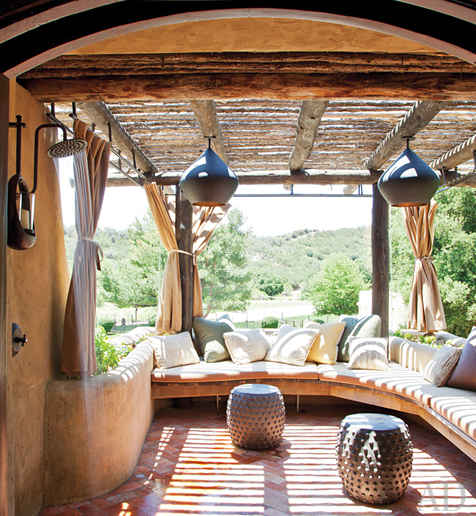 Jada told AD: "For Will and me this home was always a spiritual endeavor. We're very earthy, organic people. We wanted to create a family retreat, something made by hand and as natural as possible, something that ties back to the land."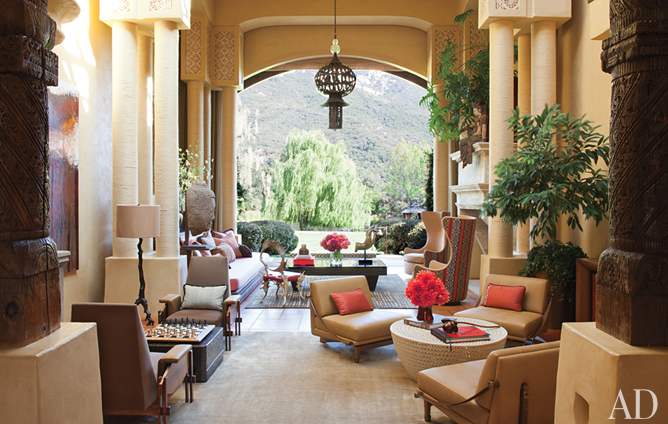 Will says he was inspired to build a house like this after seeing Gene Hackman's adobe-style home in Santa Fe. (Hackman was his costar in the late 1990s thriller Enemy of the State.)
For photos and information, read the article in Architectural Digest.

Photos by Roger Davies and Art Streiber.