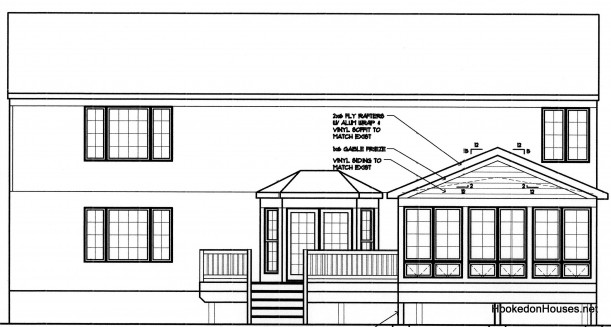 Well, I'm excited to report that there has been major progress on our new sunroom. A lot of you have been requesting photos and asking about the flooring we ended up choosing, etc, so I thought I'd give you an update.
As a reminder, that drawing is what it's supposed to look like when it's done. We did make one change, though, and decided against that bottom row of windows in an effort to save a few bucks. I figure the furniture will be covering most of them anyway, right?
Here's how the back of the house looked last week, with the old deck:
They removed the deck and extended the floor by 5 feet for the new room.
In this next photo you can see how close we are to our neighbors (that fence is theirs). I'm sure they really appreciate all the racket the workers have been making every morning at 7:00 when they crank up their saws and start hammering away. I'll have to make it up to them somehow.
The next day they came and framed out the new room, but we were waiting on the trusses for the roof: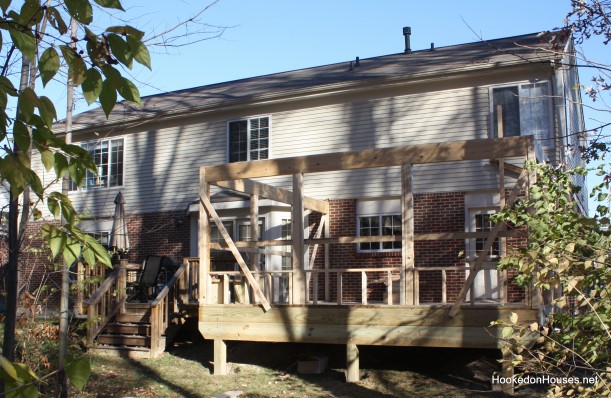 Yesterday the trusses arrived. Up went the roof.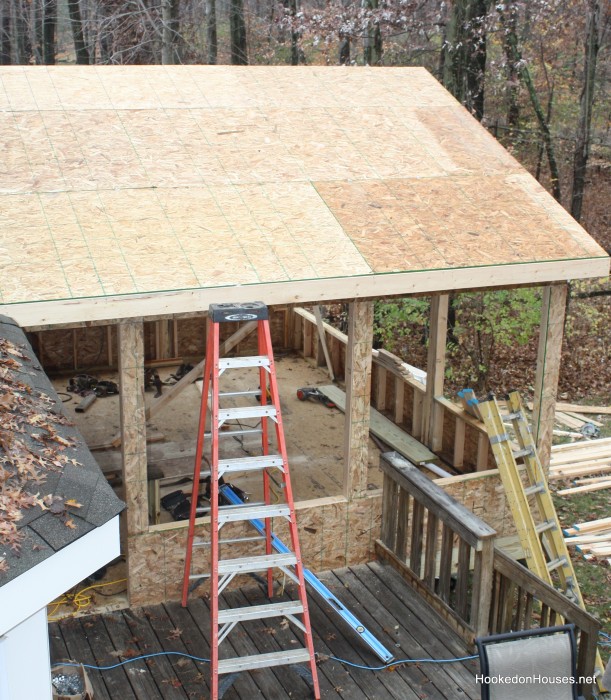 Then the windows arrived a few hours later, and they had them all installed by the end of the day. It's been amazing to see how quickly this room has been coming together.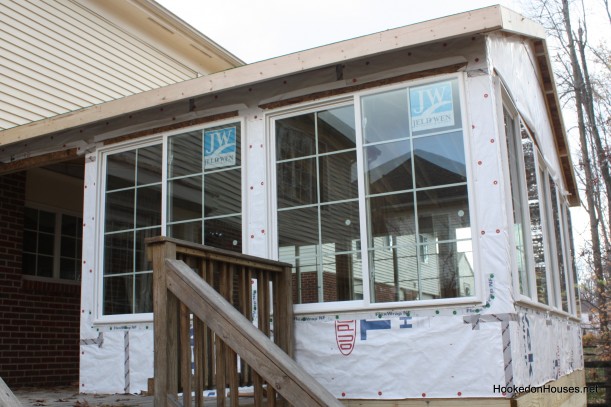 Here's how the unfinished room looks inside: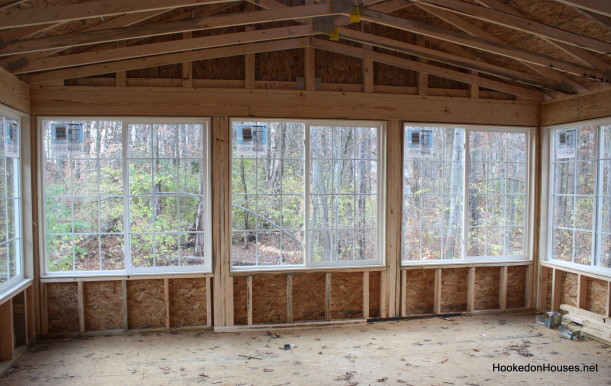 The architect vaulted the ceiling as much as possible, but we've got windows on the back of the house that the roof had to clear. There will be beadboard on the ceiling, painted white. And a couple of ceiling fans, too.
We're leaving the brick wall exposed (the door leads to our mudroom–or shoe room as it should be called):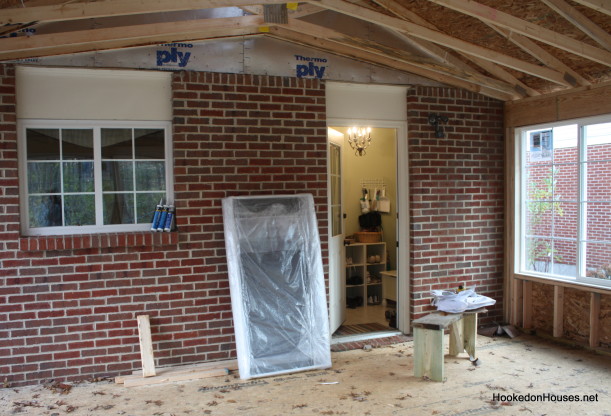 We finally chose the flooring for the new room. Thanks to everyone who chimed in when I asked for advice! Here's what we learned when we went to the flooring showroom:
1. You were right about slate. It's high maintenance. So we nixed that idea.
2. We could afford the "fake hardwoods" (vinyl), but for me it was the real thing or nothing.
3. Only a few kinds of tile were within our budget. We chose one in a color called "Grey Stone." Here's the sample:
Castle de Verre is the name of the tile. I plan to have a couple of big area rugs out there, so it really just needs to be a good "background feature" that doesn't call too much attention to itself. If you hate it, please don't tell me, because this is the best-looking tile we could afford, and it's already ordered, and it's too late to change it now. Thanks. 😉
Several of you urged us to consider radiant heat flooring. So we did. And the quote came in at $5,200 for the room, and that didn't even include what we would have to pay an electrician. Yikes. Since we're already $10,000 over budget on this project, we decided that area rugs will have to keep our tootsies warm in winter.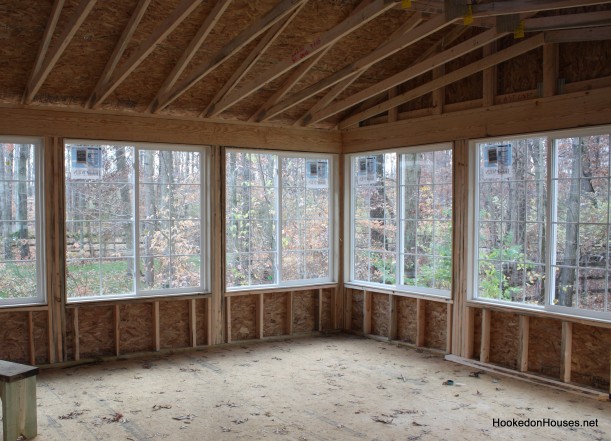 I think that corner would be a perfect spot for a Christmas tree, don't you?
This is truly a dream come true for me. Thanks for sharing my excitement with me. Stay tuned to see how it all turns out. 🙂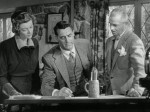 Mr. & Mrs. Blandings "improve on" the architect's plans for their dream house. I haven't mentioned this before because I was afraid I might jinx…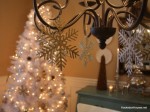 Last Thursday I showed you how my dining room was shaping up for the holidays and promised to show you my new white tree. It's…