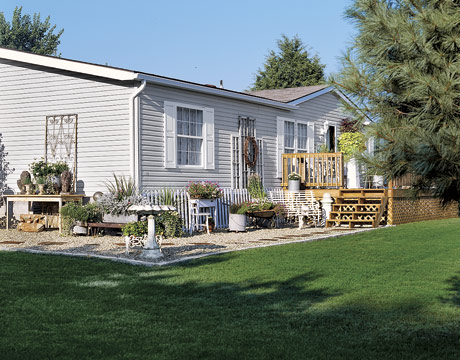 Theresa Smith owns an antiques business in Glendale, Kentucky, where she lives in this double-wide mobile home.
It may look unassuming from the outside, but it's no ordinary trailer!
It goes to show, as Theresa told Country Living, "It isn't the structure you live in; it's what you do with it that makes it a home."
Take a look!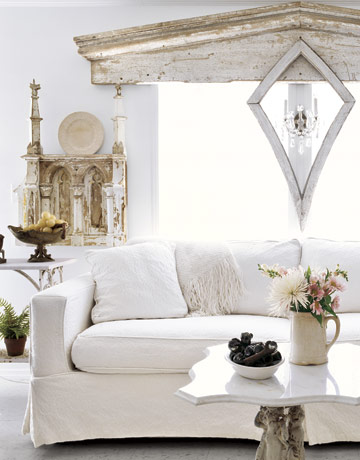 The rooms are filled with her favorite antiques and vintage finds: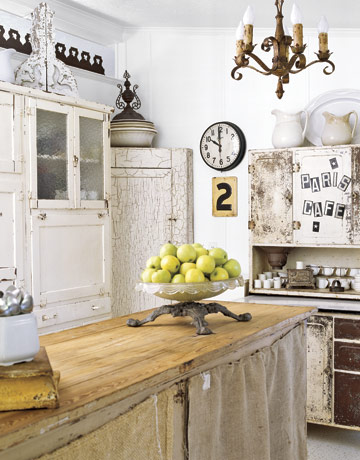 I think this is further proof that creativity is more important than money. It's what we do with the space we have that matters!
Read more about Theresa's home at Country Living.

Photos by Keith Scott Morton.