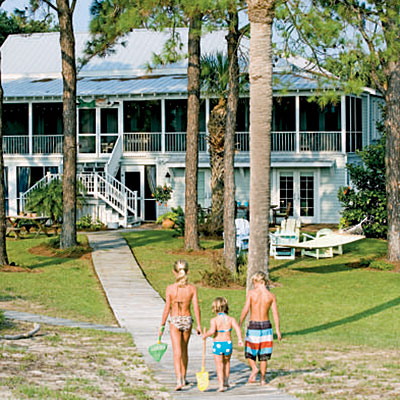 On cold winter days like this, when it seems like the sun will never shine again and the snow will never melt, I could spend hours poring over the photos of beach houses in Coastal Living.
This one on Tybee Island looks good to me today. I especially love the long screened porch that runs the length of the house, overlooking the sand and water. Take a look!

A Beach House Makeover on Tybee Island
Jane Coslick is the talented designer who transformed it from a dark and dated home to a light, bright, beachy retreat for the Wilson family. Here are some of the rooms before and after she worked her magic on them.
Dining Room Before: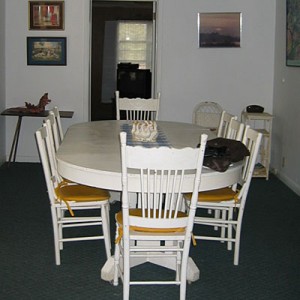 Dining Room After: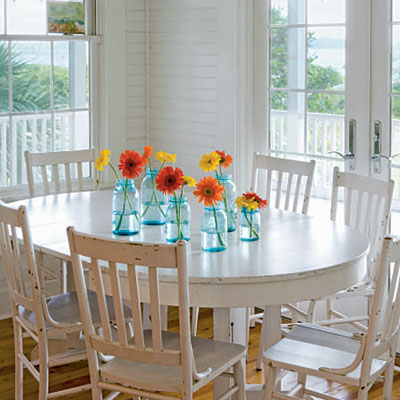 Kitchen Before: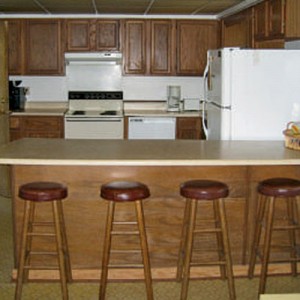 After: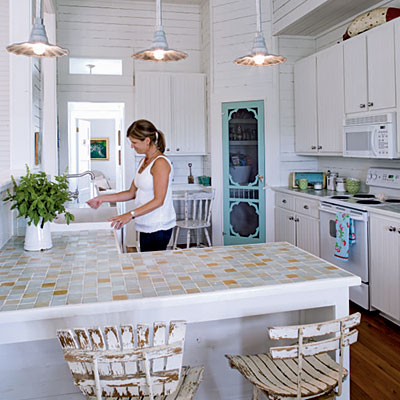 Bedroom Before: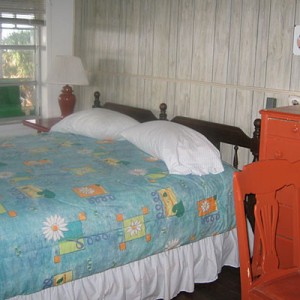 After: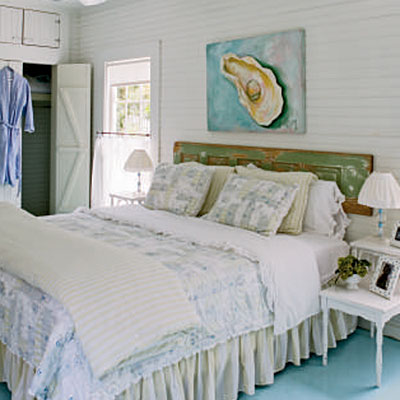 Master Bath Before: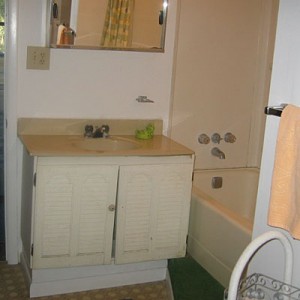 After: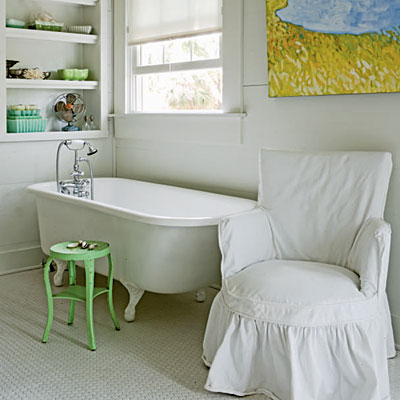 You can read more about this beach house transformation and see the rest of the photos at Coastal Living. The artwork in the house was done by Bellamy Murphy, and you can read more about it on Jane Coslick's blog.
(Visited 14 times, 1 visits today)