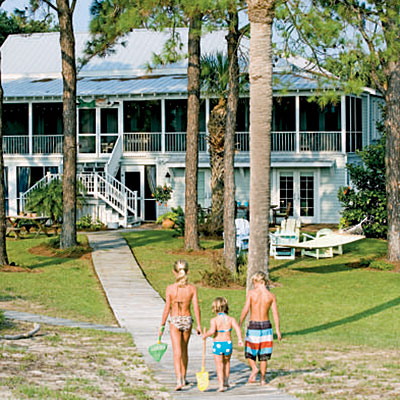 On cold winter days like this, when it seems like the sun will never shine again and the snow will never melt, I could spend hours poring over the photos of beach houses in Coastal Living.
This one on Tybee Island looks good to me today. I especially love the long screened porch that runs the length of the house, overlooking the sand and water.
Take a look!

A Beach House Makeover on Tybee Island
Jane Coslick is the talented designer who transformed it from a dark and dated home to a light, bright, beachy retreat for the Wilson family.
Here are some of the rooms before and after she worked her magic on them.
Dining Room Before: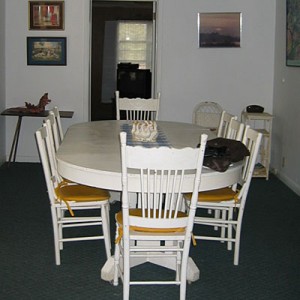 Dining Room After: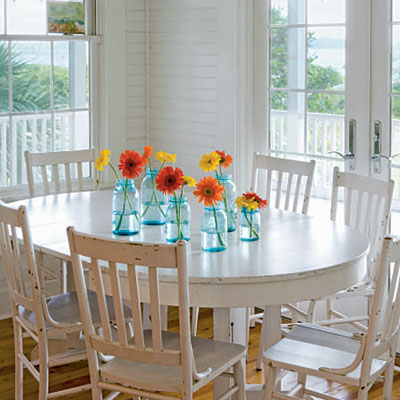 Kitchen Before: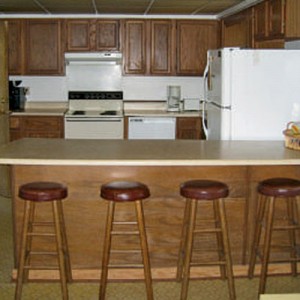 After: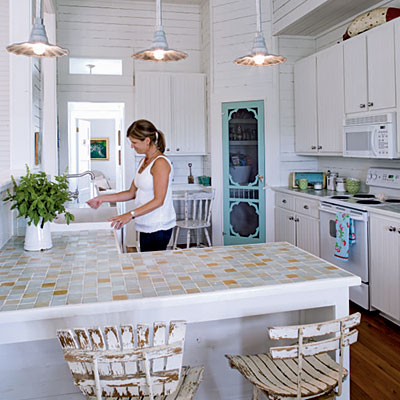 Master Bath Before: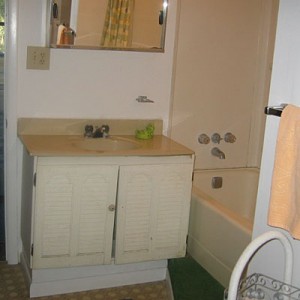 After: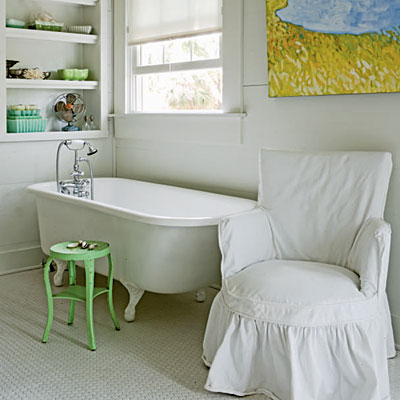 Read the full story at Coastal Living. The artwork in the house was done by Bellamy Murphy,