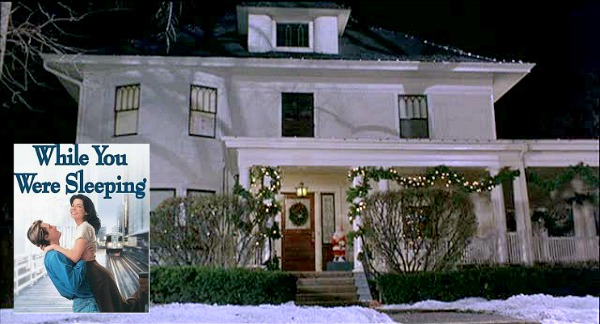 The Sandra Bullock movie While You Were Sleeping is one of my favorites to watch during the holidays each year, so I was determined to track down the white house in Chicago where much of it was filmed. UPDATE: It's on the market! See new photos of what it looks like today here.

The "While You Were Sleeping" House Decorated for Christmas: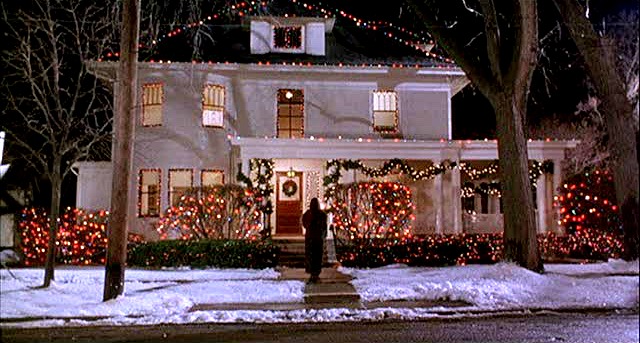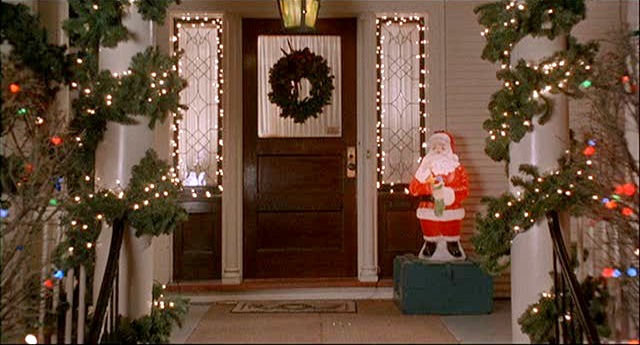 Kristine tells me that she lived in this house when they filmed here: "We had to move out for most of the shooting and we were living down the street. Everyone was so nice."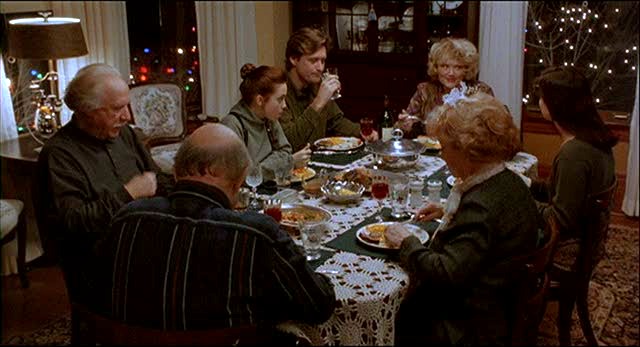 "The snow was all fake and we were the only house on the block with it."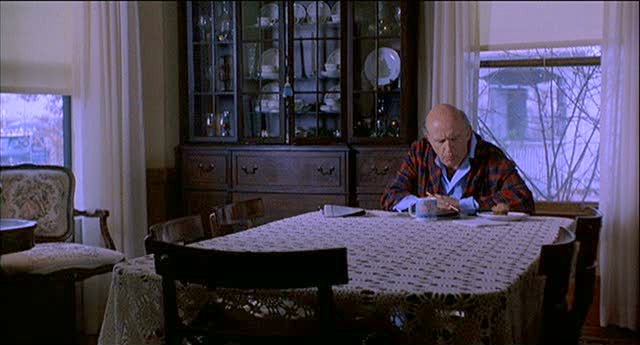 There's a reason the interiors look so real and lived-in: "They redid some of the interior for the movie but most of it is the same. All the interiors were actually my house too, none of them were sets. Shortly after the movie, my parents put an addition on the side of the house." (Thanks, Kristine!)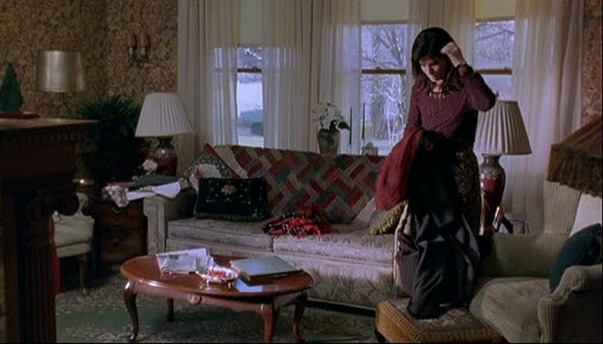 Check out the vintage wallpaper in the entry hall: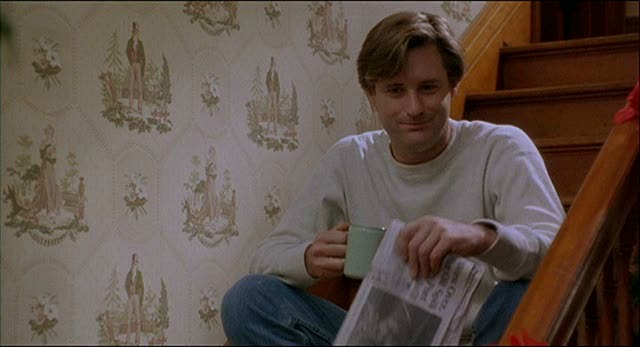 The house is on the corner of 8th and Elm in La Grange, a suburb of Chicago.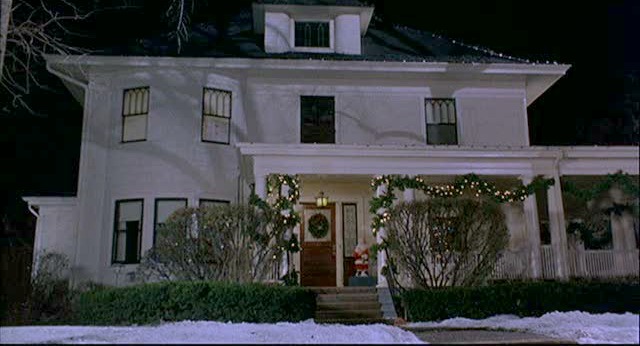 According to Zillow, it was built in 1904 and has nearly 4,000 square feet.
Here's how the side of the house looks via Google Streetview today:
And the front view, from the other side of the street:
UPDATE: It's on the market! See it here:
It looks even more beautiful than it did in the movie. Who wouldn't want to spend the holidays here?
Did you know the role was originally written for Demi Moore? Sandra Bullock had just come off the blockbuster "Speed" and was ready to try something different. This was the beginning of her romantic comedy career when it premiered in 1995.

P.S. Visit Houses Onscreen to see more, including…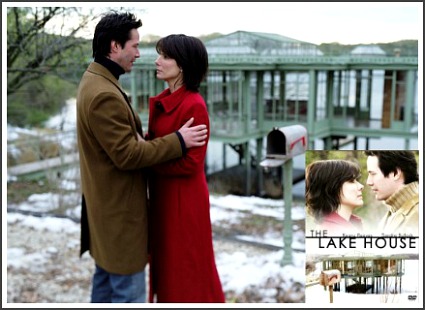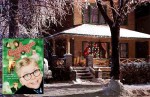 One of my family's favorite holiday movies is A Christmas Story. Let's take a look at the house they used in the movie, and how…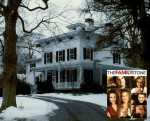 The Family Stone received mixed reviews, but I liked it. Would I have enjoyed it as much if it hadn't taken place in this beautiful old house,…