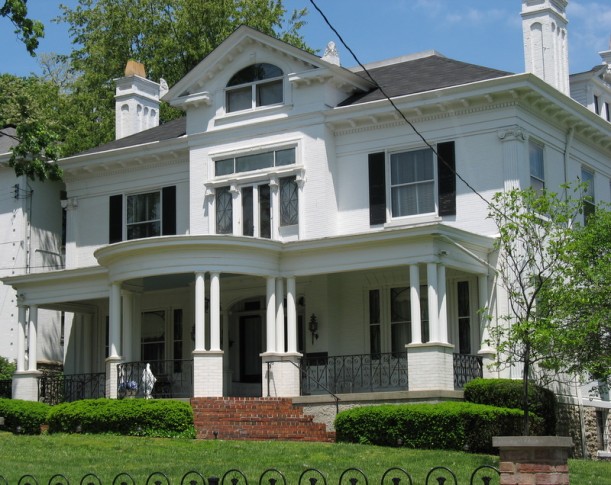 I went on a tour of historic mansions in North Avondale in Cincinnati over the weekend, and I thought you'd like to see some of them.
Avondale was one of the earliest, and toniest, suburbs of Cincinnati. In 1886 Willard Glazier wrote about it in his book Peculiarities of American Cities, calling it a beautiful enclave where "the homes of Cincinnati's merchant princes and millionaires are found…in elegant cottages, tasteful villas and substantial mansions."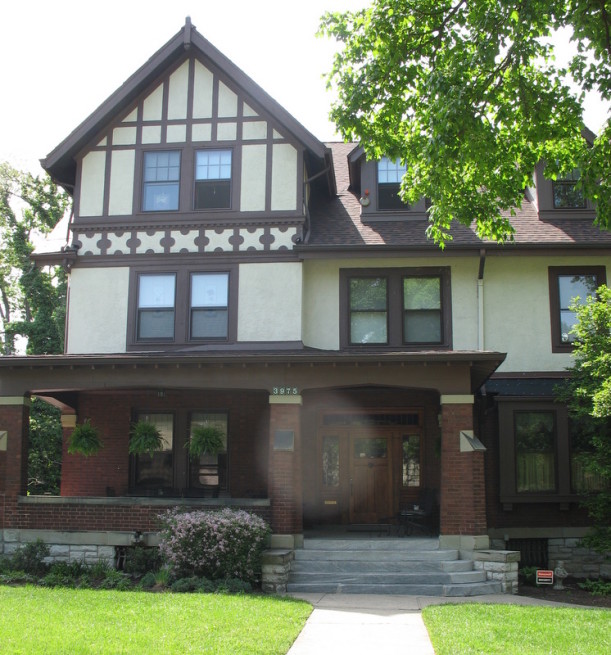 Avondale itself was modeled on an English town concept with large lots, winding streets, sidewalks, underground utilities, and gaslights that still flicker.
The leading local architects of the Victorian era were hired to design fashionable homes for many wealthy German-Jewish families, who had been excluded from Cincinnati's social circles and moved to Avondale to establish their own community there.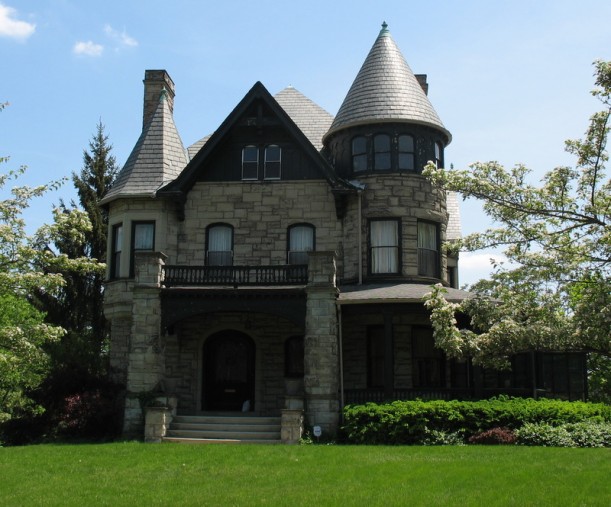 Racial unrest in Cincinnati in the 1960s caused many residents to leave the suburb.
Some of these mansions sat empty for years or were turned into apartment buildings. But there have since been successful efforts with the North Avondale Neighborhood Association to promote better community relations within this racially integrated community and to restore the homes to their former glory.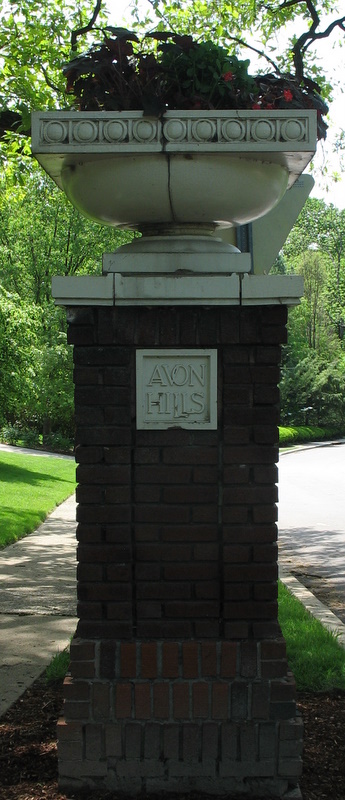 The Cincinnati Preservation Association organized the home tour in the Rose Hill area of North Avondale. It was 70 degrees and sunny on Saturday, which was perfect weather for strolling up and down the streets of this lovely neighborhood, taking pictures as we went.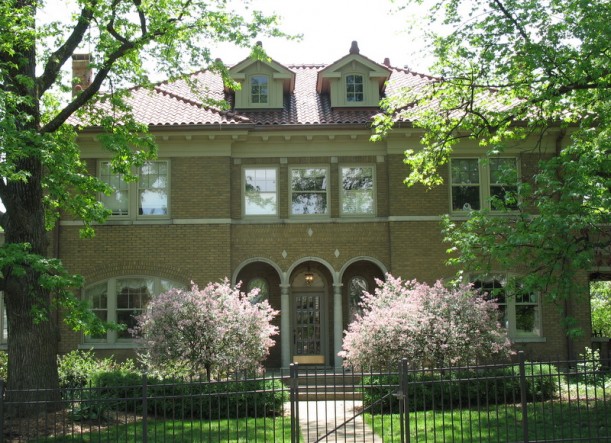 What was really fun about this neighborhood is how different each home is from its neighbors (unlike new suburbs, where all the houses look essentially the same with minor changes). The ones in the Rose Hill neighborhood each had their own distinct personality.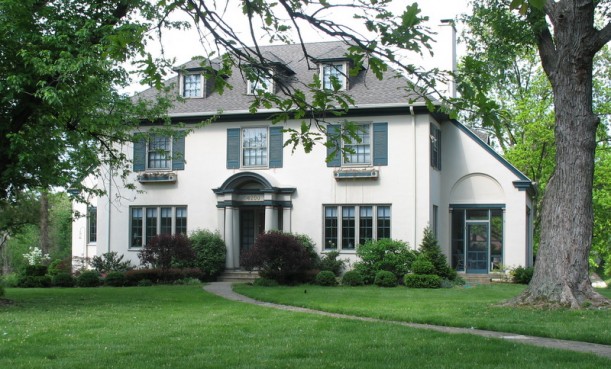 I'll share more fabulous houses from our tour in the next post, including the mansions we actually walked through. Do you have a favorite of the ones I've shown you so far? I really like this one because it reminds me of the Father of the Bride house: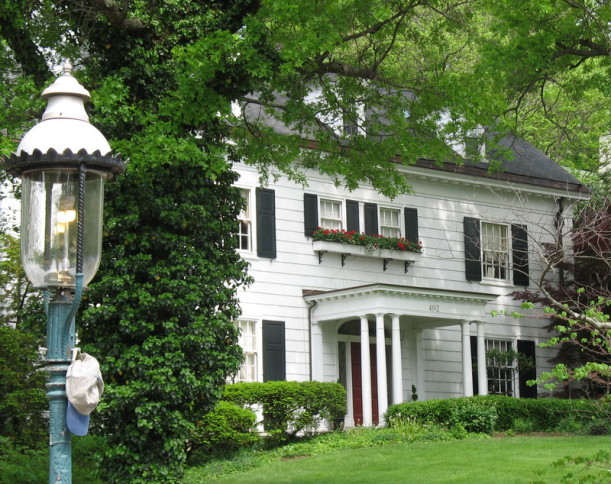 P.S. You can see more houses from our walking tour of North Avondale here.