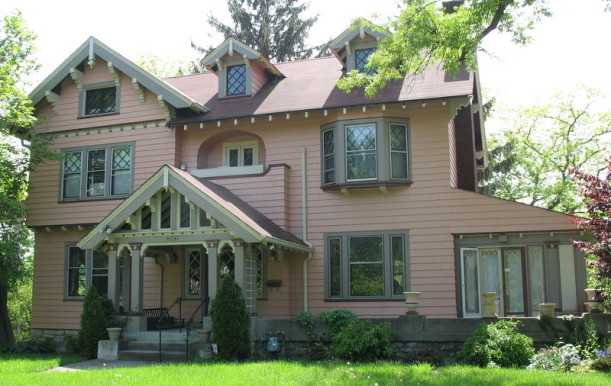 Let's continue our walking tour of North Avondale now and see what other interesting houses we can find–like this pink one with yellow trim, which looked like something out of a fairy tale. (If you missed it, you can see the first part of the tour here.)
This green house stopped us in our tracks: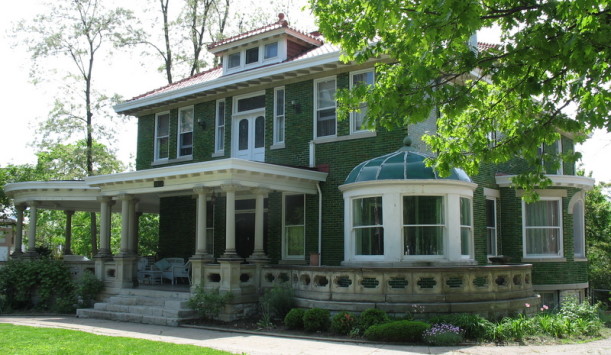 This house had a For Sale sign in front. It's on the market for $500,000. It has 6 BR and 3.5 BA.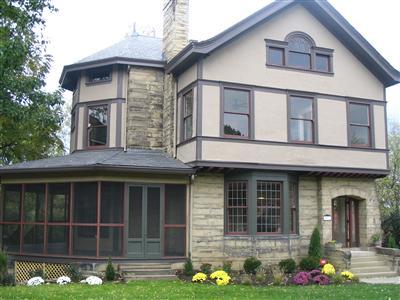 Here was another house we passed that had a For Sale sign in the yard.
It's on the market for $515,000: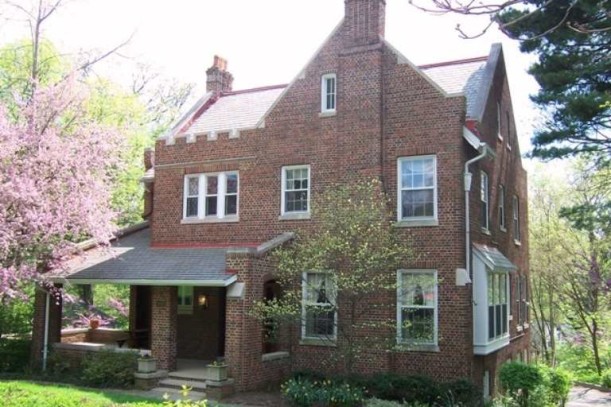 Well, that was fun. But there are more houses to look at from our day in North Avondale. I still have to show you the big old mansions we got to walk through!