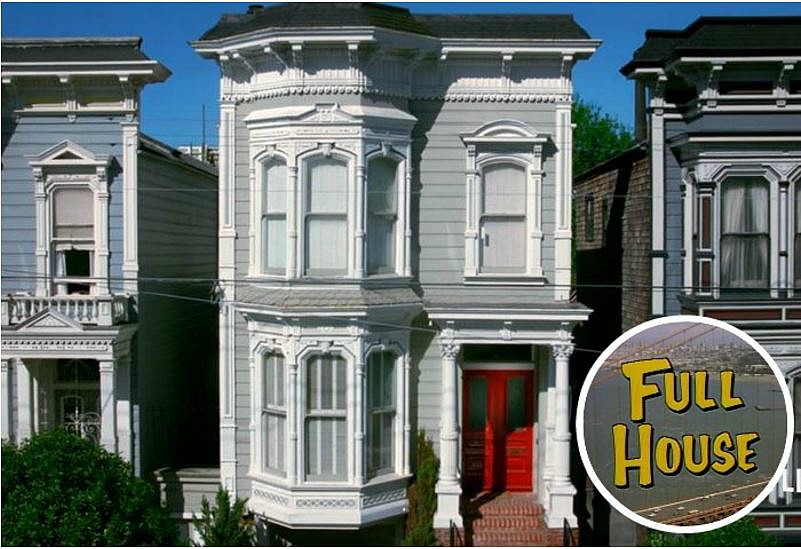 I was thrilled to hear the "Full House" Victorian in San Francisco is on the market for the first time in 10 years (or the "Fuller House" as it's known on Netflix's reboot), so we can finally see what it really looks like inside!
The listing says, "Originally constructed in 1883, this Charles Lewis Hinkel home is one of the city's finest examples preserved Italianate Victorian architecture."
*2019 UPDATE: "Full House" creator Jeff Franklin purchased this house in 2016 for about $4 million. He spent $2 million giving it a major makeover, and it's back on the market for $5 million.

The Real "Full House:" 1709 Broderick Street
The exterior siding was recently painted an eggplant purple and the doors are a pale green. The nearly 3,000 square-foot Victorian doesn't look anything like the TV version once you step through the double entry doors.
Compare that to the version built on a soundstage in Burbank for the sitcom: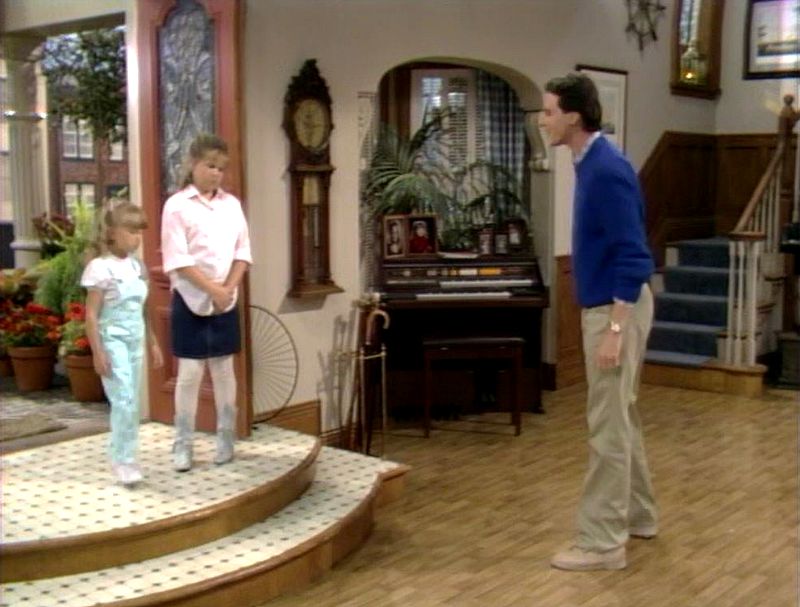 It was much more open, and much more 1980s than 1880s! 🙂
The Real Living Room Today:
On the living room set built for the "Fuller House" reboot, little has changed: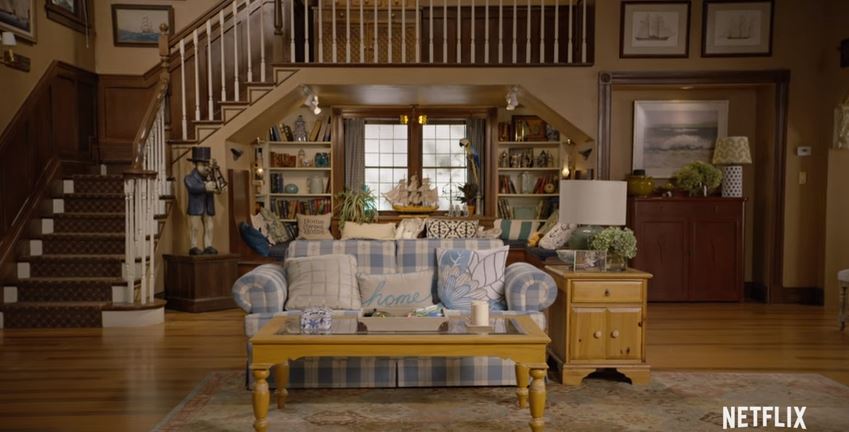 The large island kitchen is replete with professional style appliances including a 6-burner gas cooktop, double ovens, and full-size wine refrigerator, overlooking the rear garden.
The house was professionally decorated by Courtnay Haden Daniels."
The "Full House" Kitchen: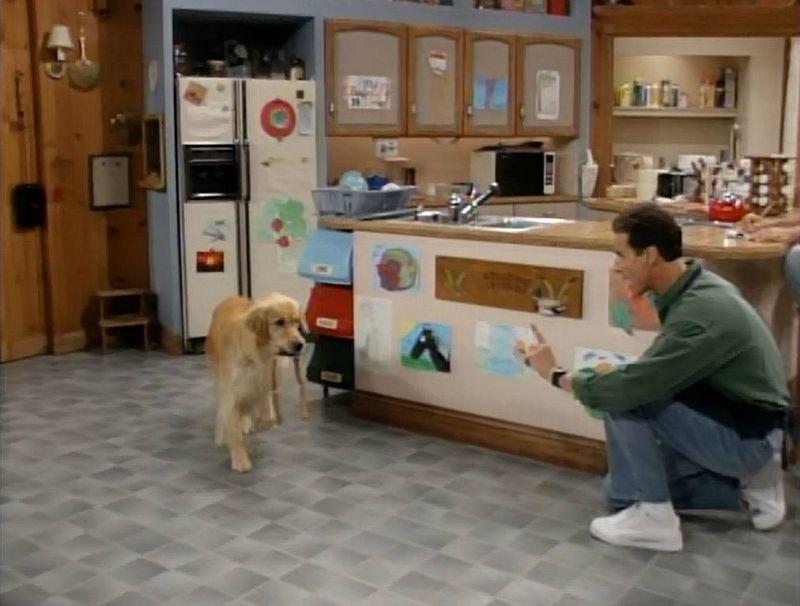 You can compare all the real rooms to the TV versions here.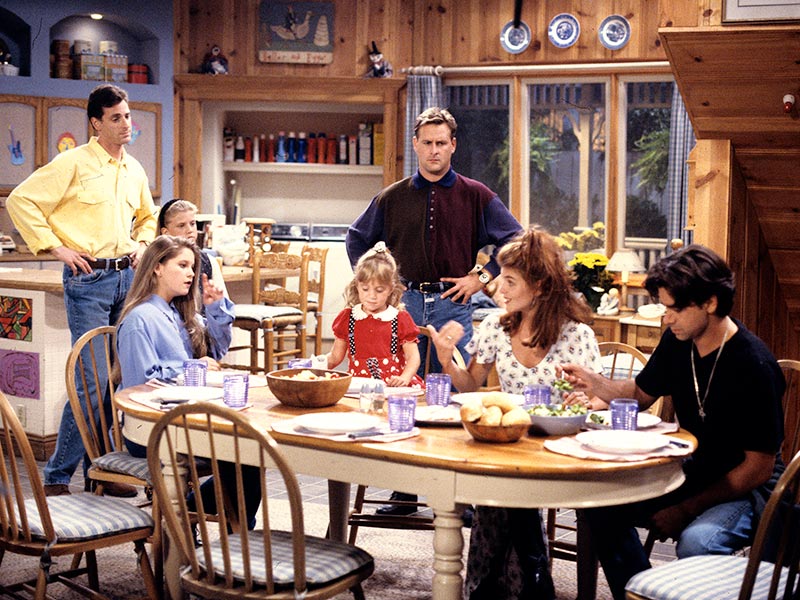 The Kitchen on the Reboot "Fuller House" (Netflix):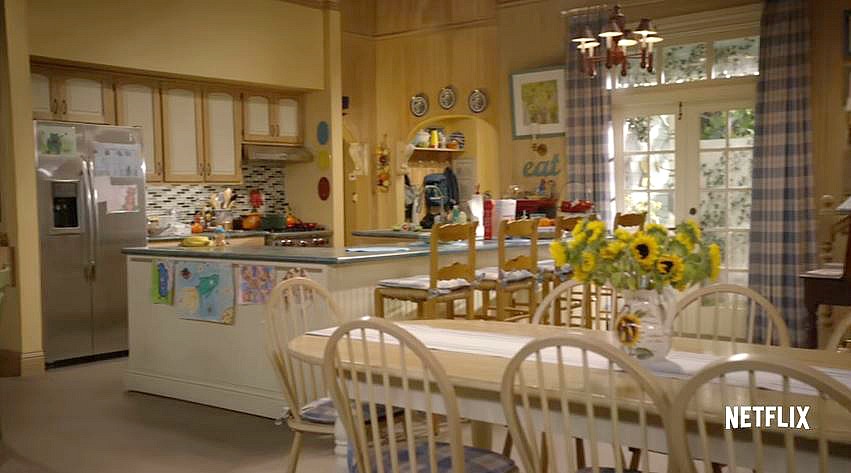 The Real "Full House" Floor Plans:
Here's your chance to own a piece of TV history! It's on the market for $4.150 million.
2019 Update:

Read about the "Full House" sets and how they changed over the years, too.
(Visited 1,659 times, 15 visits today)