I've become slightly obsessed with the modern farmhouse plans that Southern Living sells. Remember when I tracked down a handful of houses built around the country with the same popular Sugarberry Cottage floor plan? I just heard about another version of the house built in Prospect, Kentucky. Take a look!

A Sugarberry Cottage in Norton Commons
This one has the same modern farmhouse look as others that used the popular floor plan, but they customized it with some changes here and there. It's fun to see how everyone designs their Sugarberry Cottages to look a little different. I read that this one is a little bigger than most, too.
I haven't seen two fireplace walls done the same way yet. This one has red brick up to the ceiling with windows and built-in bookshelves on either side instead of the glass doors leading to the porch the others had.
For instance, here's how the fireplace wall looked in the cottage at Serenbe:

The fireplace wall in Kentucky:
The living room is open to the kitchen and dining areas.
The kitchen looks a little more open than some of the others we've seen.
The home has 2,300+ sq ft.
There are 1,525 sq ft on the first floor + 842 sq ft on the 2nd , with an additional 1,500 in the unfinished basement.
The Master Bedroom is on the first floor:
Master Bath:
Guest Bedroom Upstairs:
Back Entry Mudroom:
Instead of a screened porch on the side as most Sugarberry Cottages have, this one was left open, but the homeowners plan to finish it someday. It offers an additional 200 sq ft of outdoor living space.
Because the lots are small in this neighborhood, the homeowners paid extra for a corner lot they could fence in for their Shih Tzus Rambo and Roslyn. There are also three dogs parks within the neighborhood where they can play and meet other dogs.
The house was built in the Norton Commons neighborhood in Prospect, Kentucky, which has a lot of charming new houses being built in traditional styles like this one. For more photos and information, check Meridian Construction and take the video tour.
I've featured a couple other houses from this neighborhood before, including The Robbens Nest and The Palazzo. I like the size and simplicity of this one, though! 🙂

P.S. Check out 5 other Sugarberry Cottages built around the country here:
And Brittany's Sugarberry Farmhouse in Louisiana here: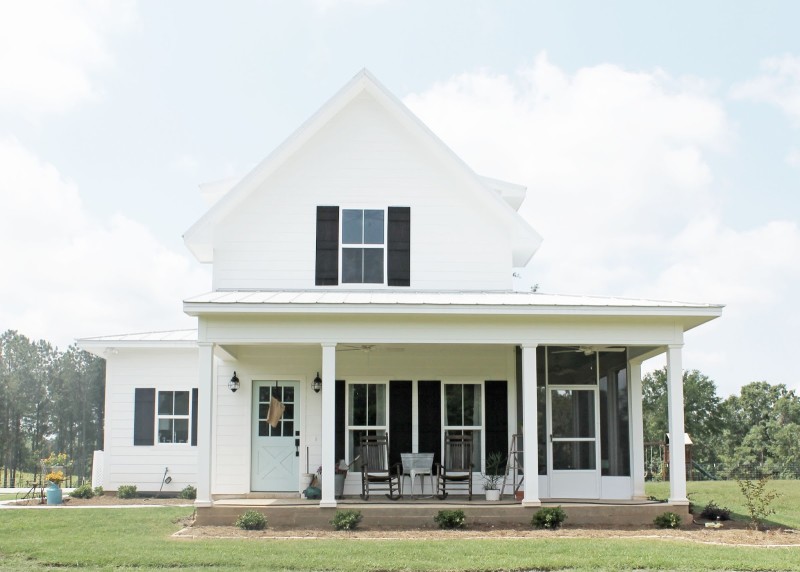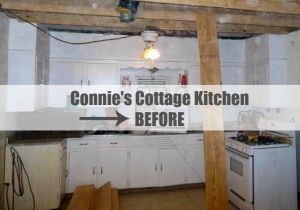 A reader named Connie wrote me about her cottage in Missouri: "I own one of the few goose farms in the country and rent out the…
As a book lover, this is the stuff my dreams are made of. Emma Burns, senior decorator at Sibyl Colefax & John Fowler, had so…