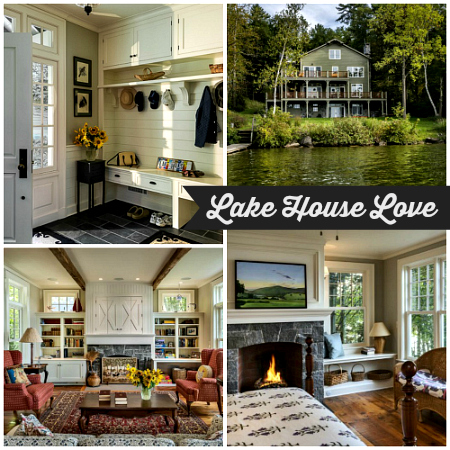 Wow, do I love this lake house designed by Crisp Architects. The homeowners wanted a family retreat that would be a "multigenerational oasis" with a big kitchen open to the living room, extra sleeping areas for guests, and porches that take advantage of the water views.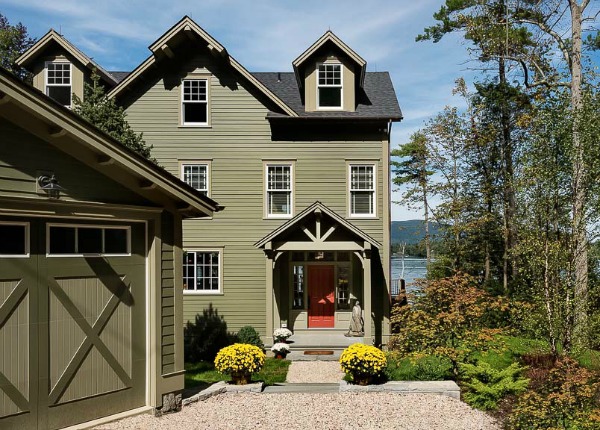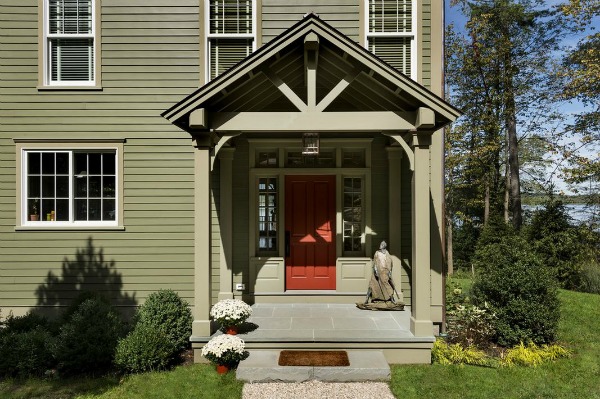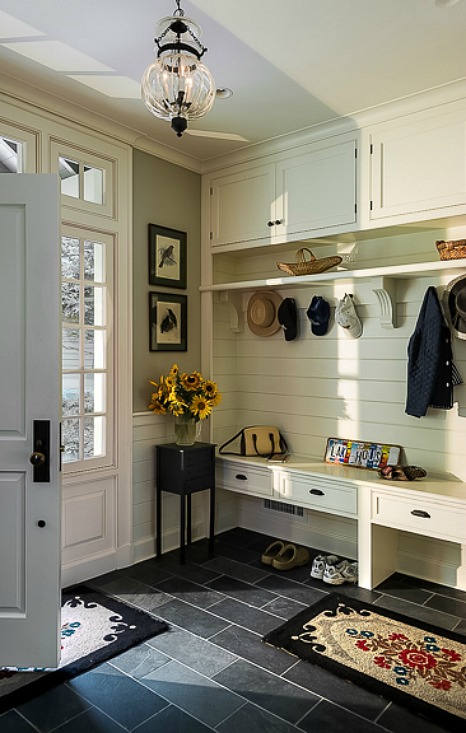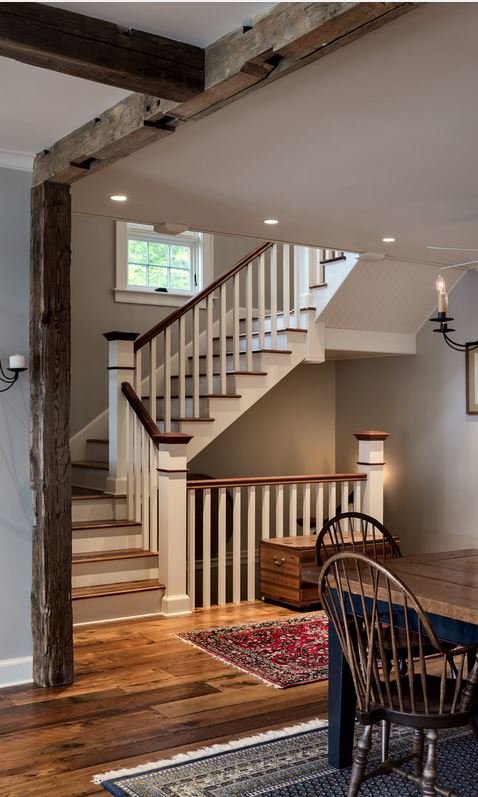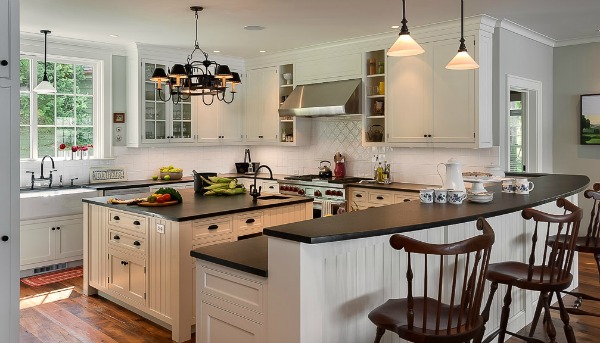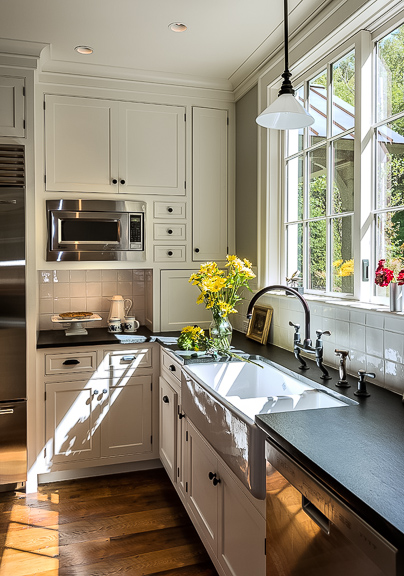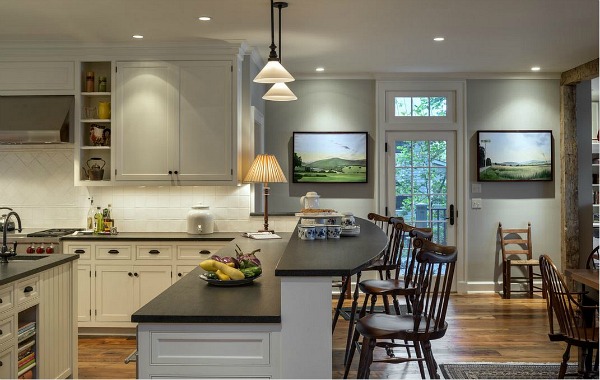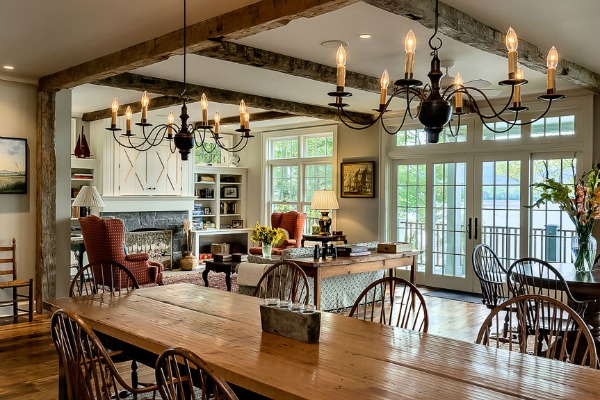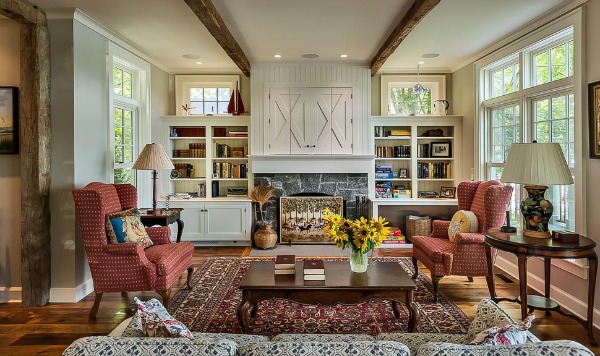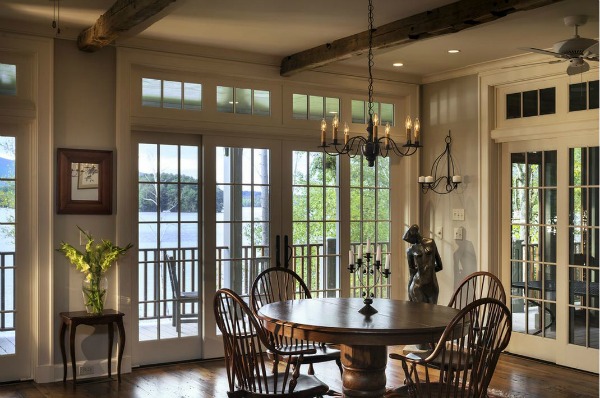 What a dream bedroom this would be to have with the stone fireplace, built-ins, and windows with a lake view…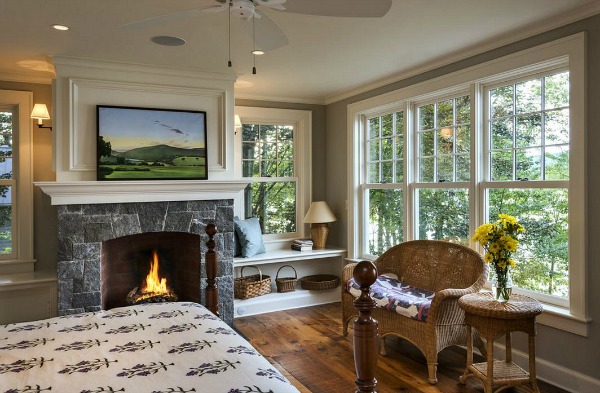 There's a deck off the bedroom, too: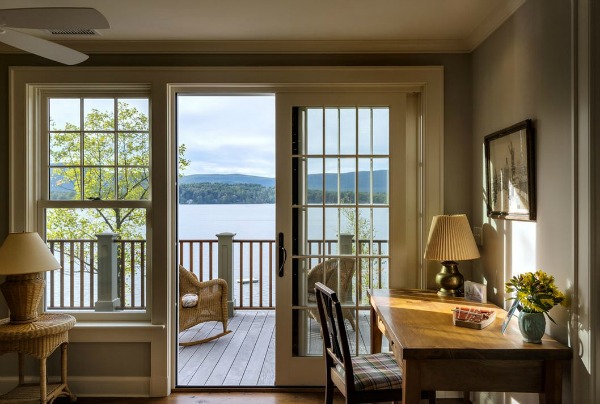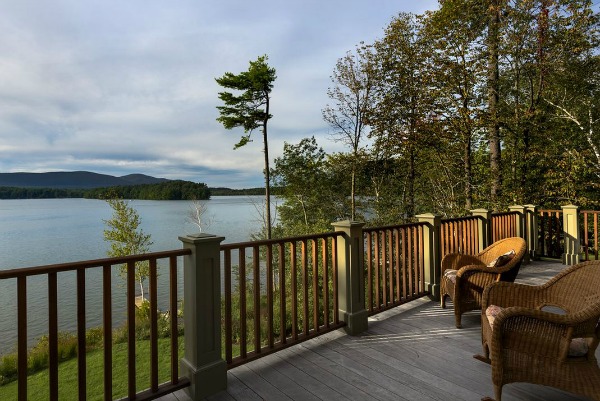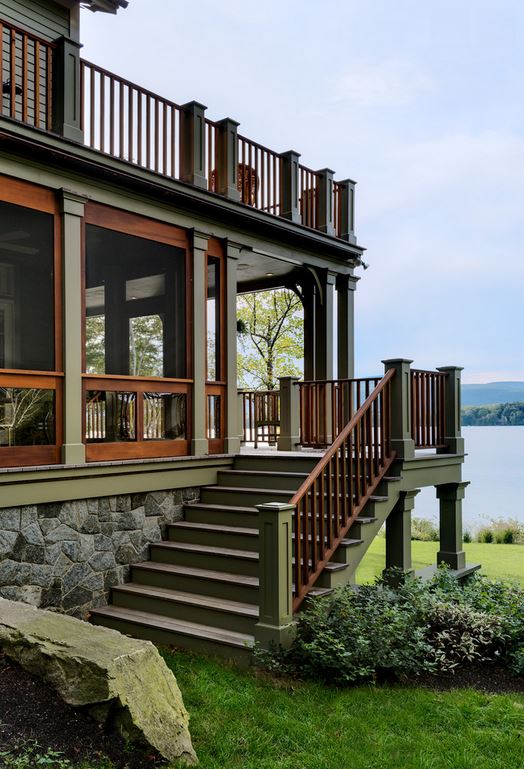 Visit Crisp Architects for more photos of the lake house by Rob Karosis and follow James Crisp's blog here.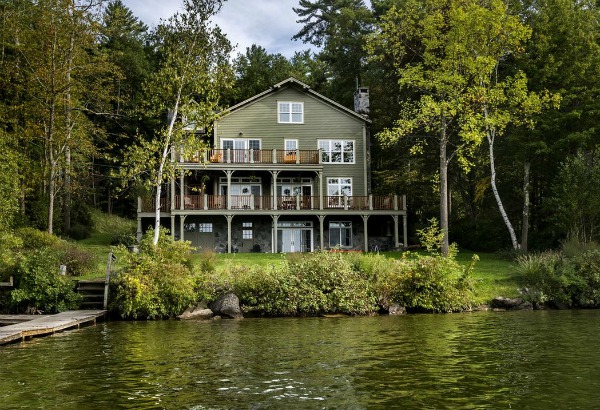 They also designed the Modern Farmhouse in the Berkshire Woods that I featured last month, and a charming "microhome" in Connecticut with a big front porch that continues to be one of my most popular posts. Love their work! 

P.S. Hooked on Lake Houses?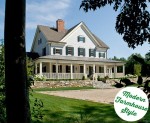 One of my favorite new-house trends has to be the "Modern Farmhouse" style. Crisp Architects in New York built this country retreat inspired by rural farm…
The Bolton/Culbertson House in Pasadena was built in 1906 by notable architects Charles and Henry Greene, but many of the original details had been lost over the years.…