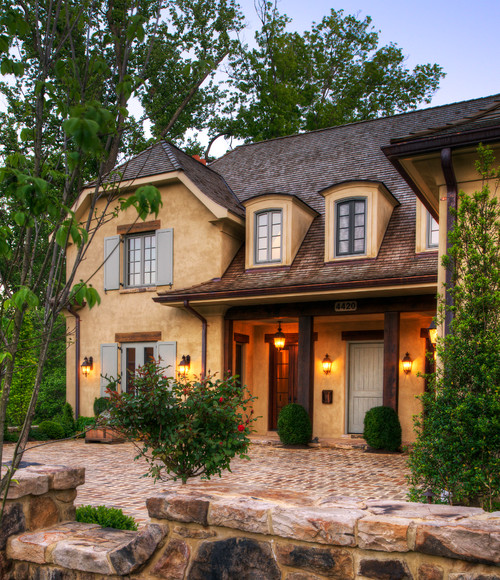 This charming home may be fairly new and big, but it was designed to have the warmth and patina of an old French country cottage. I love the details that Barnes Vanze Architects put into it, from brick floors to beamed ceilings.

Barnes Vanze Architects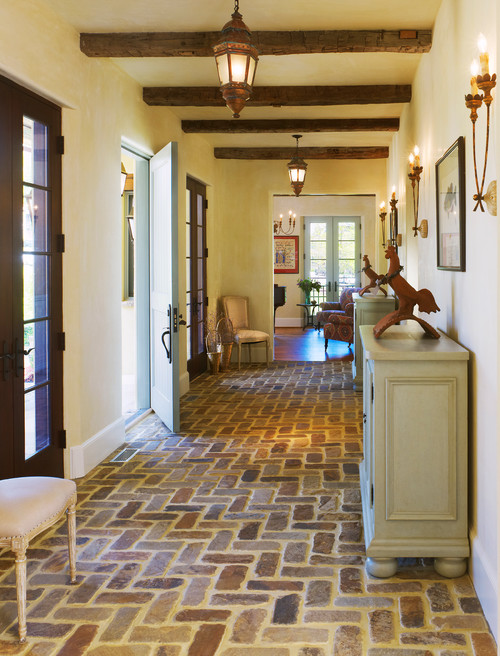 The architects describe it as a new country French cottage: "The clipped gables, engaged dormer and belvedere tower connect with their inspirational rural examples in France from Normandy to the Dordogne."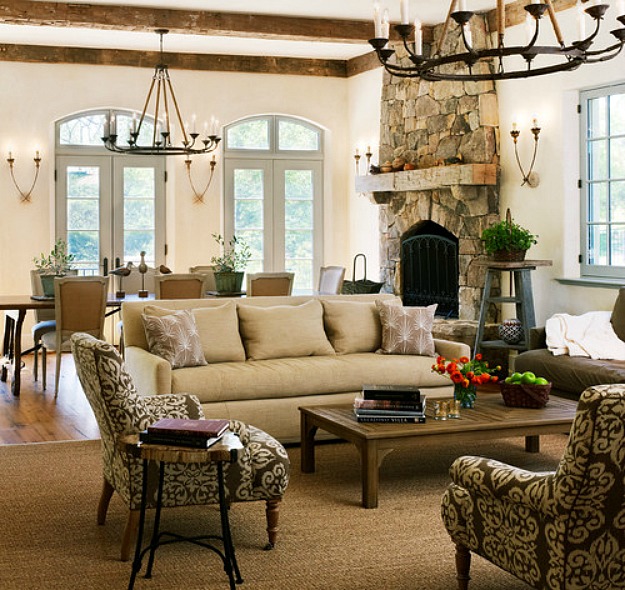 "Reclaimed wood, tiles, stone, natural stucco and interior plaster offer patina and familiarity, while wrought iron details and handmade tile add fine-scaled detail."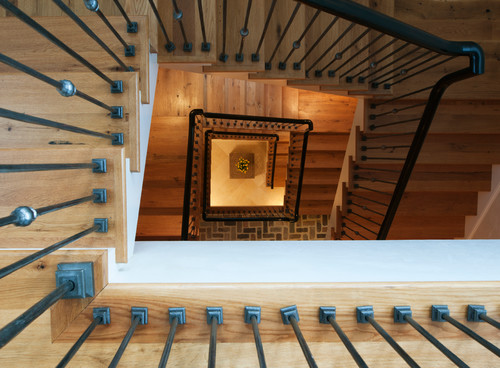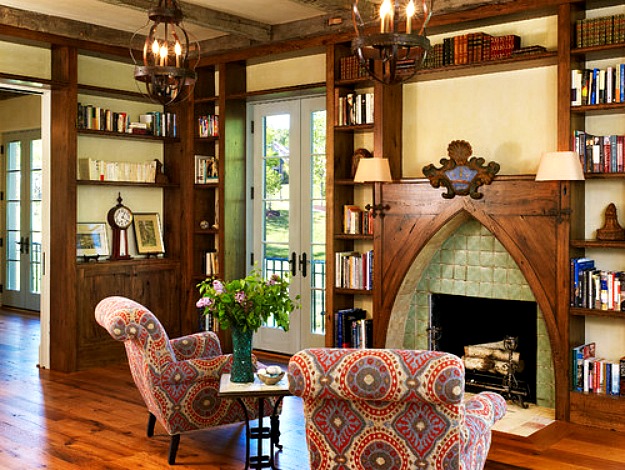 Love the fireplace and built-in bookshelves in the living room.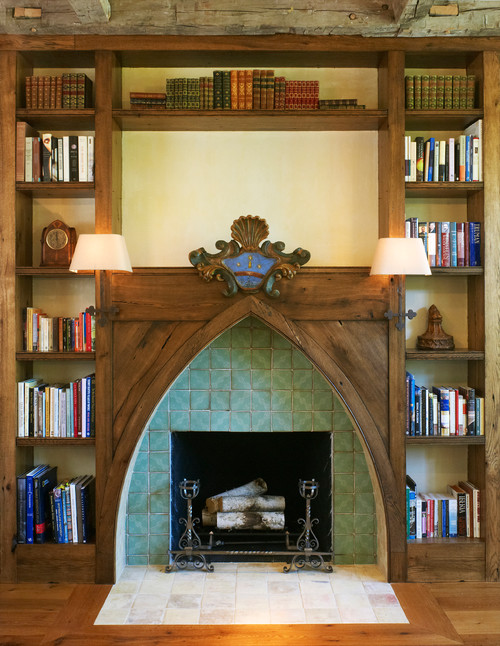 But what really grabbed my attention was the kitchen:
This is the first photo I saw of the house (below) and was the reason I had to see more: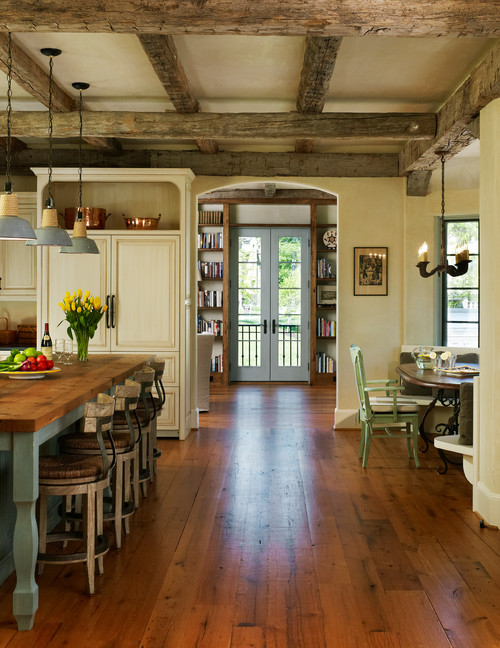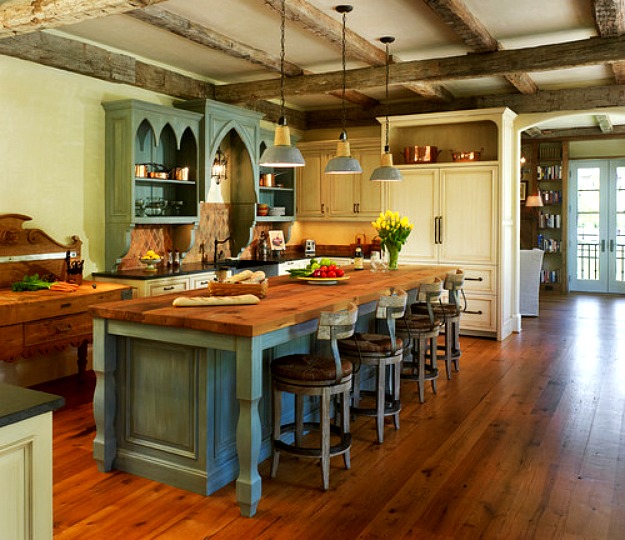 Principal Designer on the project was Anthony "Ankie" Barnes. Photos taken by Anice Hoachlander of Hoachlander Davis Photography.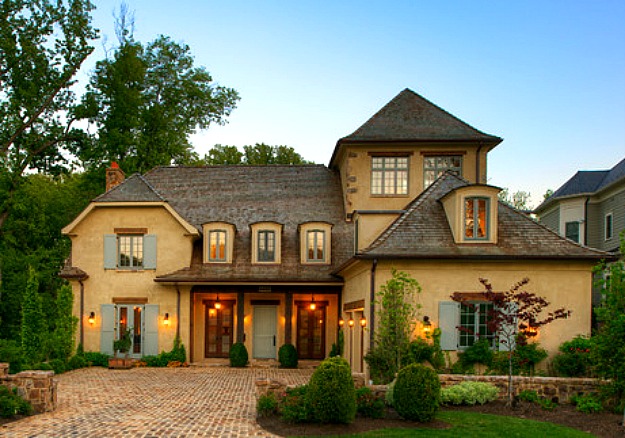 I was excited to find not only the kitchen but the rest of the house in Barnes Vanze Architect's portfolio at Houzz. Head over there for more photos and info, or check out the Barnes Vanze website.

P.S. Hooked on French Country style?
A reader and architect named David wrote me about the house he designed for his family in Germantown, Tennessee: "It's in an older neighborhood, developed…
This little white house for sale in Santa Barbara, California, has a bit of history behind it. It was designed in 1919 by the notable…