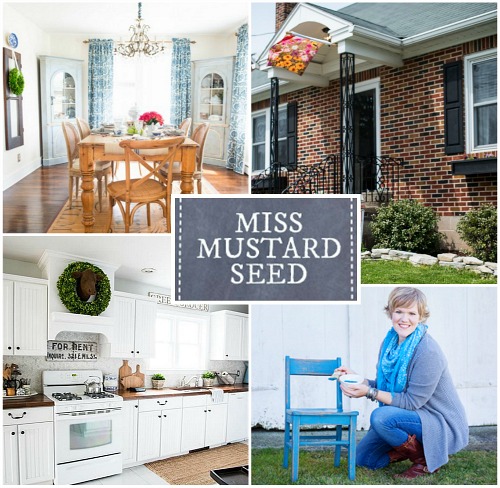 As readers of the popular Miss Mustard Seed blog know, Marian Parsons has a knack for turning ordinary rooms and pieces of furniture into something special.
She's selling her red-brick Cape Cod in Pennsylvania, so let's take a look around — and a look back at how it looked before she worked her magic on it.

Miss Mustard Seed's Cape Cod in Pennsylvania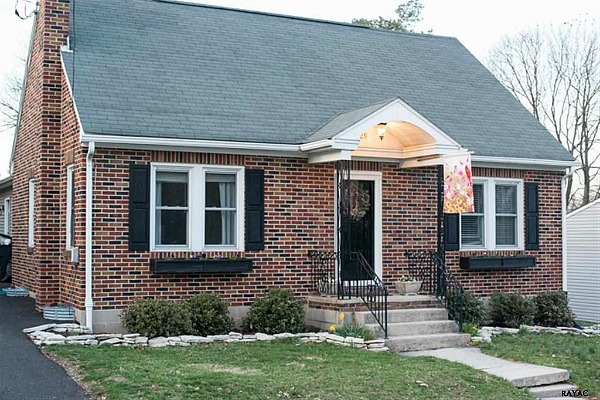 The red-brick house was built in 1948 and is bigger than it looks because of an addition that was built on the back in 2003.
By the time Marian and her family moved in, she says, "It was a little tired. But we have given this house a lot of DIY attention and through all of those projects, I have fallen in love with it."
Here's how it looks today: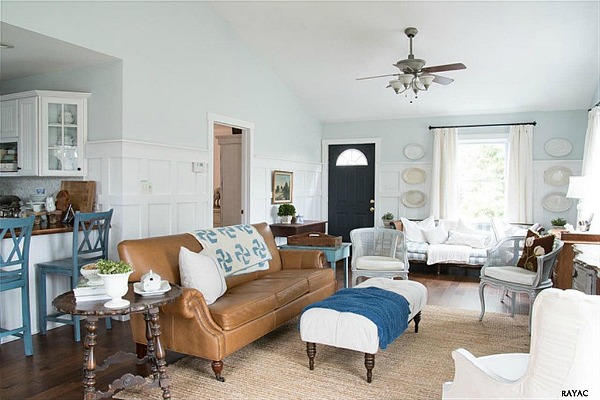 It's amazing what some beautiful woodwork, hardwood floors, and paint (in this case, Glass Slipper by Benjamin Moore) can do for a room.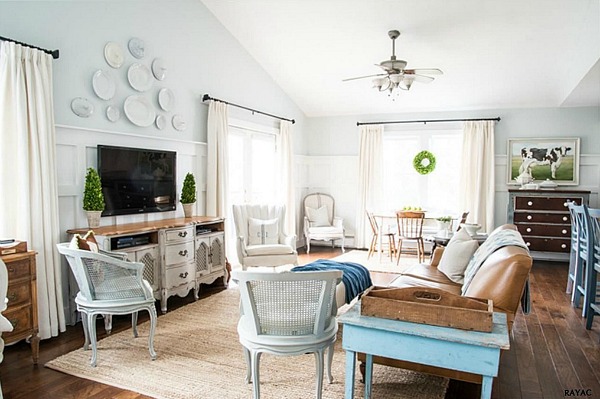 The kitchen started off dark and kind of uninspiring: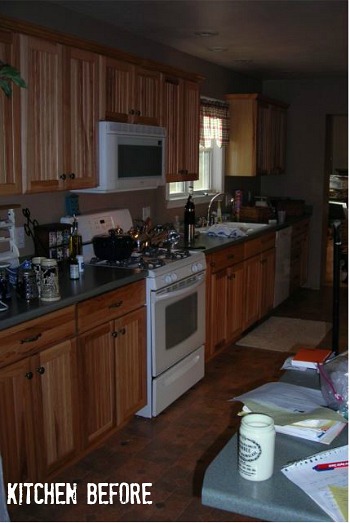 But here's what it looks like now: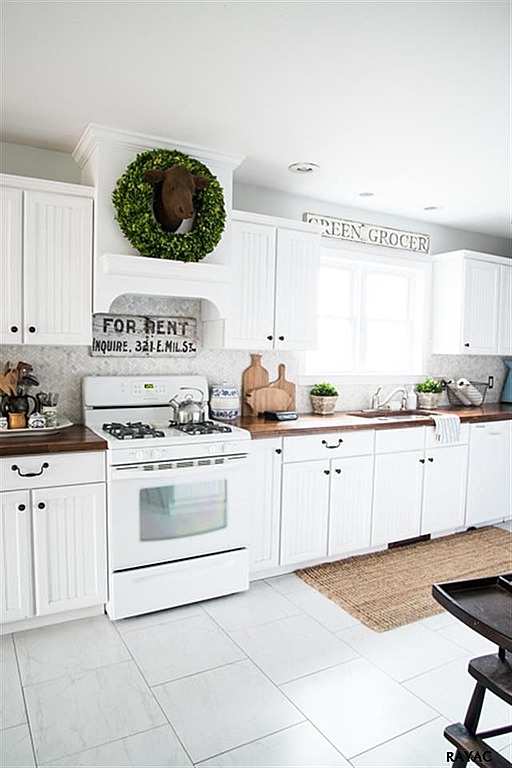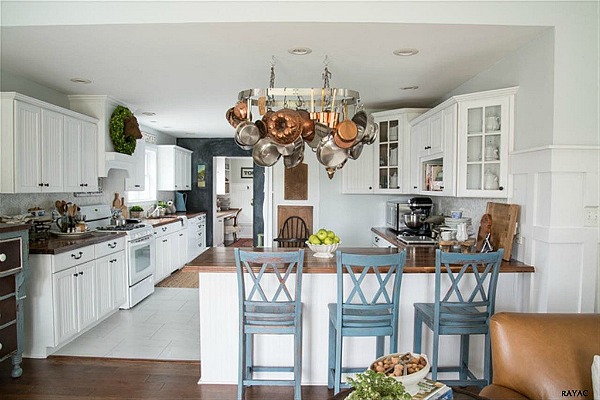 Marian lists some of the improvements they made to the kitchen, including "New floor, painted kitchen cabinets, custom range hood, and butcher block counter tops."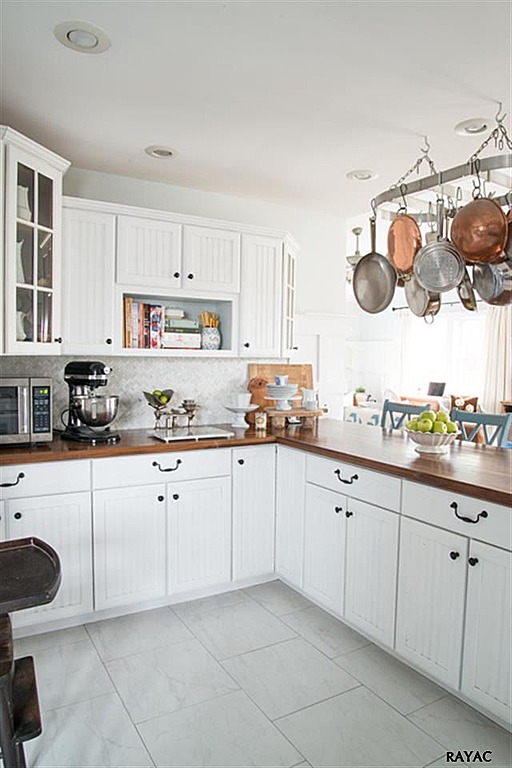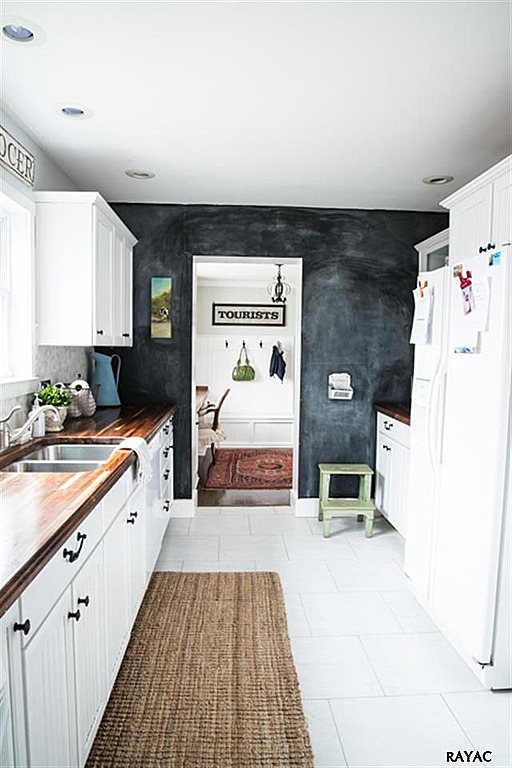 The house has 4 bedrooms, and here's what one of them looked like before: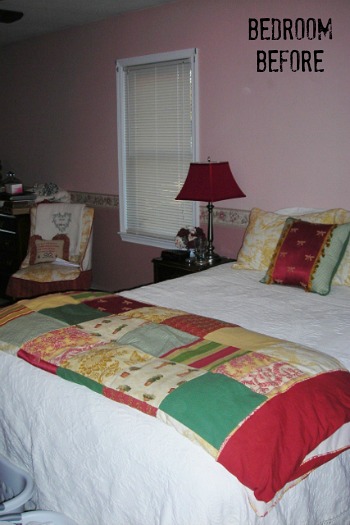 And now, with new hardwood floors and a planked ceiling: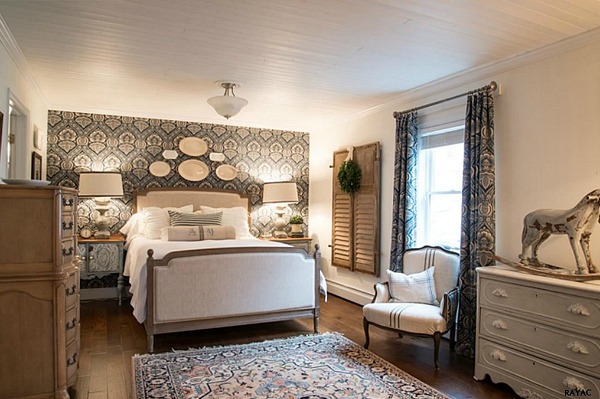 The fully renovated master bath has marble floors, subway marble bath tile, a custom antique vanity, custom built-ins and cornice, and a skylight tube: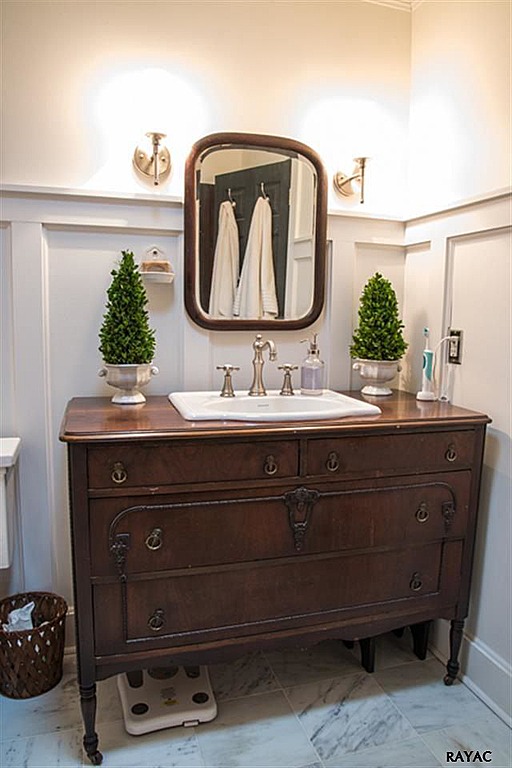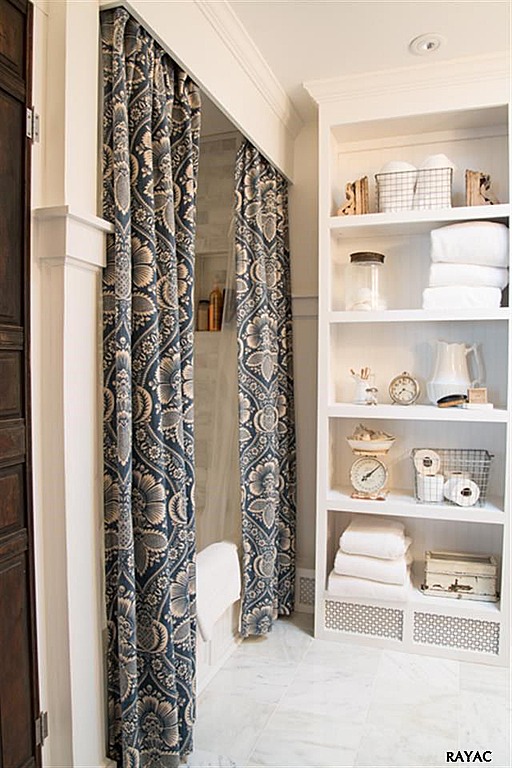 Marian wrote a book called Inspired You: Breathing New Life Into Your Heart and Home.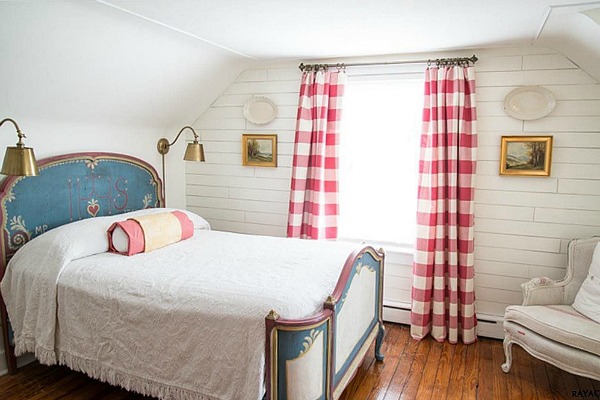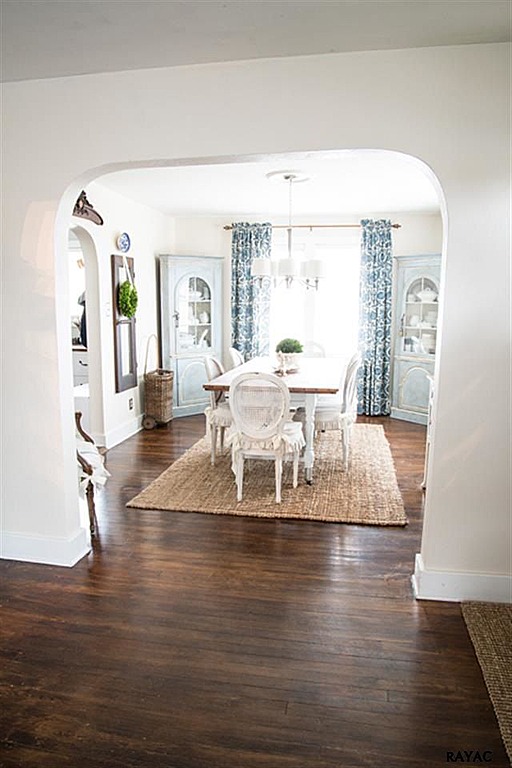 If the house looks familiar even if her blog isn't, it may be because it's has been featured in magazines like Better Homes and Gardens, Romantic Homes, and Cottages & Bungalows.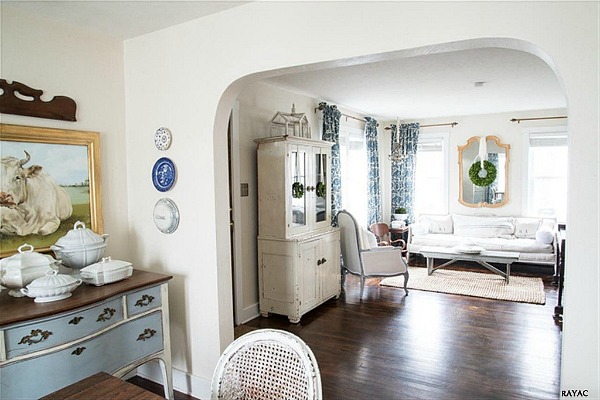 They're moving because Marian's business is growing and she needs more space for her projects. I can't wait to see what she does next!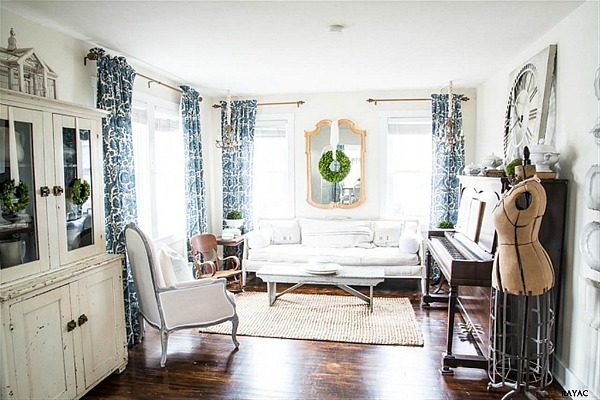 about the house, which sits on a third of an acre in the Gettysburg area.