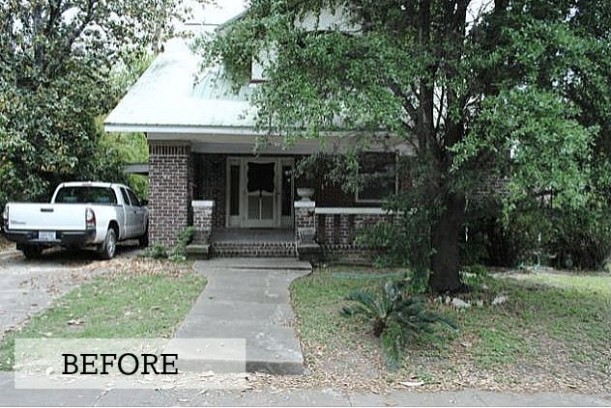 A reader named Katie wrote me about this renovation: "My husband and I bought this amazing property known as The Brady House, a 1910 Arts & Crafts house with City Landmark designation in Austin's Judges Hill neighborhood." Here's how it looks now: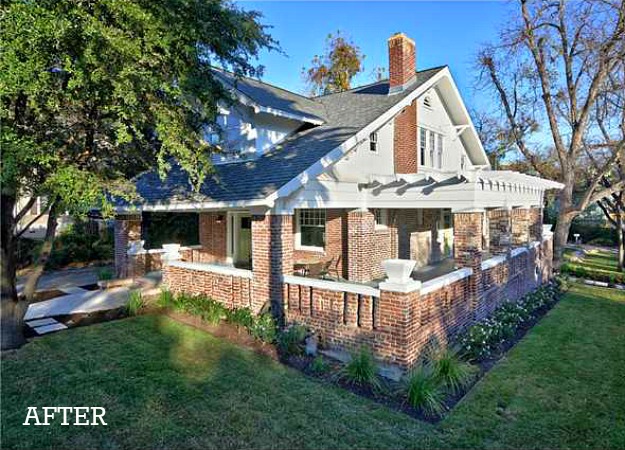 Front Entry Before: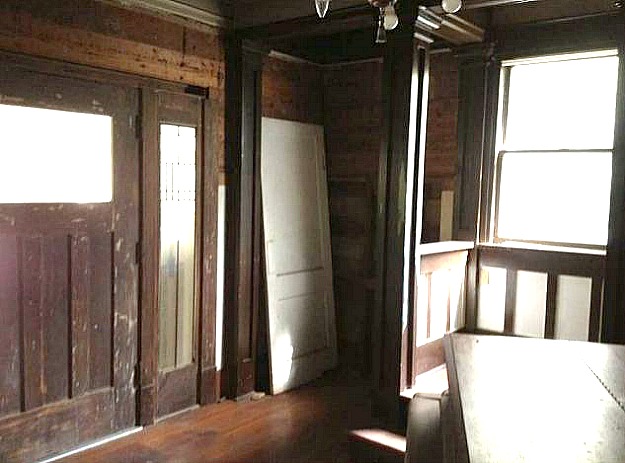 Front Entry After: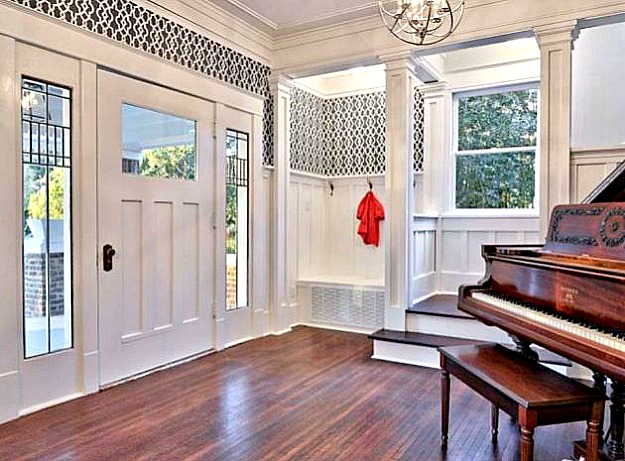 Singer Carole King lived here in the late 70s. She played this 1899 Wissner piano when she was renting the house. How cool that it's still there!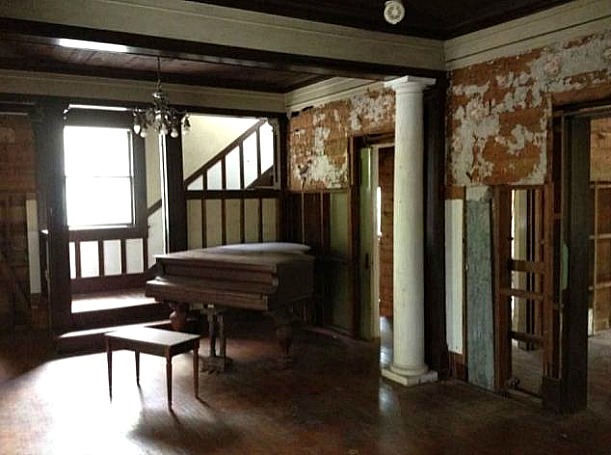 The piano is looking a lot better, too: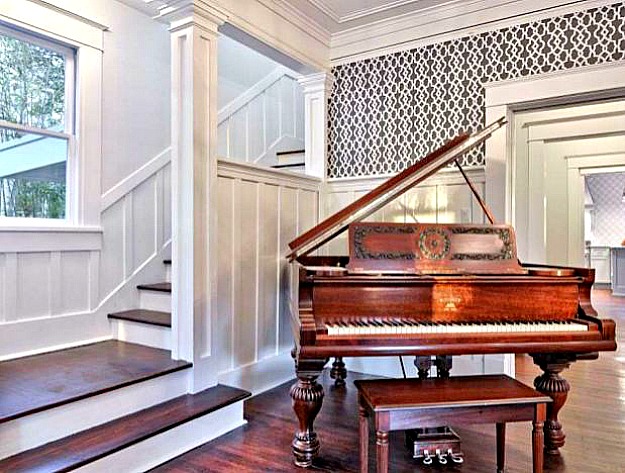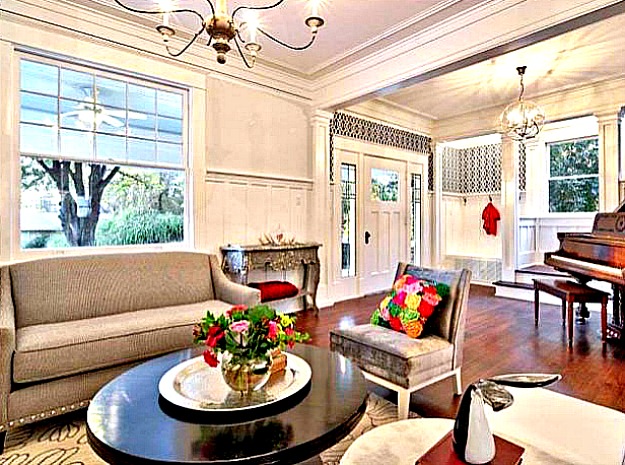 Living Room Fireplace Before: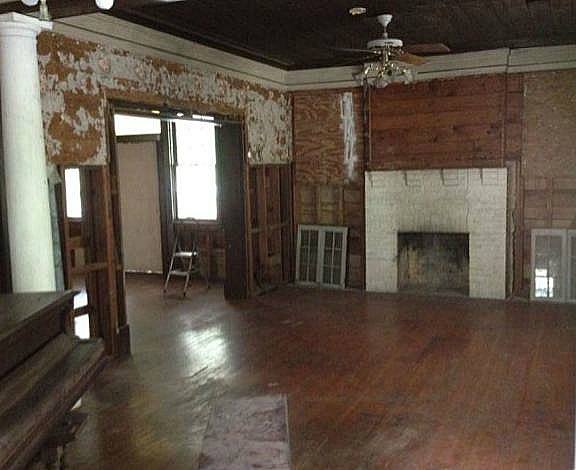 Living Room Fireplace After: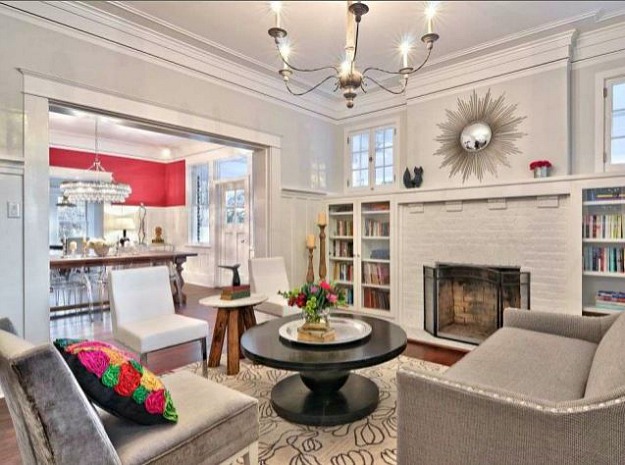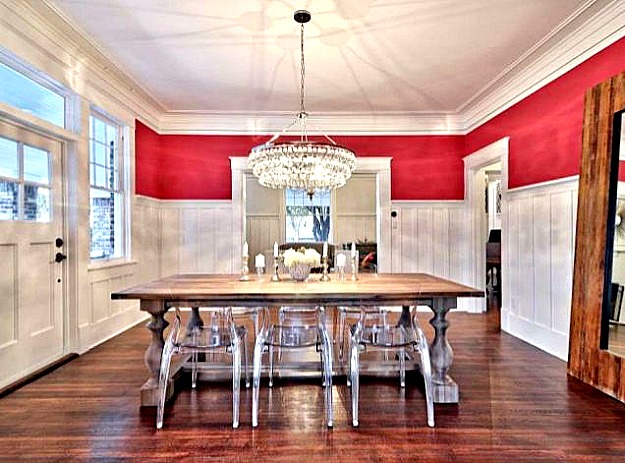 Kitchen Before: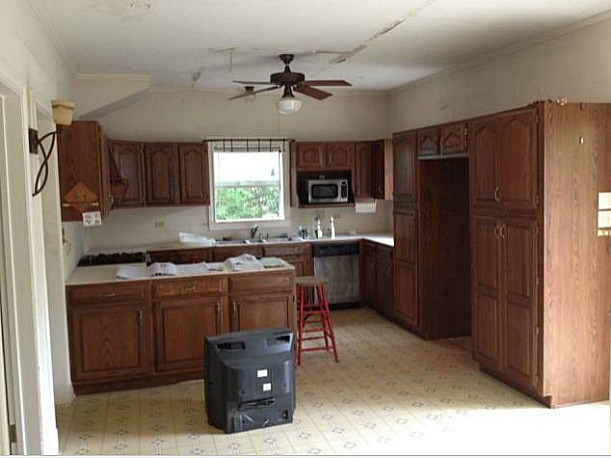 Kitchen After: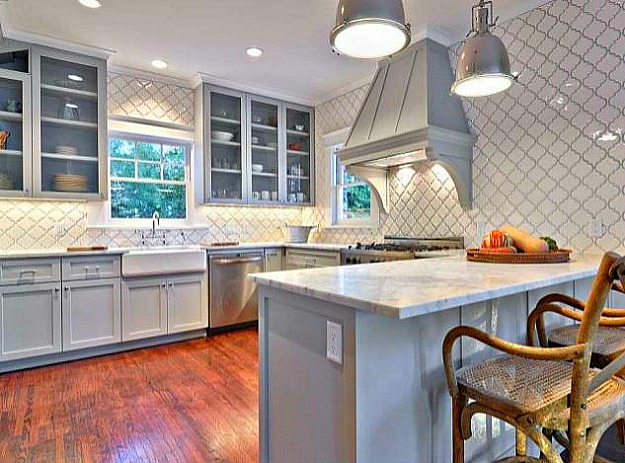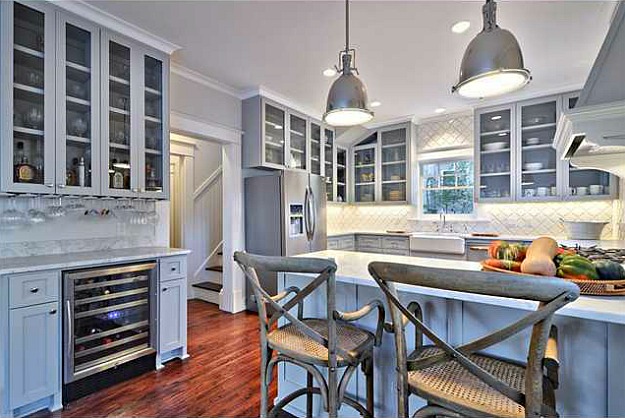 Eat-In Corner Before: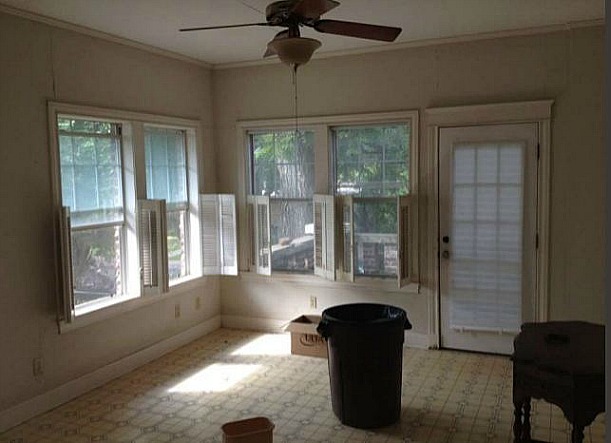 After: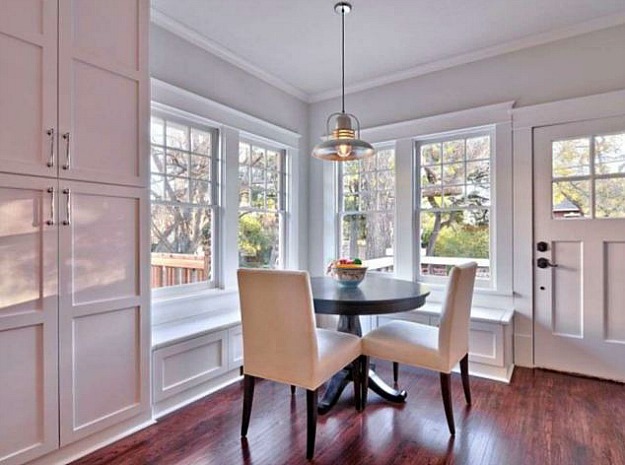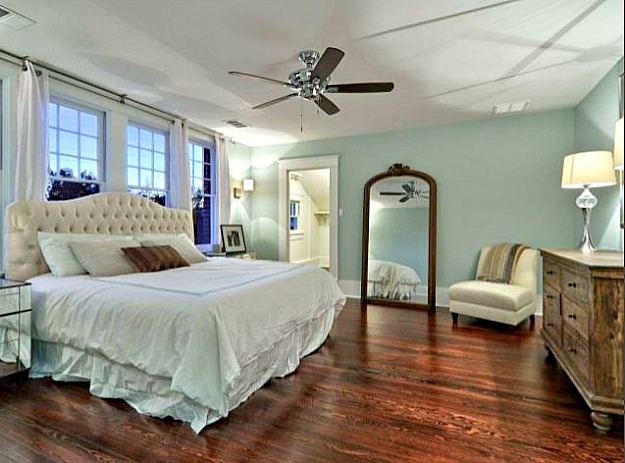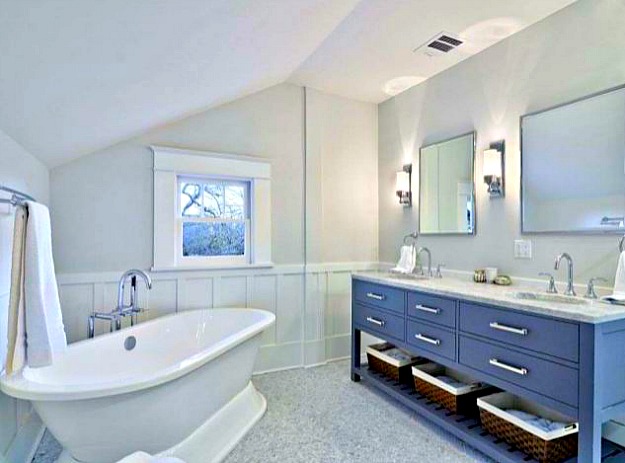 They own Avenue B Development, a remodeling and development company focused on historic house renovations. For more photos and information about The Brady House project, you can see a slideshow of the house and visit their Restoration Blog. Thanks, Katie!

(Visited 29 times, 1 visits today)