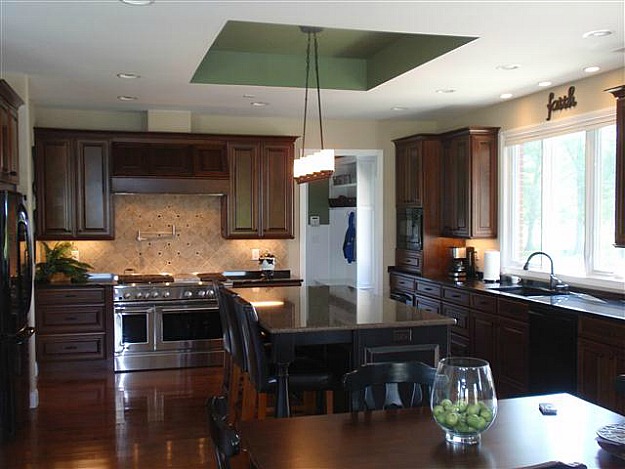 Welcome to Carrie's warm and spacious kitchen. She writes,"My kitchen is my favorite room because it flows indoor to outdoor in a wonderful way. We entertain a lot, so it's designed around that. It's very open. But it's inviting and cozy, too." Take a look!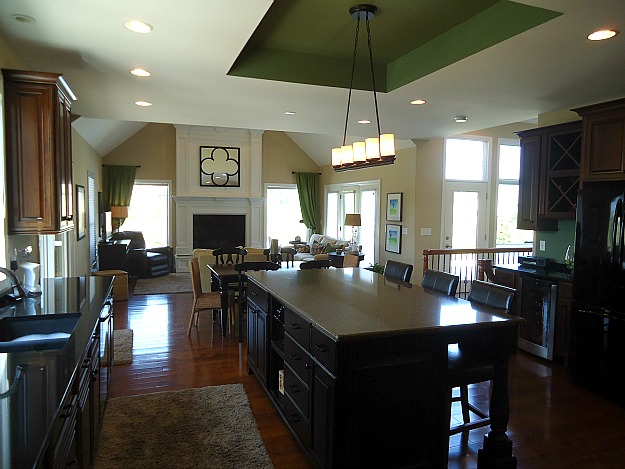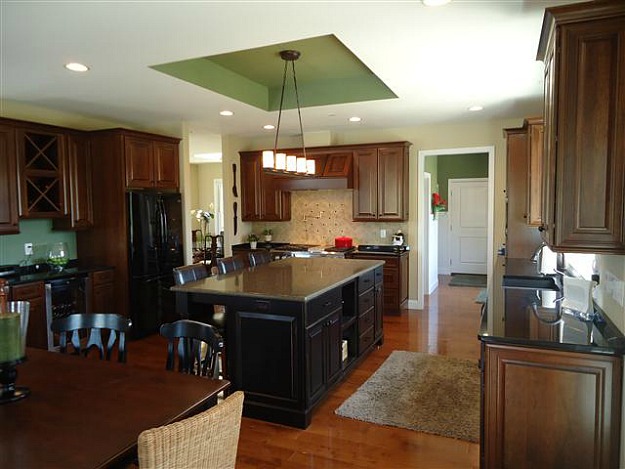 This does look like a great kitchen to entertain in, doesn't it? Thanks, Carrie!
She's a real estate agent in Columbus, Indiana, and you can see her website here.