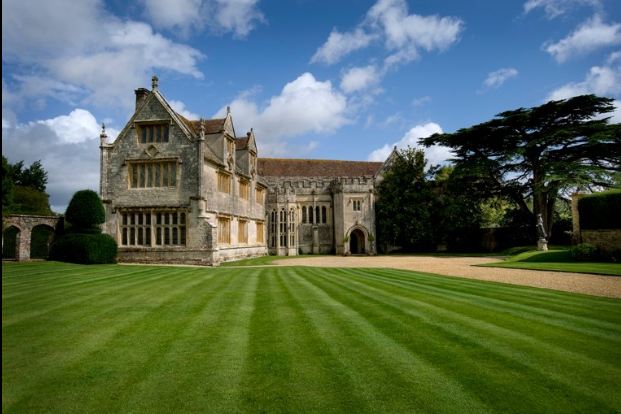 A reader named Andrea wrote me about her family's historic Tudor in England called Athelhampton House.
Much of it has been standing for over 5 centuries, which is hard for most of us in the U.S. to wrap our heads around (here, anything over 100 is considered old!).
Sir William Martyn built the main hall in 1485, and it remained in the Martyn family for 4 generations.
In 1891 it was purchased by Alfred Cart de Lafontaine who restored the house and gardens to how they look today.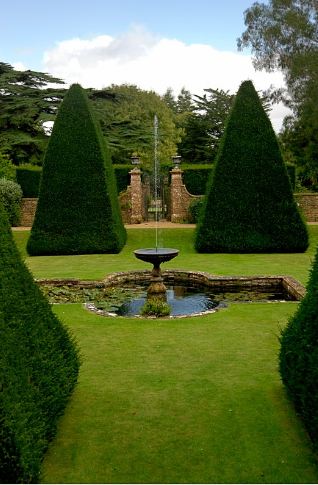 Athelhampton is now owned by the Cooke family.
Patrick Cooke and his wife Andrea continue to improve and care for the house and gardens while living here with their two young boys.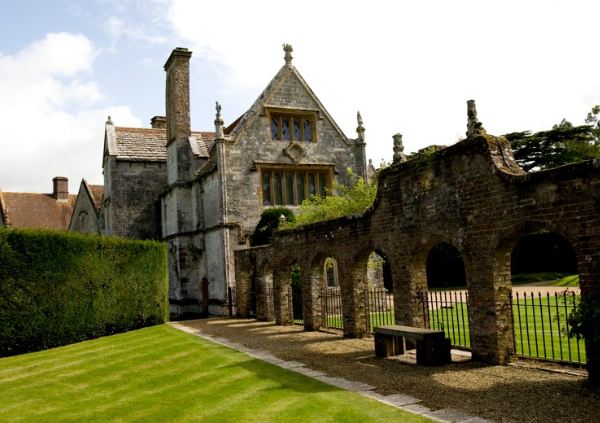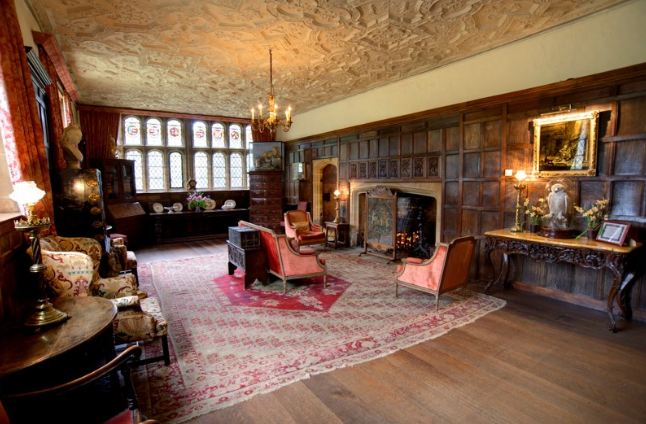 It's located just outside Dorchester in Dorset.
You can rent the house for events like weddings and film shoots.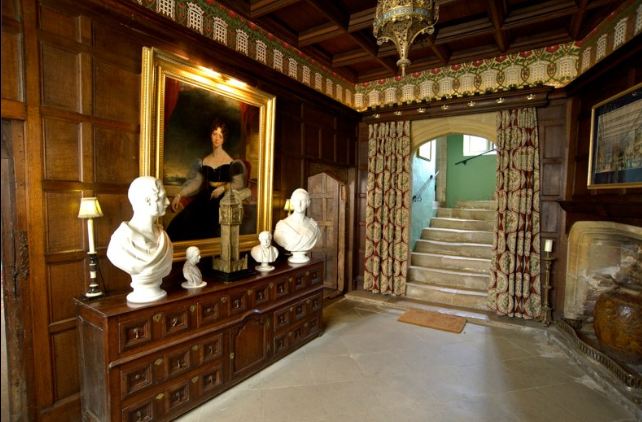 There's a statue of Queen Victoria in the garden: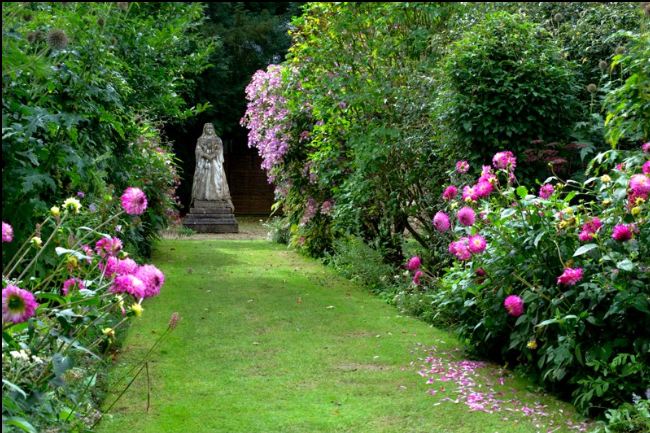 Visit the Athelhampton website for more photos and information.

Thanks to Andrea for telling me about it!