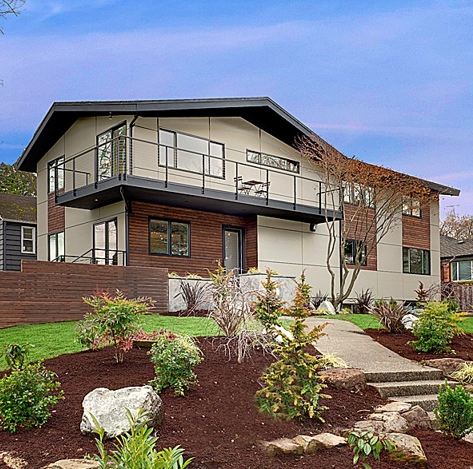 Meredith told me about this Mid-Century modern house that her real-estate investment group Heaton Dainard flipped in Seattle, Washington.
She says, "We went for a contemporary look, which is popular in this area."
Here's how the house looked before it got a makeover: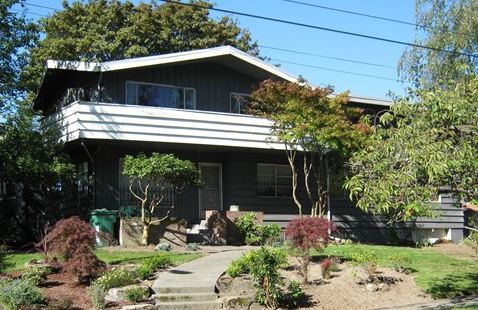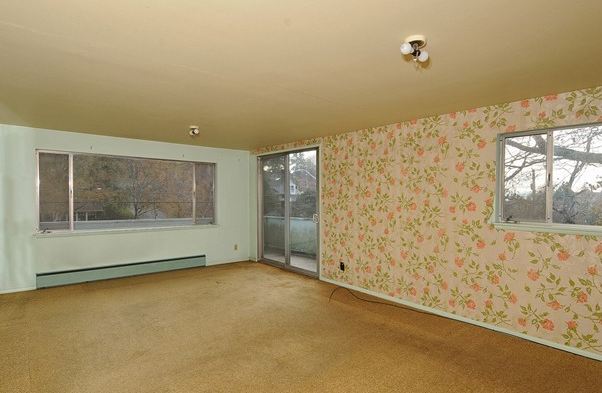 Here's how this Mid-Century looks now, after a head-to-toe remodel: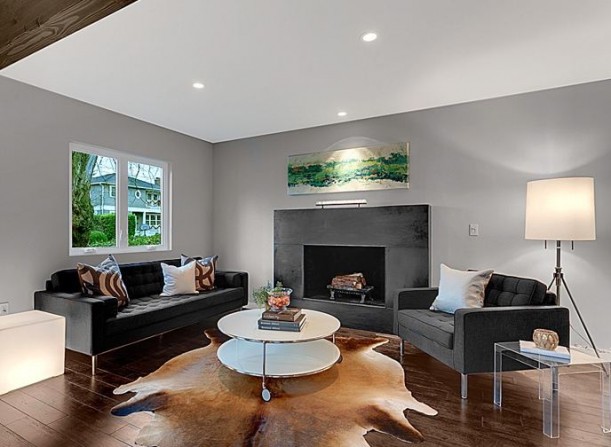 The house was meticulously staged to sell, and their efforts paid off.
Meredith says the house sold before it was listed, and above the list price.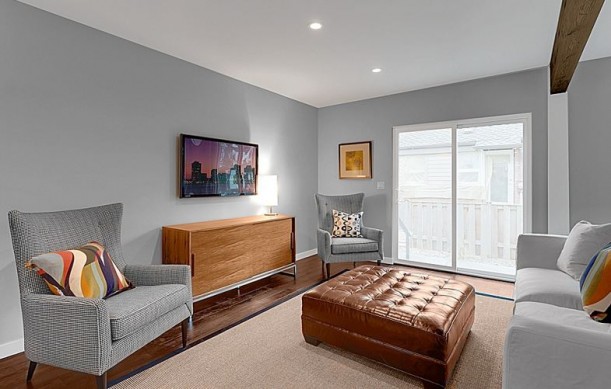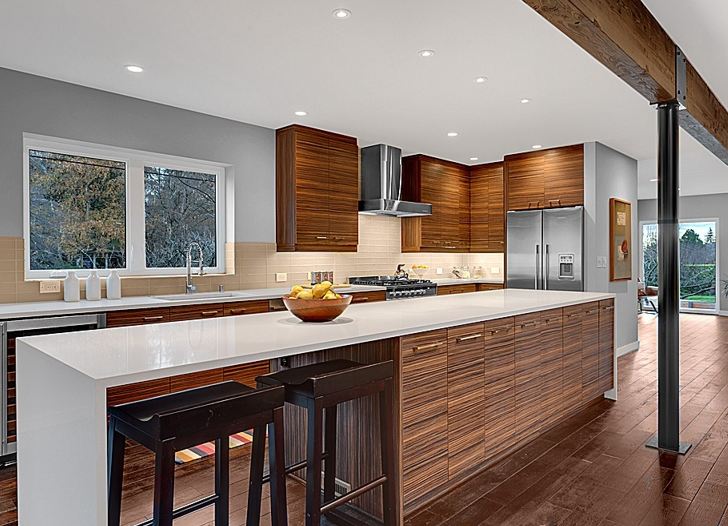 Thanks to Heaton Dainard, a real estate investment firm founded

by James Dainard and Will Heaton, for sharing their project with us!