Sandra Bullock & Jesse James Sell Former OC Home for $4.5m: TMZ.
The New Orleans Victorian Sandra Lives in Now: House Pics.
"Big Bang Theory's" Kaley Cuoco Buys a Place in Sherman Oaks: Real Estalker.
Did You See Mary Tyler Moore on "Hot in Cleveland"? She was in jail with Betty White and had an "M" on the cell wall. Betty asked what it stood for and she said, "Murder!" Too funny. Get your own:  Zinc Letters.
Are Comforters on Their Way Out? (I can't live without mine!) WSJ.
Decorating Ideas from "Perfect Couples:" CasaSugar.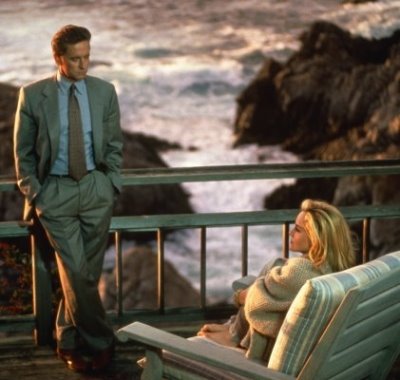 The Cliffside Mansion from Basic Instinct: Completely Coastal.
This Condo Rocks (Literally!): Curbed.
10 of the Top Real Estate Sales of 2010: Zillow Blog.
All of your kind words on yesterday's post meant a lot to me. A big thanks to everyone who took the time to comment–you made my day! 🙂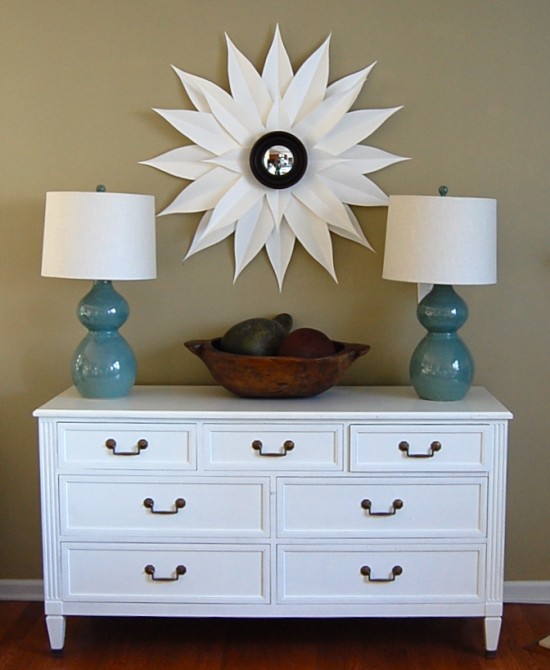 How to Make Your Own Sunburst Mirror for $20: Nesting Place. Is This Canada's Ugliest Bathroom? Meet My Ugly Baby. 11 Resolutions for Homebuyers and…
Facebook Founder Mark Zuckerberg Gets a New Place: Gawker. "Trading Spaces:" Where Are They Now? Apartment Therapy. HGTV Losing Viewers: NYPost. Top Celebrity-House Search of…