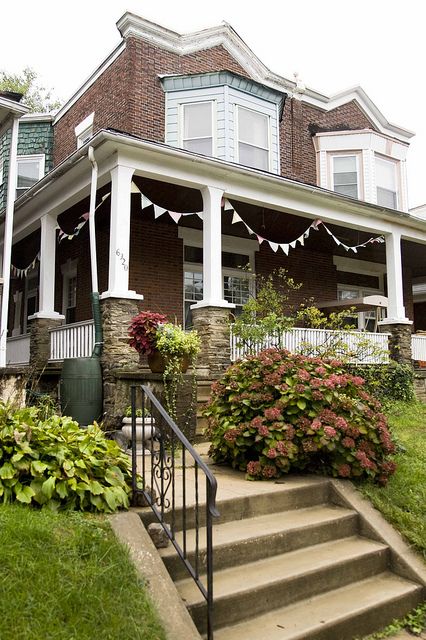 One of my favorite ways to spend a lazy Sunday afternoon is to look through the real estate listings and visit Open Houses. I like to post some of my best finds on my Facebook page but thought it might be fun to mention them here on the blog from time to time, too.
Leah, who writes the blog House Obsession, is moving to Brooklyn and selling her house in Philadelphia.
You may recognize some of the rooms because her house has been featured around the blogosphere.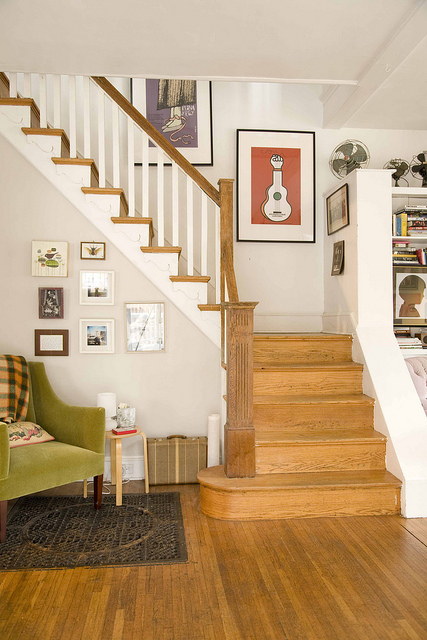 It's one half of a Colonial Revival twin that she lovingly renovated
and has 4 bedrooms and 1.5 baths.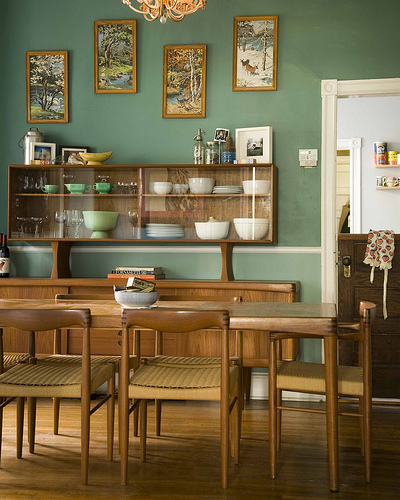 Her kitchen was featured in Country Living magazine, which was very cool: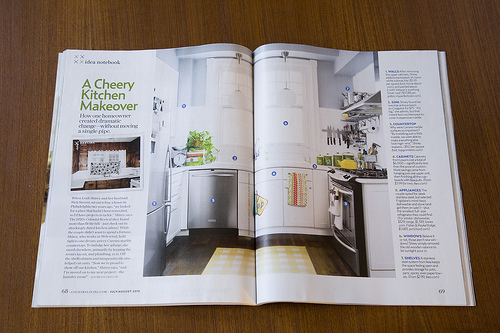 I'm surprised they didn't include the eat-in area
with the chalkboard wall that's been so popular in the blogosphere: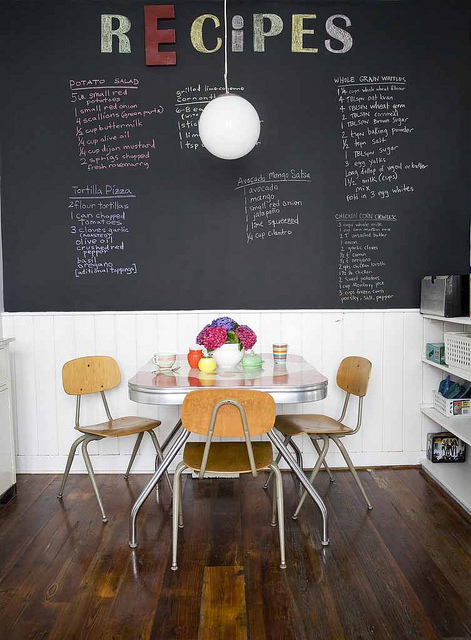 Asking price is

$200,000

$194,900 (price just reduced!).

More photos and information at House Obsession. And best of luck to Leah on her move!