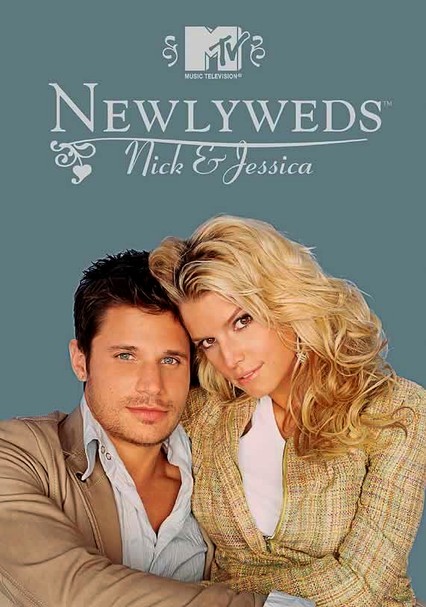 Well, this is a blast from reality-TV show past.
Remember when Nick Lachey and Jessica Simpson were "Newlyweds" on MTV? The show was mostly filmed inside their Calabasas home from the time they were just-marrieds in 2003 until their tabloid-worthy split in 2005.
They sold the house in '06 (they were asking $3.75 million at the time), but it's back on the market for a paltry $1.95 million.
The "Mediterranean McMansion" has over 6,400 square feet with 5 bedrooms and 6 baths.

For more information about 24944 Lorena Drive in Calabasas, check the listing.