Last weekend I had the opportunity to tour the historic Promont House in Milford, Ohio.
Promont (which means "house on a hill") is a stunning three-story home that was built in 1865 in grand Italianate Victorian style.
Governor John Pattison, the 43rd Governor of Ohio, lived here with his family from 1879-1906. Take a look!

Promont House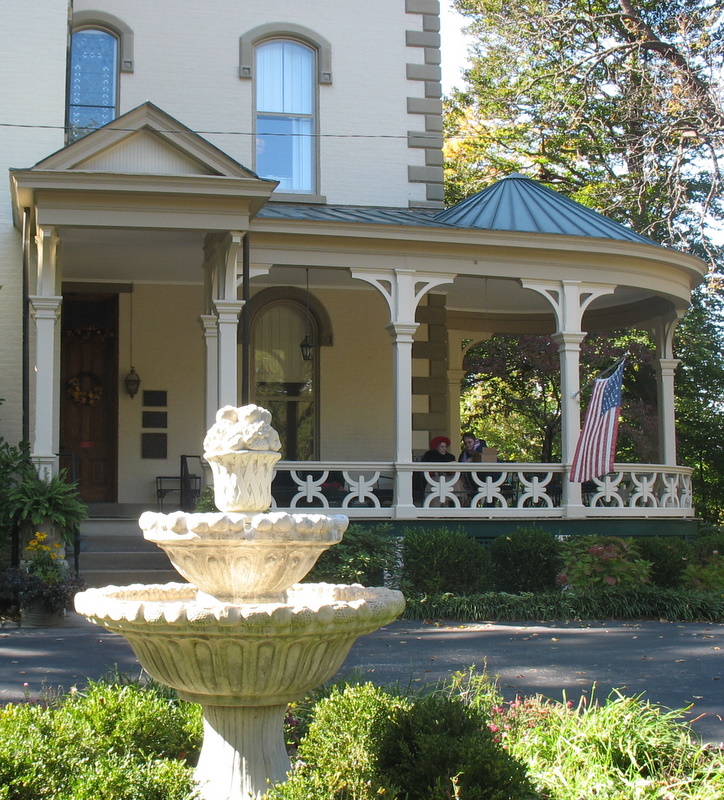 One of Promont's distinguishing features is its tower, which rises 5 stories from the basement to the observation room. They say that only 5% of Victorian homes featured towers like this.
The Portico on the Front Side of the House: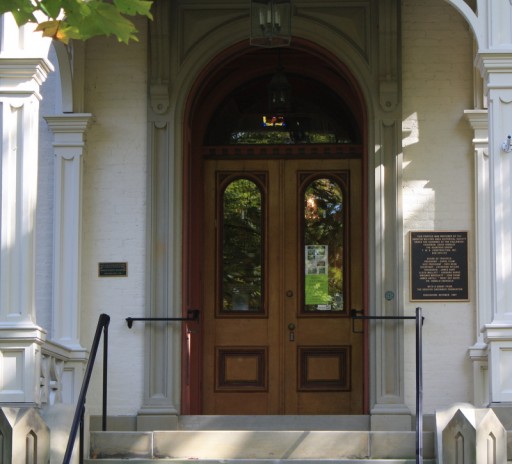 Promont was painstakingly restored by the Greater Milford Area Historical Society as a house museum.
It's decorated to look much as it did when the governor lived there, so it's like stepping back in time.
Victorian entry halls were considered active living space and held furniture that the family regularly used.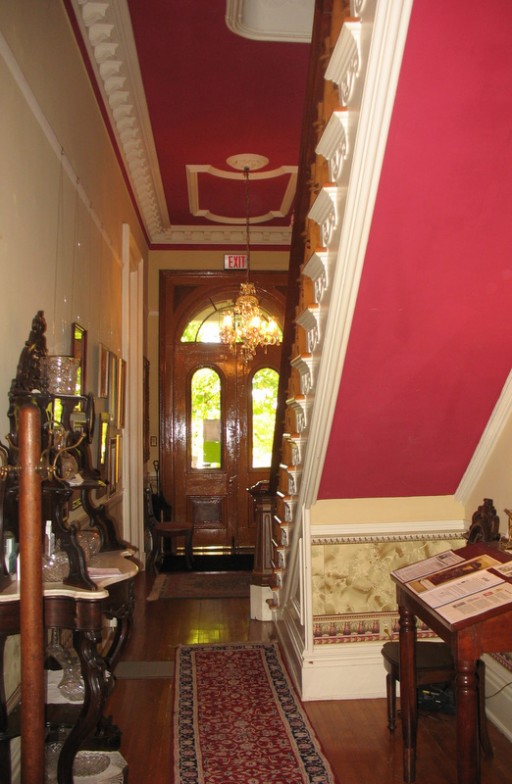 The staircase has 23 steps to the second floor.
On the upper landing is a "Tree of Life" stained glass window. Apparently a former owner didn't like the window and had it removed.
The historical society discovered it lying in the basement years later and restored it.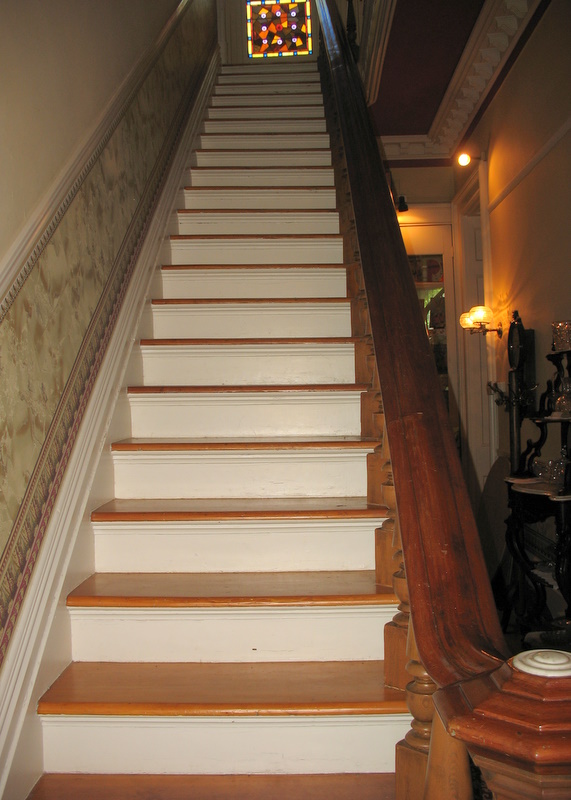 The newel post had a Victorian "mortgage button." When a house was paid off, the papers were placed in the hollow post and sealed inside.
When the house was built, children were not allowed in the front parlor: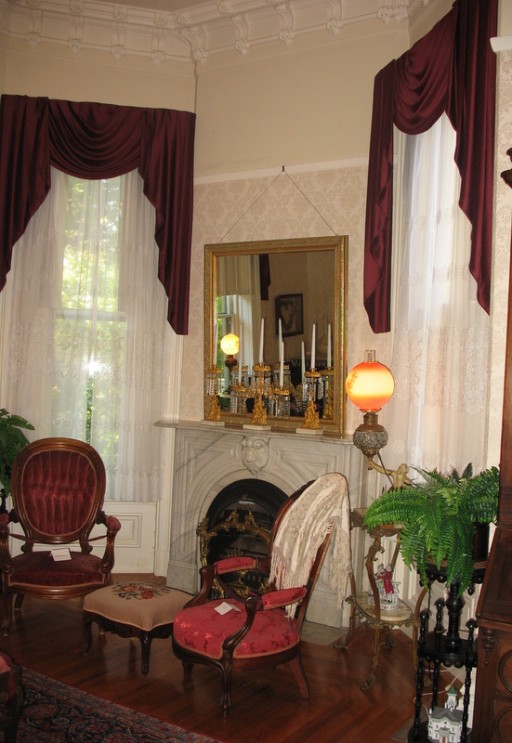 Indoor plumbing was not added to the house until 1911.
As the tour guide put it, "Back then, even the governor had to go outside."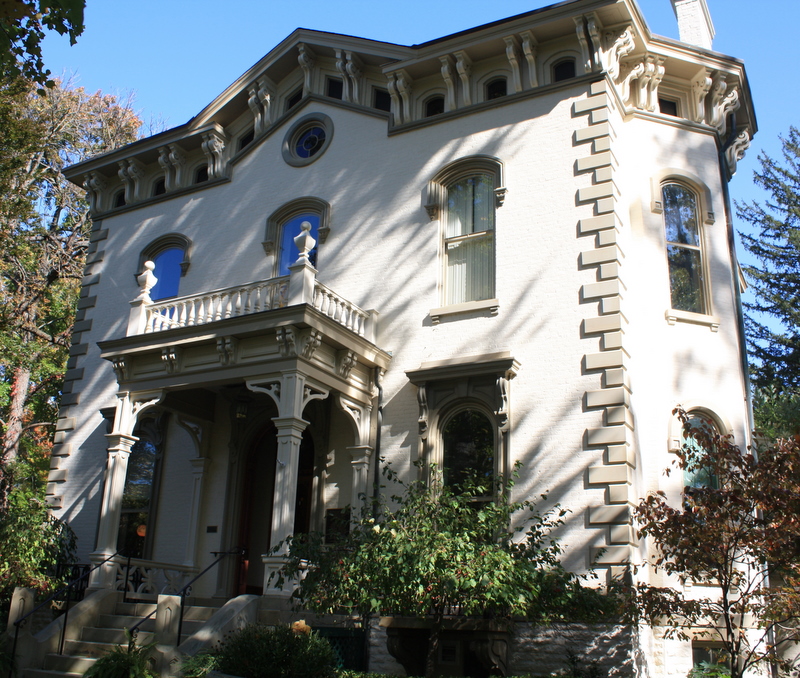 Thanks to the GMAHS, which works tirelessly to keep the house alive and well.

Visit Promont House on Facebook for more information.