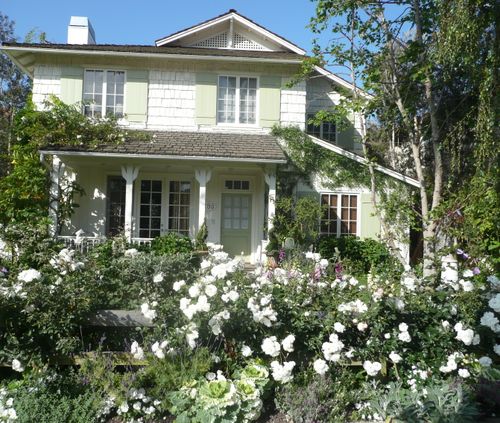 Welcome to Hooked on Fridays, a blog party I host at the end of every week to celebrate the things that make us happy.
This week I'm hooked on Brooke Giannetti's house, which is only a hop and a skip to the beach.
Brooke is the talented designer behind the beautiful blog Velvet & Linen. She gave a tour of her home on her blog recently, and I knew I would like it the minute I saw this charming front porch.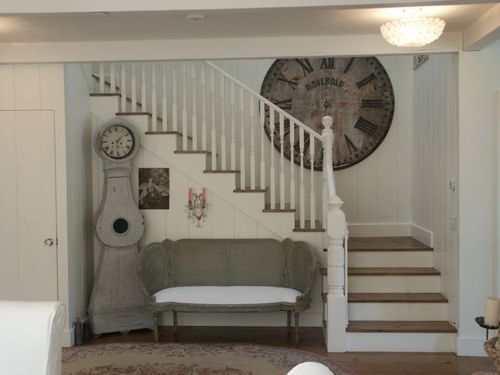 Brooke says, "We built it seven years ago, but Steve and I wanted it to feel like an old beach cottage."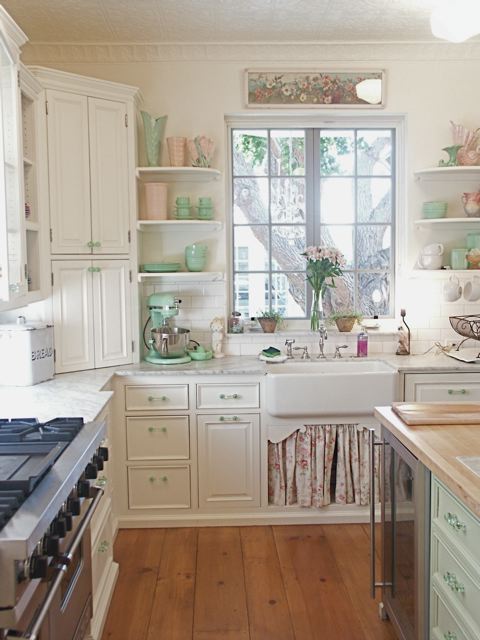 The enclosed garden room used to be the back porch.
Brooke says, "It is a great place to sit and watch the kids in the pool or just read a book. I keep dreaming of putting a little desk in here. I would love to work and look out into the garden."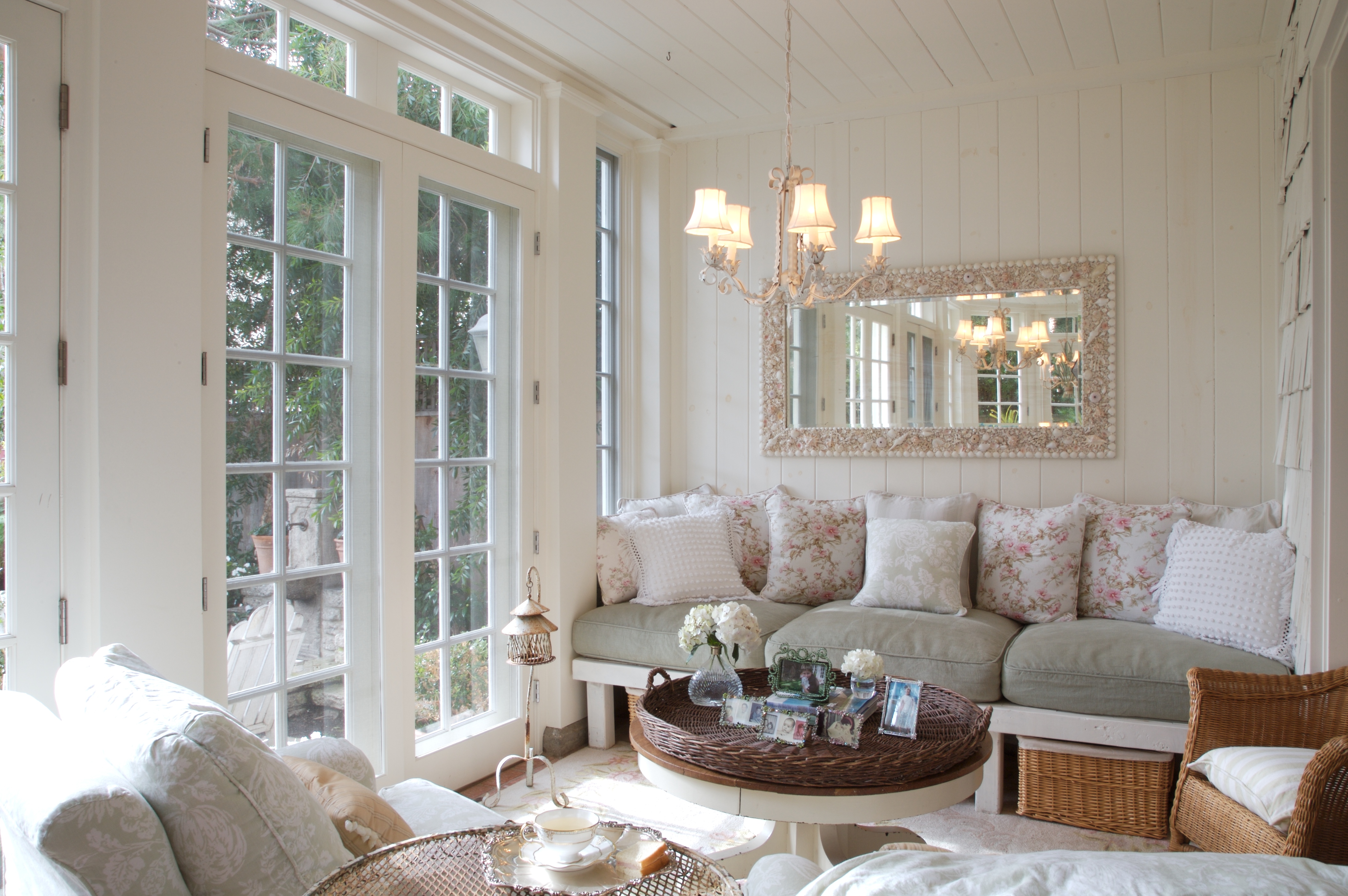 Thanks to Brooke for providing these photos.

To see the rest of her home, visit Velvet & Linen and take the tour.