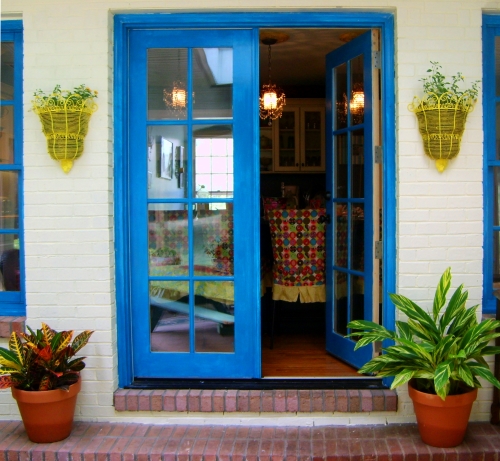 Anna Maria Horner is a multitalented artist who designs colorful housewares, gift items, and textiles.
Her sewing book Seams to Me is coming to bookstores this fall. I asked her if I could show you guys her colorful kitchen makeover, and she agreed.
Take a look!

Anna Maria Horner's Colorful Kitchen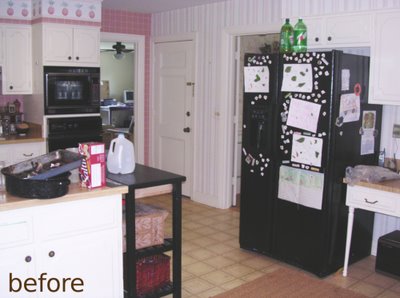 She transformed her kitchen into something warm, colorful, and inviting: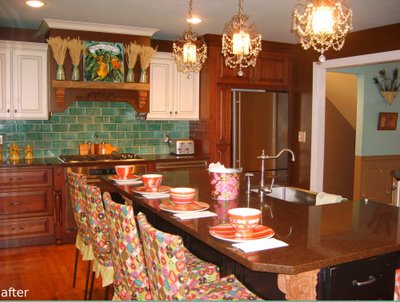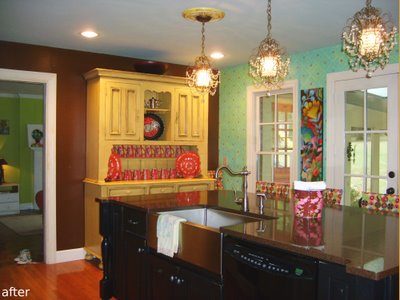 Peek outside the window and you'll find her daughter reading in the sunroom: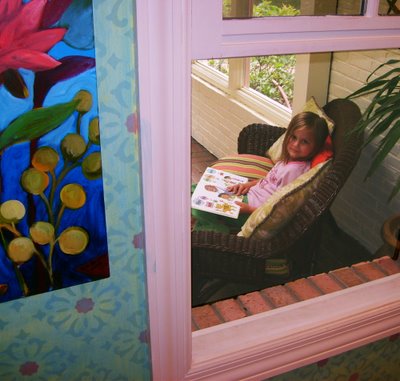 The sunroom is a lot of fun, too. We might as well have a look around!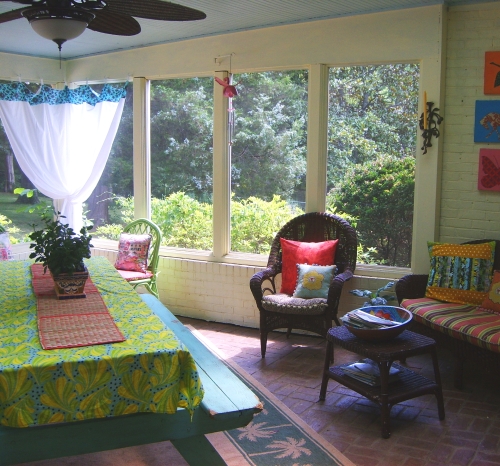 I love her colorful artwork and pillows: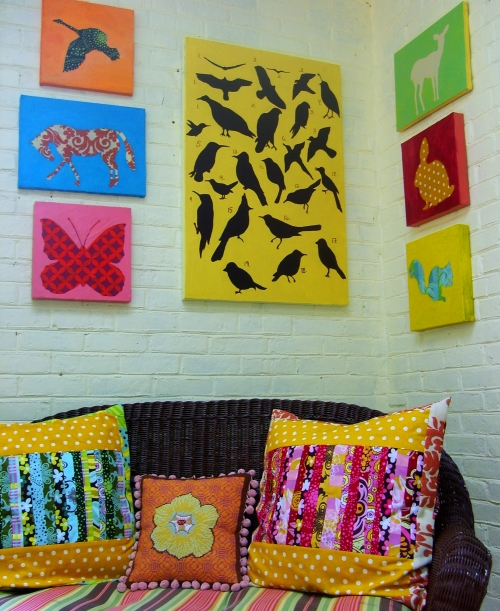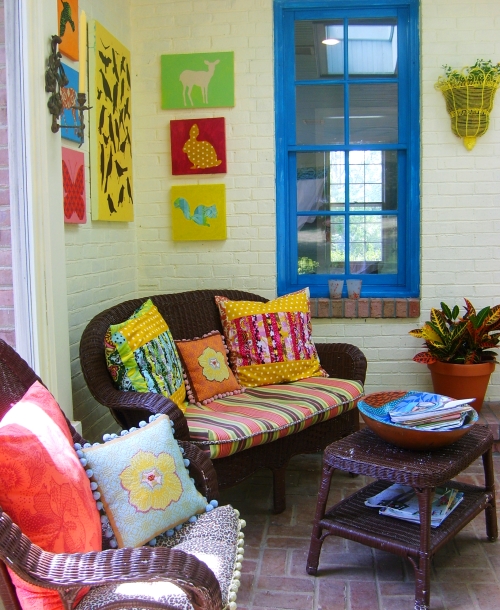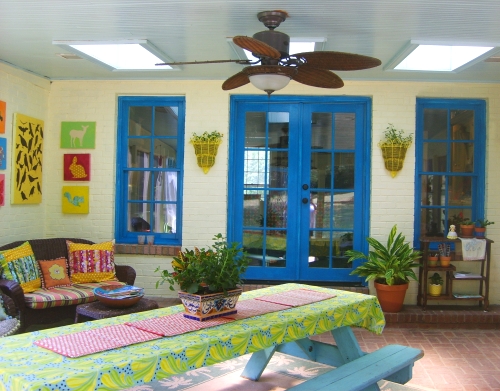 Seams to Me is Anna Maria's new book coming out in October: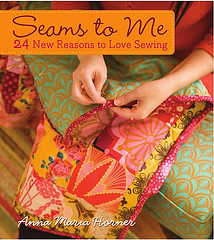 Anna Maria lives in Nashville with her husband and five children.