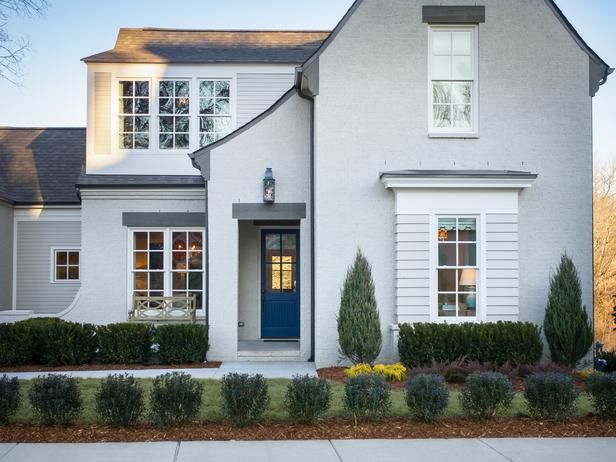 The HGTV Smart Home 2014 is described as "an English country home" in Nashville, Tennessee.
Fancy futuristic tech wizardry in houses doesn't excite me much, I've gotta admit, although it's interesting to see the things they come up with. I'm always more interested in how designer Linda Woodrum decorates them.
Visit HGTV to take the tour and let me know what you think!