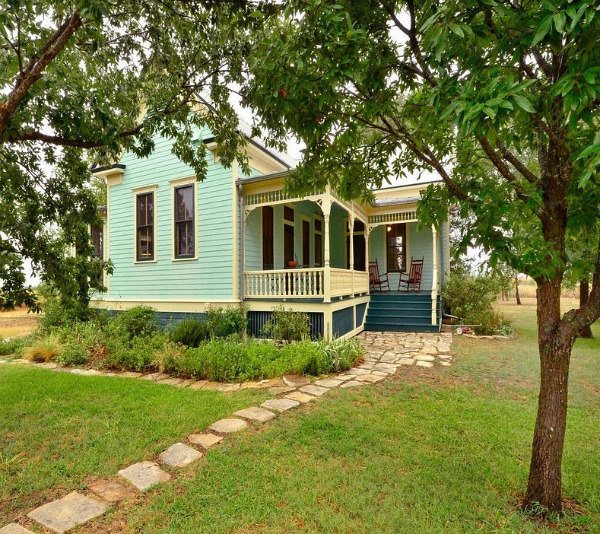 This colorful 2-bedroom farmhouse was been restored and updated outside Austin.
The 1,500 square-foot home was built in 1895 and sits on 7 organically farmed acres.
It's on the market, so take a look!

A Small Texas Farmhouse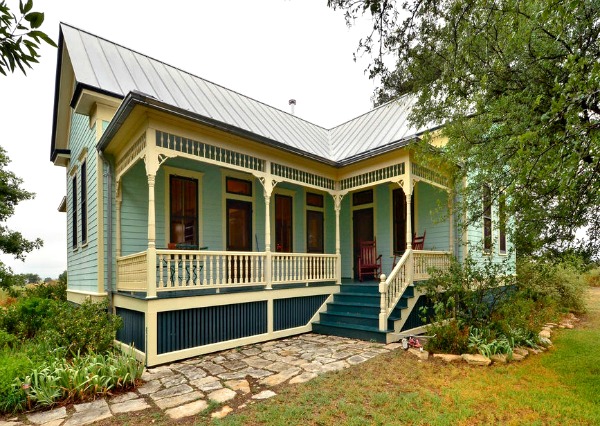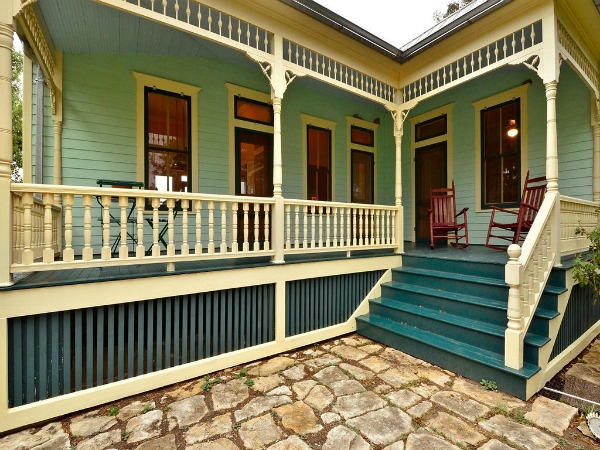 I would buy the house for the porch and property alone if I could convince my husband to move to Texas.
He was actually offered a job there but turned it down. Maybe we should reconsider?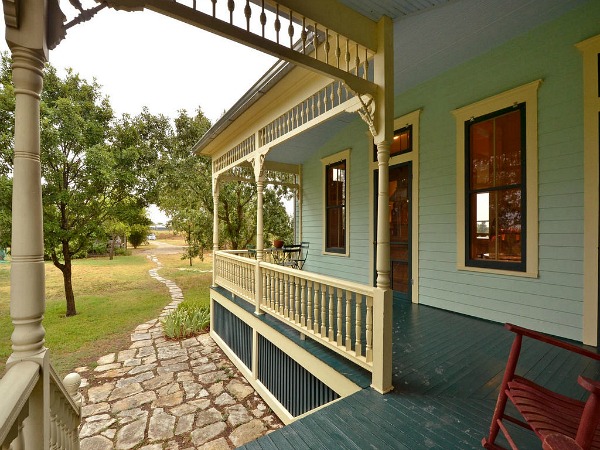 The listing says, "Sit a spell on the porch and feel the cool breezes as they wash across the prairie. Listen to the wind and the birds singing. Feel the calm. Bring your horses!"
I just need to find a few horses and we'll head right over…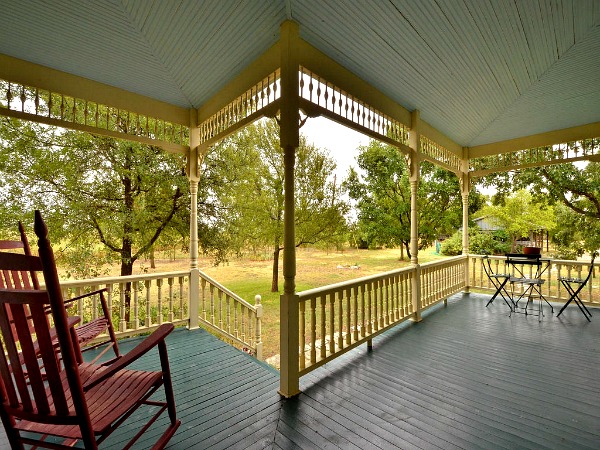 Oh, and did I mention the old front door?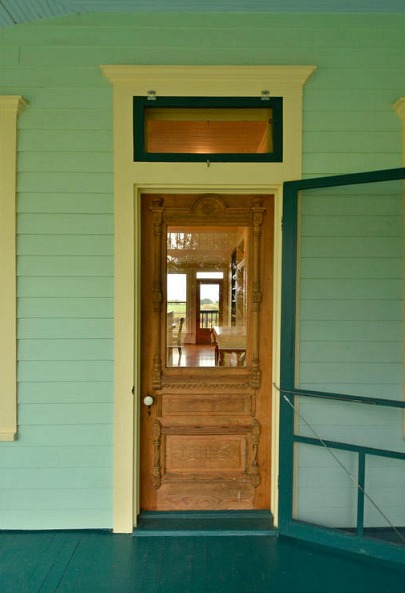 Listing agent Eileen Gill told me about the property and says, "The current owners who restored this remarkable home have decided to move on after 20 years of loving this home back to not just its former glory, but into a home that will last into the next century."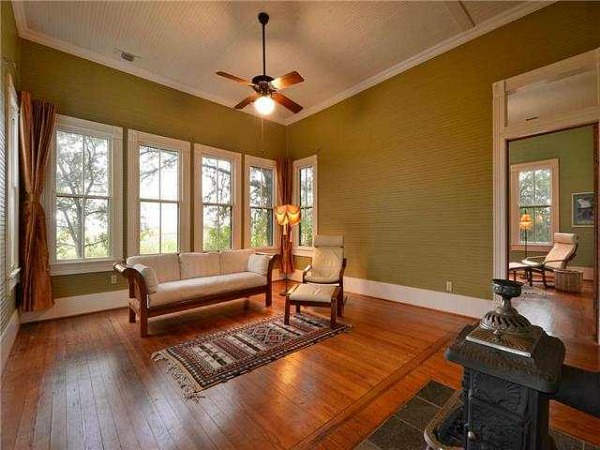 "Because this was their 'forever home,' no cost was spared in its restoration."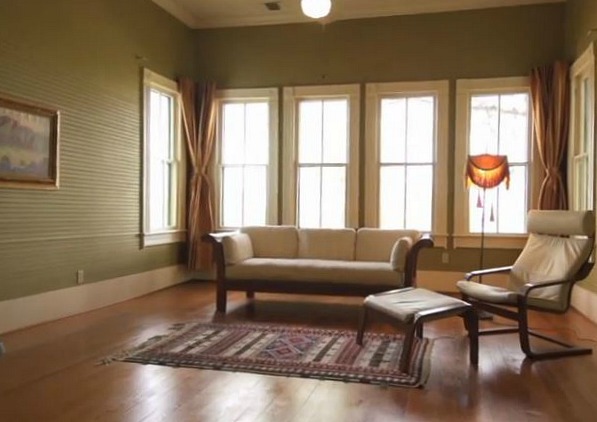 "From the custom milled redwood trim work that was restored or remade to the completely restored/rebuilt original windows with pediment frames that function as vintage windows should and the gorgeous original and restored long leaf pine floors, bead board ceilings and walls, bulls-eye door mouldings, original clawfoot tub surround by windows, this home and its history are truly unique in the Texas blackland prairie."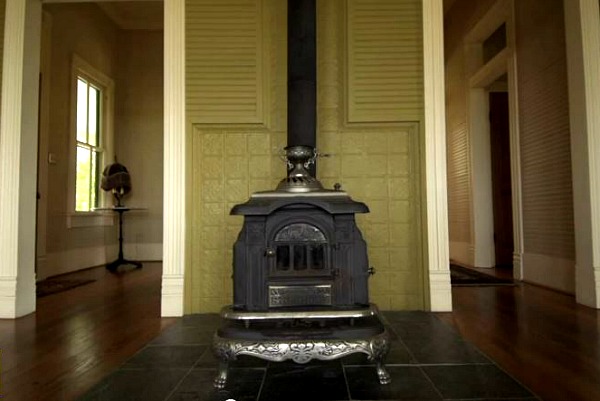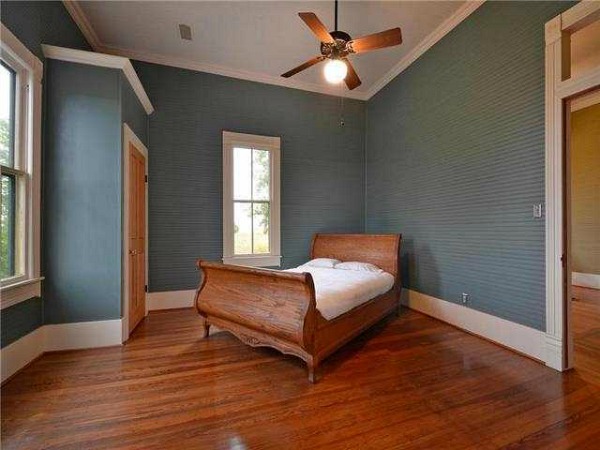 Since the house is fairly empty in these photos, I couldn't stop thinking how fun it would be to furnish and decorate them.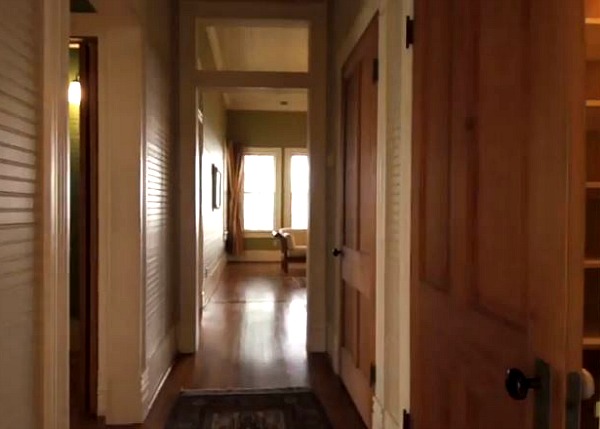 The kitchen is my favorite room. So charming and cheery.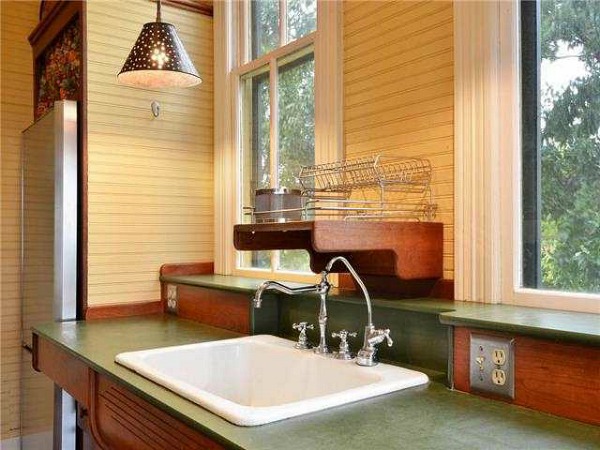 The farm has over 50 kinds of shade trees, a good thing to have in the Texas heat.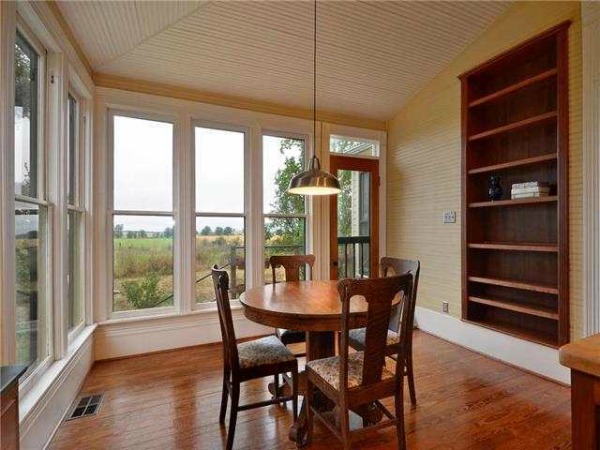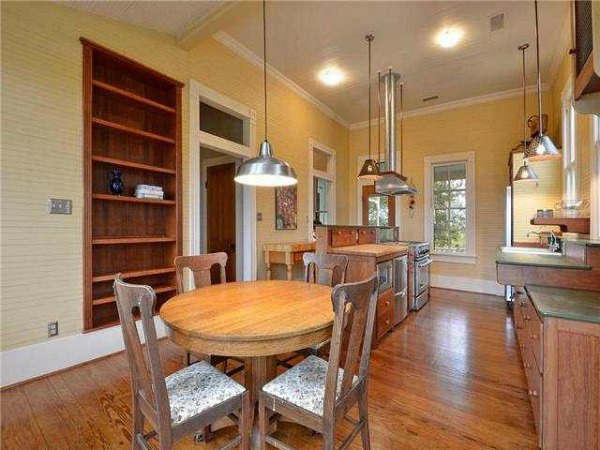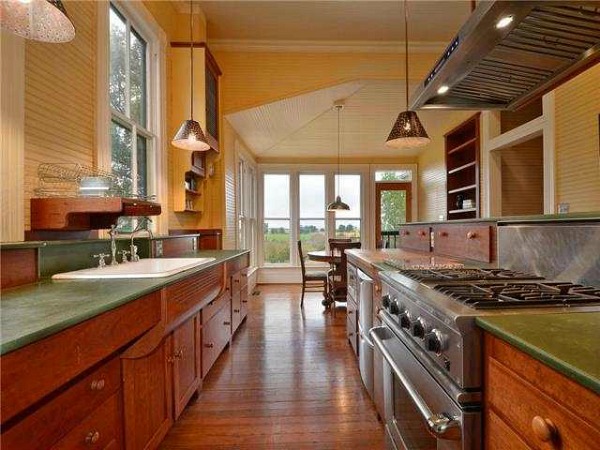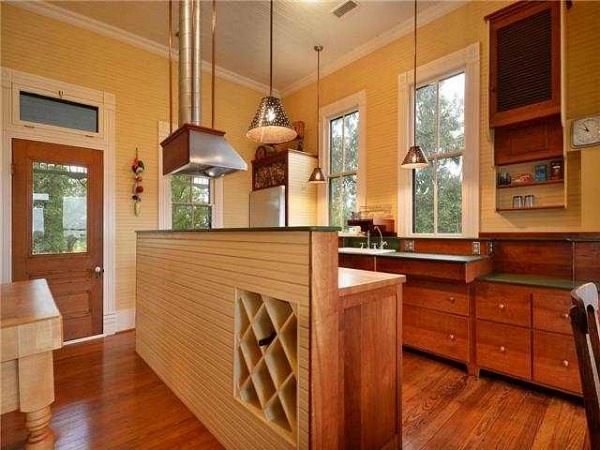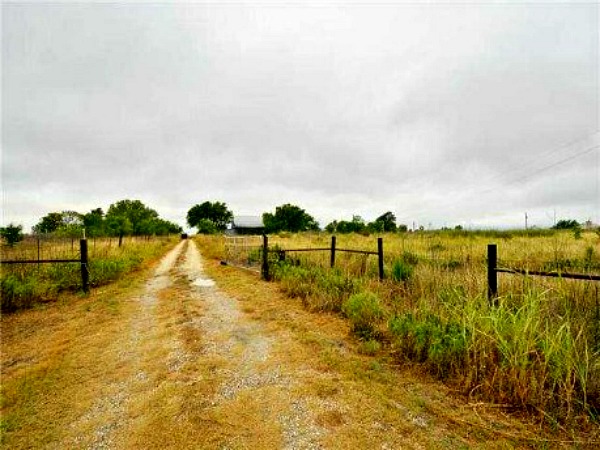 Thanks to the Gill Agency for telling me about this property.