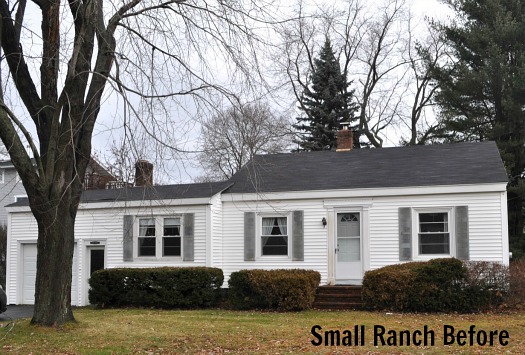 This 2 bedroom, 1-bath post-war ranch in South Portland, Maine, was cute enough to begin with — on the outside, at least.
But it was kind of a mess on the inside.
Laurel says they saw its potential, though. They fixed it up and added more space with a whole new second story.
Here's how the house looks now: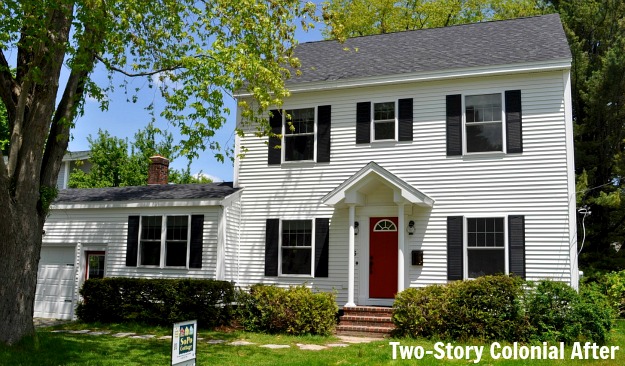 To give you an idea of what they were dealing with when they bought the place, here's how the dining area used to look: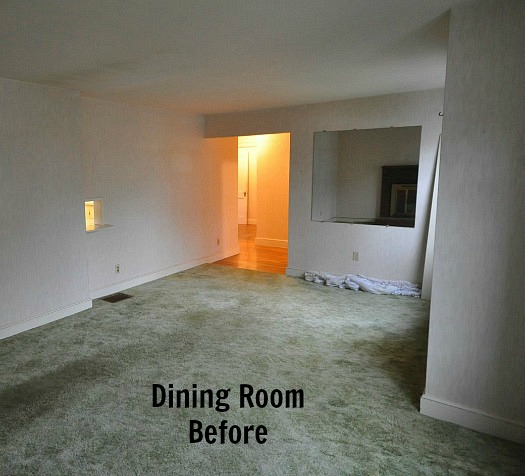 And here's how the space looks now: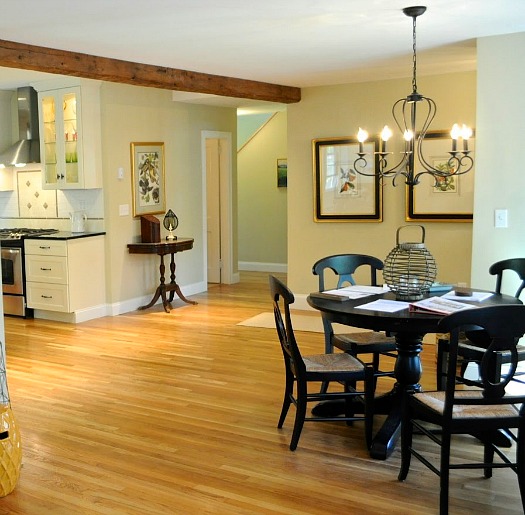 They knocked down some walls, which gives the rooms more light and breathing space.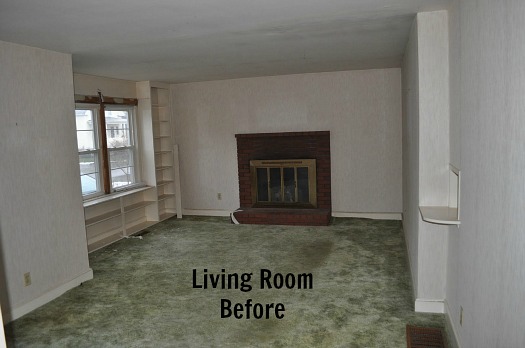 The living room now has a new mantel and hardwood floors.
They were able to salvage the built-in bookshelves surrounding the window: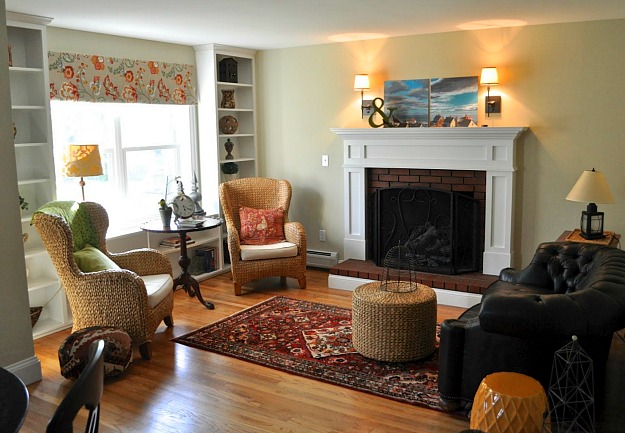 The kitchen went through some of the most dramatic changes in the house.
She says, "The starting point was an awkward space with limited cabinet space, a basement stairwell that tied up a large corner of the room, and a 70's color scheme."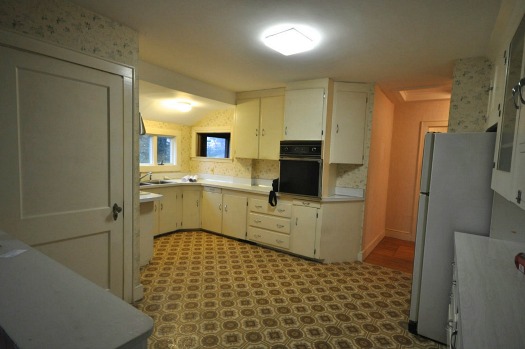 The transformation took 5 months, she says, "But it was worth it."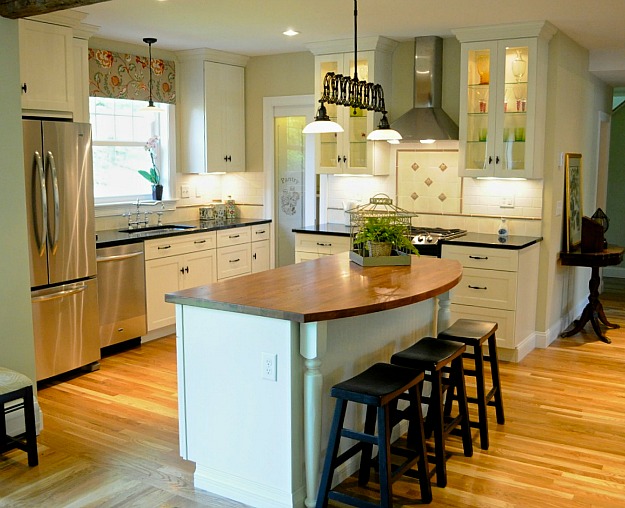 They added circa-1800 beams to the ceilings "to give the 1947 house a sense of history that it didn't previously have. It also provided a great transition to the taller ceiling that we created when the new engineered joist system was installed on the 2nd floor."
The house now has 4 bedrooms, 3 baths, and a little over 2,000 square feet.
Laurel says, "We're pretty thrilled with the results and the buyers are, too. We had multiple offers from the Open House the first day it was on the market."
Visit Laurel's blog SoPo Cottage for more

photos and information about the remodel.