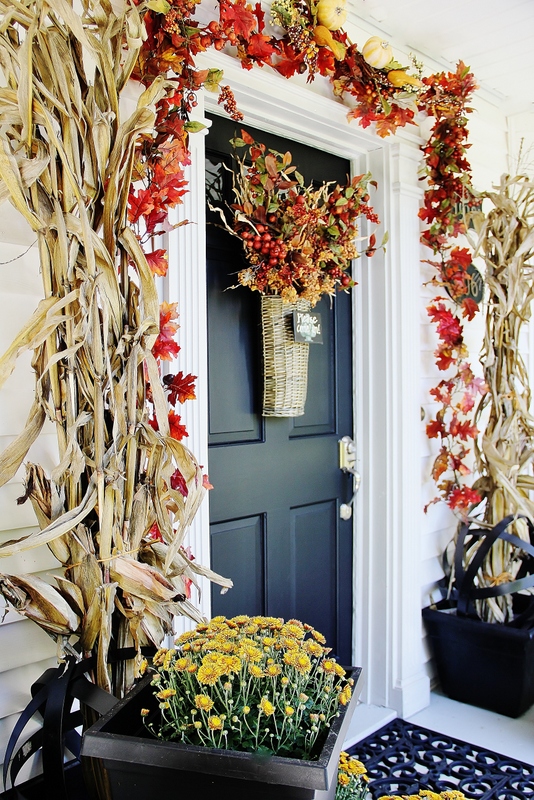 Welcome to Thistlewood Farm in Kentucky, all decked out for fall.
I met KariAnne at the Haven blogging conference over the summer and have been stalking her blog ever since.
Today she's showing us how she decorated for the season. Come on in!

Fall at Thistlewood Farm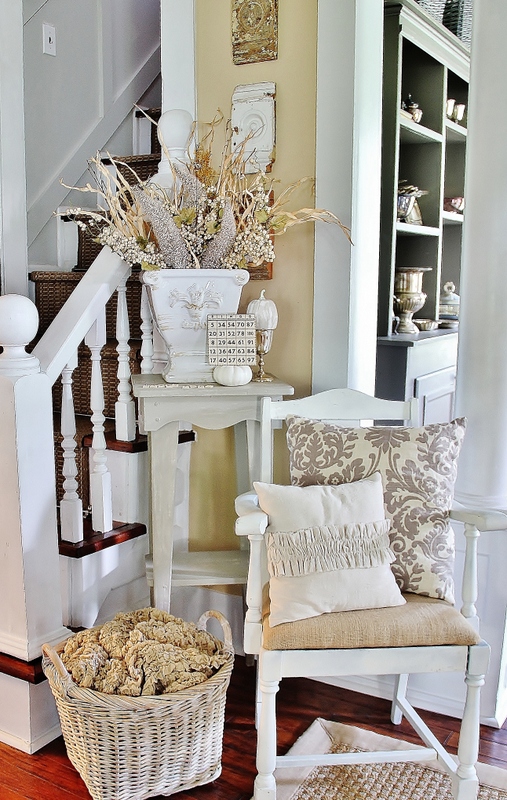 I'll let KariAnne tell the story about their decision to move to the country about five years ago:
"We lived in the hustle bustle world of a big city with all the lights and fanfare that a big city has to offer. There were restaurants and shops and movies and plays and museums and malls and lots and lots and lots of stuff. And everywhere you looked, there were people pushing and shoving and climbing to the top, arms overflowing with all their stuff.
And my husband was on the fast-track in a tall skyscraper in the middle of that very very big city with all of its fast-paced allure and overwhelming responsibilities. And although we were happy with our four children in our hustle bustle house with our hustle bustle lifestyle…we were so busy."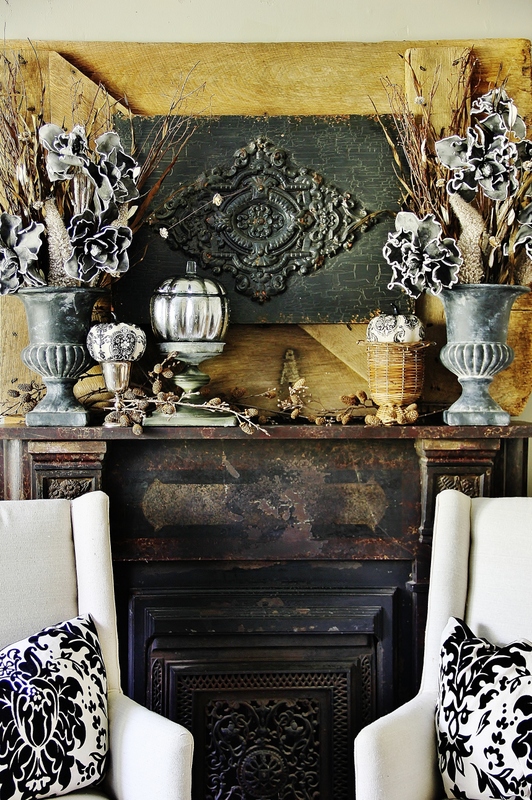 "But amidst all of that busy was a dream. A dream of a place where life was simpler. A place where our children could run and breathe and grow without all of the constraints of an overwhelmingly fast-paced lifestyle.
A place where the all of the busy and the hustle and bustle and the noise and the clamor could end in a screeching stand-still.
A place where you could see the stars."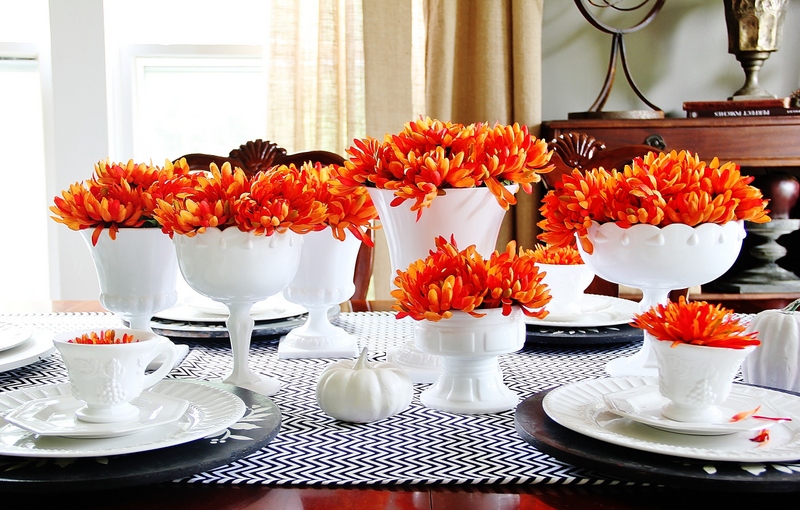 "We jumped from the hustle and bustle and busy to a still, quiet, beautiful countryside with acres and acres of land to run and play and breathe."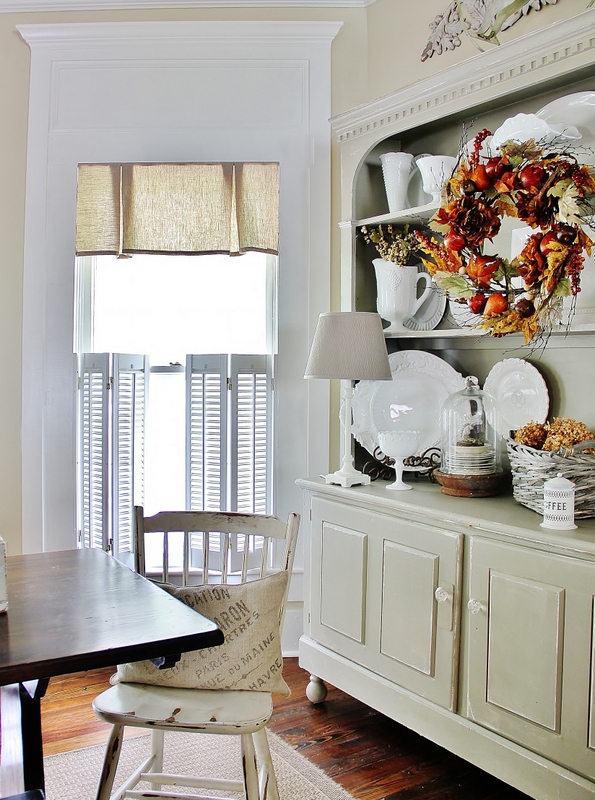 Kerry, who writes the (highly entertaining) blog House TalkN, is the one first told me about KariAnne and her blog and introduced us at Haven.
She said, "I want to move into her Butler's Pantry and live there. It's amazing. You have to see it!"
Kerry was right. It's pretty darn fabulous: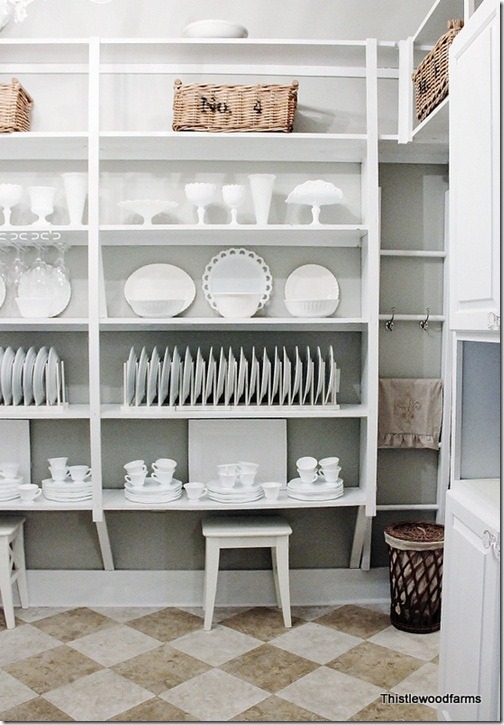 I love her fall mantel that started with some old boards and a garden gate: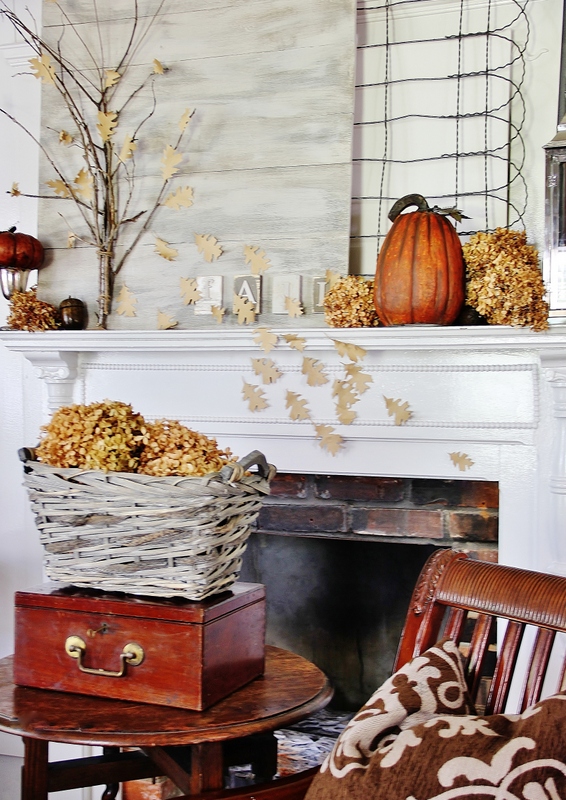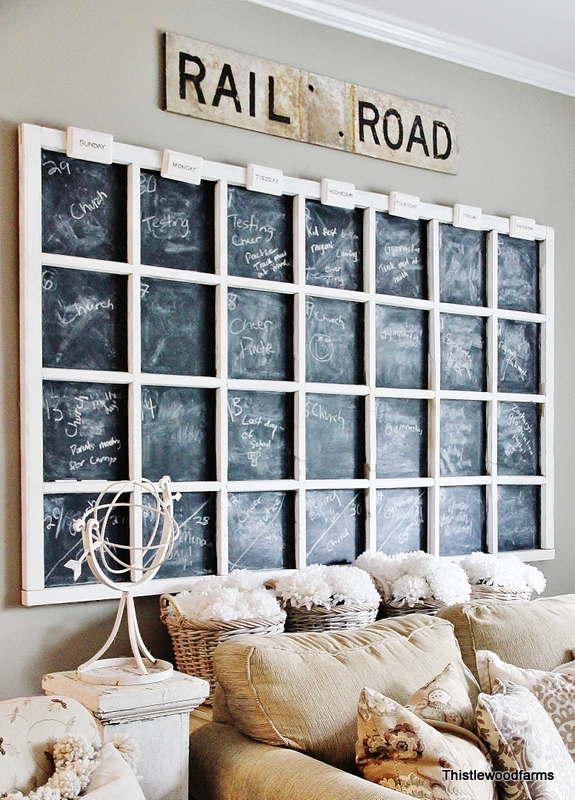 The house was built in 1918 and they've done a lot of work renovating it.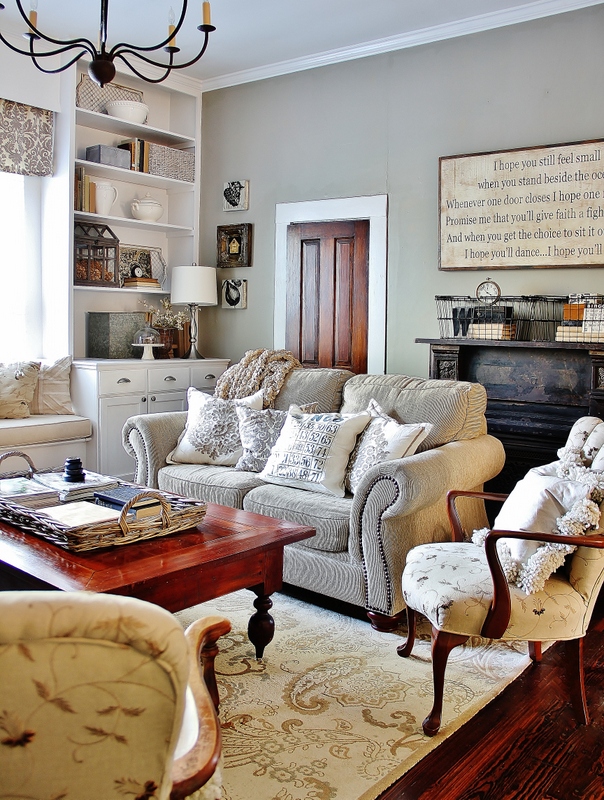 I nearly fell off my chair when I saw this photo of her bedroom. Gasp. So pretty: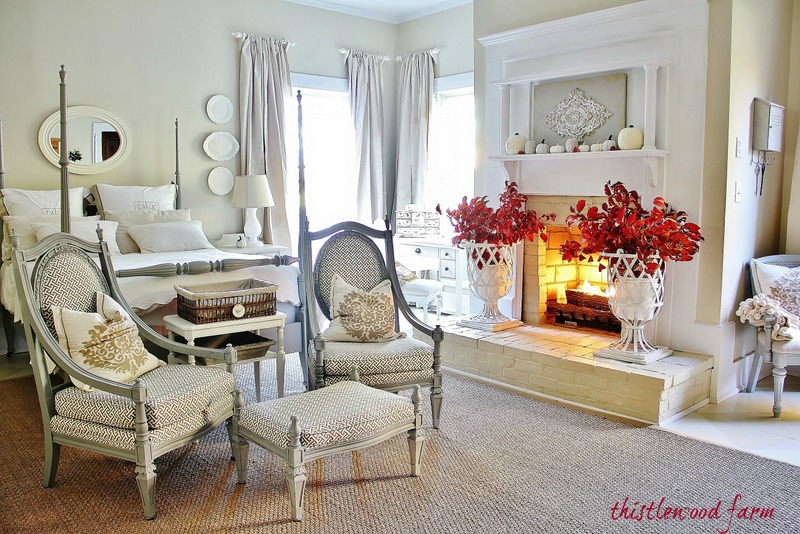 Here's the road leading to Thistlewood, which is also decked out for fall: