These are the 20 amazing blogs that sent me the most traffic this month. A big thank you to all of them! See if there are any you haven't discovered yet and check 'em out: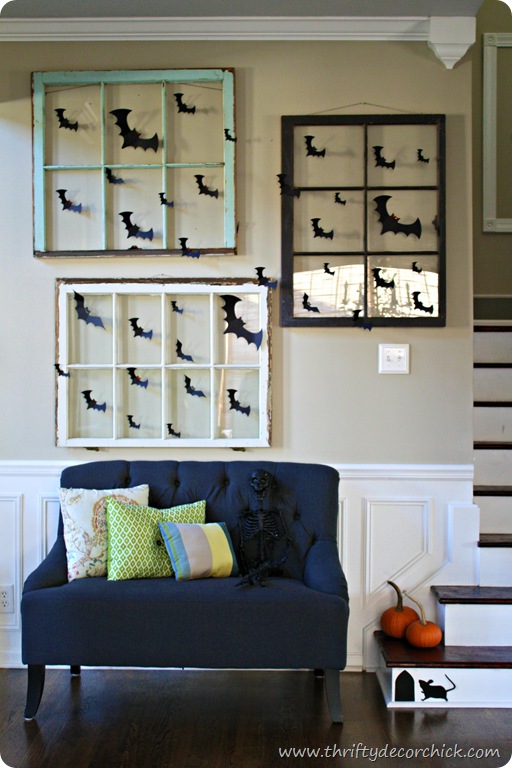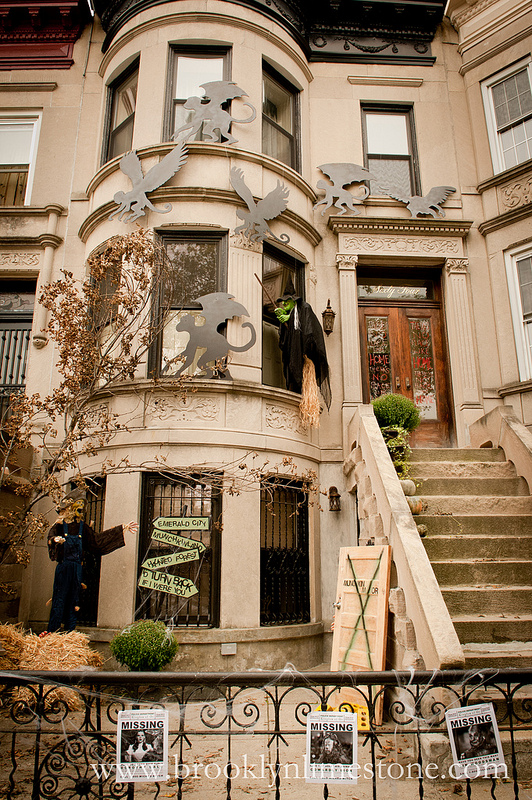 18. Classic Casual Home
What are your favorite blogs? Did any of your daily reads make my list?