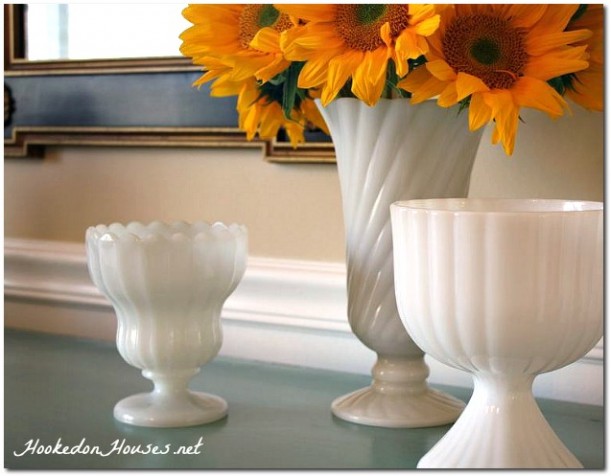 Hooray! My new blog design finally went live this morning. For the last few weeks you may have seen things moving around as my tech genius Zalary helped me reorganize, remove the clutter, change the header, switch sidebars around, and get everything running more smoothly.
It's been 3 years since my last blog design, so it was time to freshen things up! More than just giving the blog a new look, though, I wanted it to be easier for you to find what you're looking for.
Hope you like it! Many thanks to all of my loyal readers who have stuck with me for the past 4+ years through all the evolutions of my blog. Hooked on Houses wouldn't still be here if you weren't!