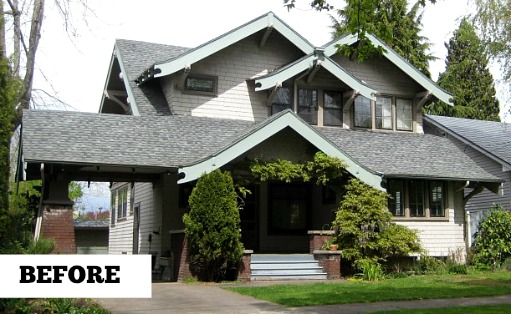 A reader named Sharon told me about the wonderful old house they restored in Portland, Oregon.
"We bought this lovely, but somewhat neglected, Craftsman home in the historic Laurelhurst neighborhood in Portland, Oregon. We wanted to transform it into the beauty we knew it could be."
And boy, did they ever. Here's how it looks now: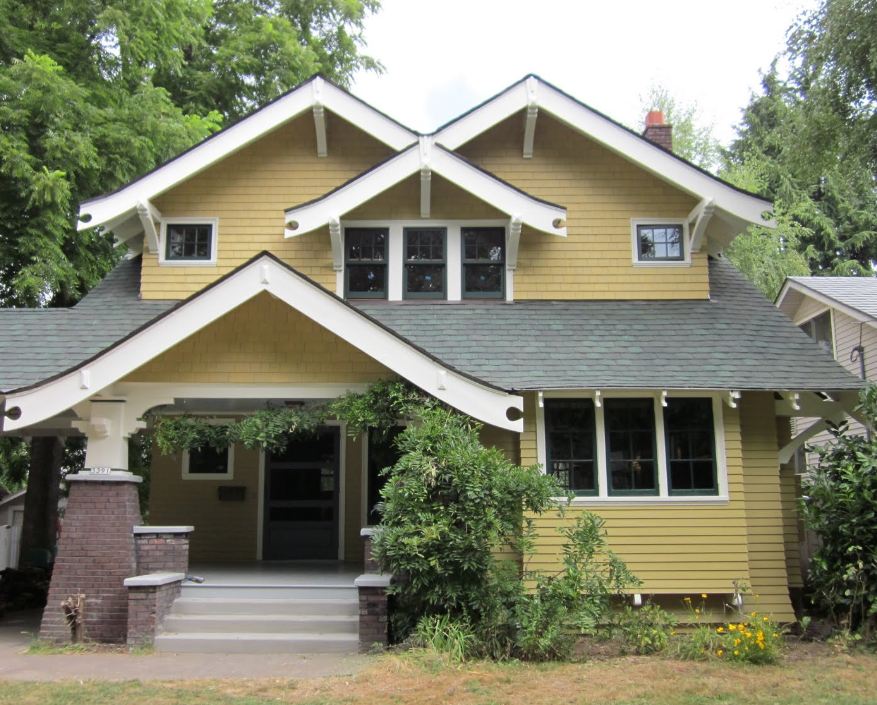 They used Colonial Yellow stain for the house, which was actually mentioned in the 1910 Sherwin Williams Catalog.
Here was their inspiration photo:
That yellow and green combination looks so classic.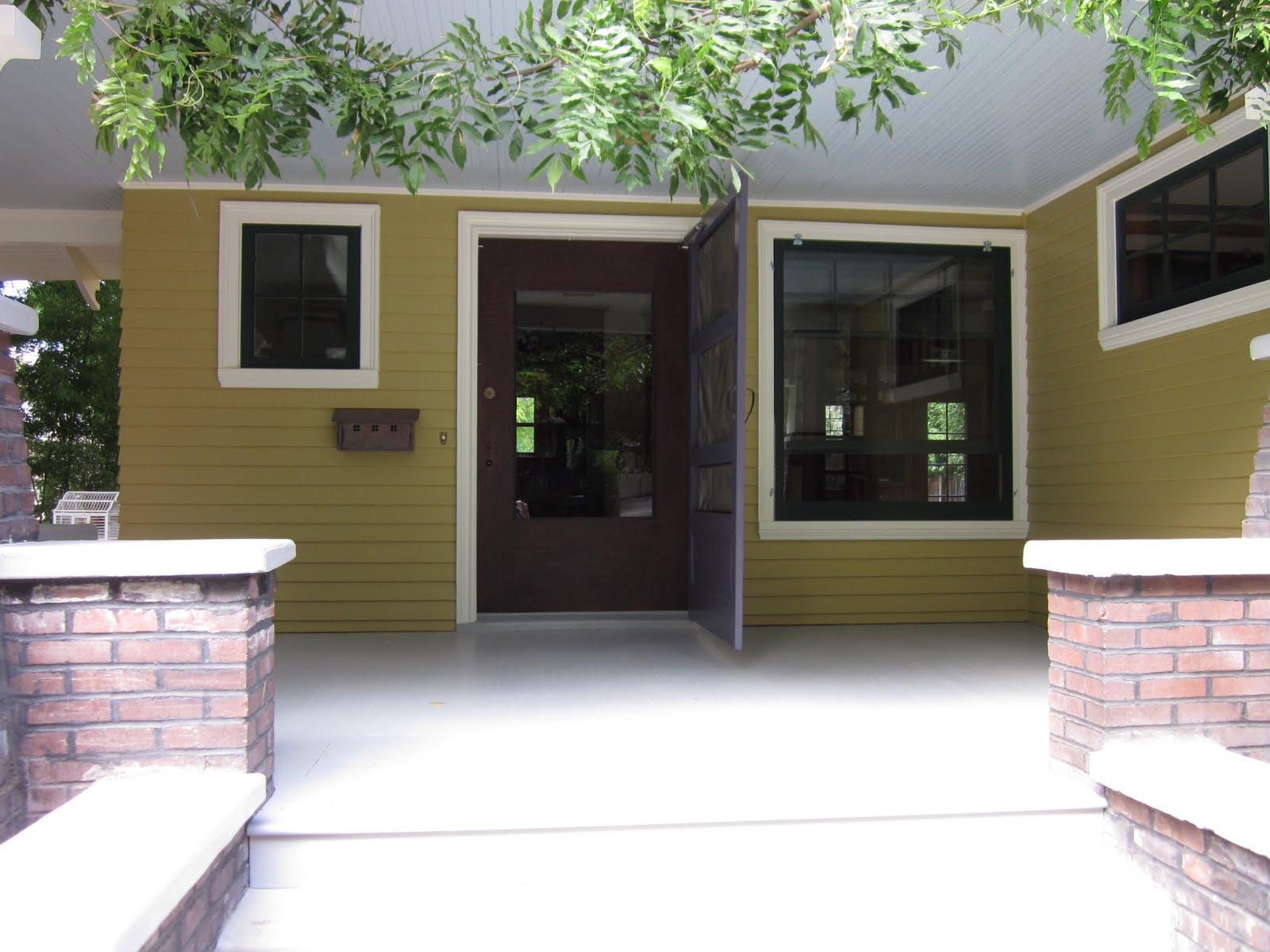 "So many people paint everything in their houses white," Sharon says, "but I'm sort of on a mission to show that these old houses' original woodwork can be beautiful."
Here's how the living room looked when they moved in: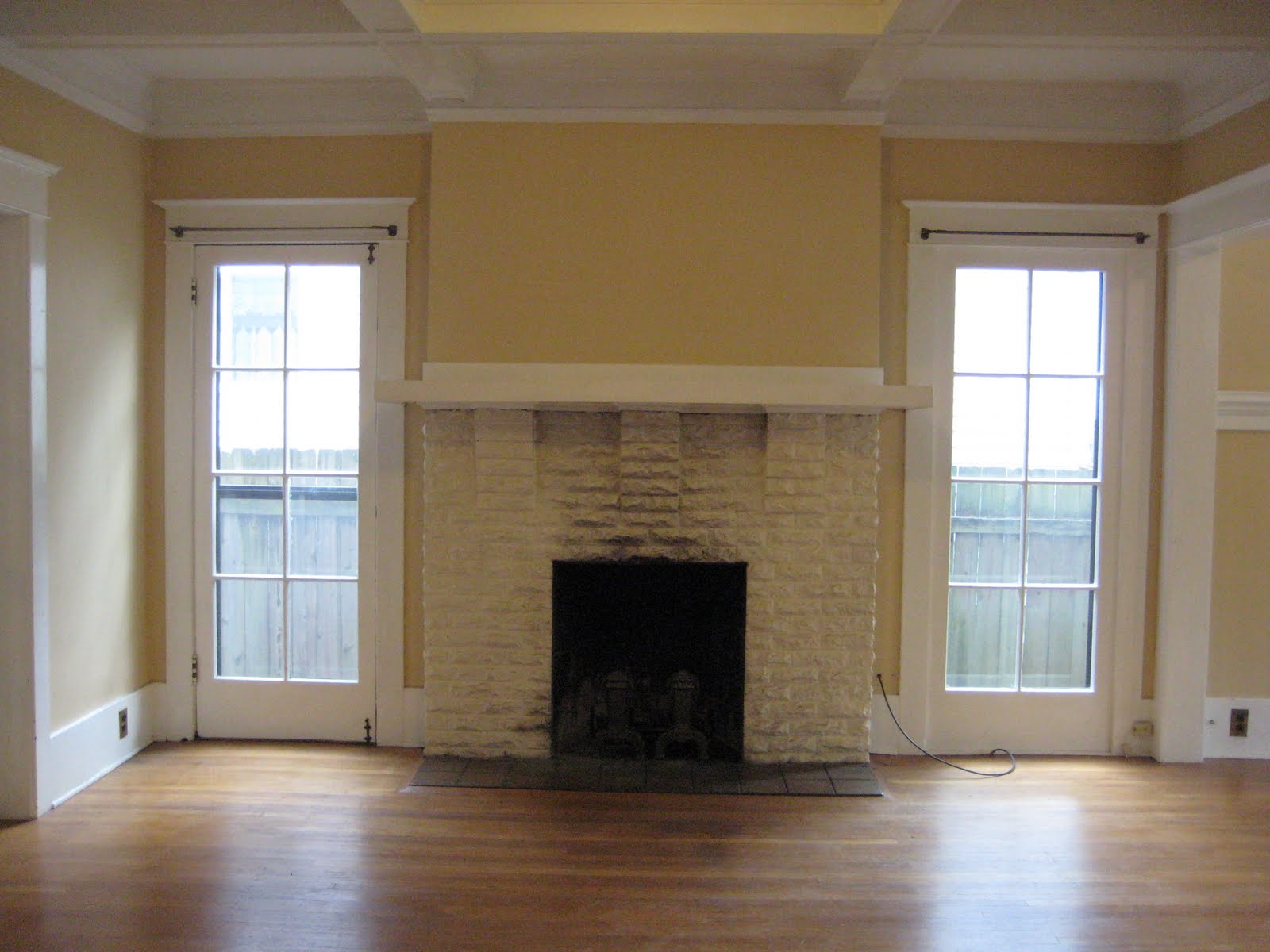 With the paint removed and the woodwork gleaming again, it looks like this now: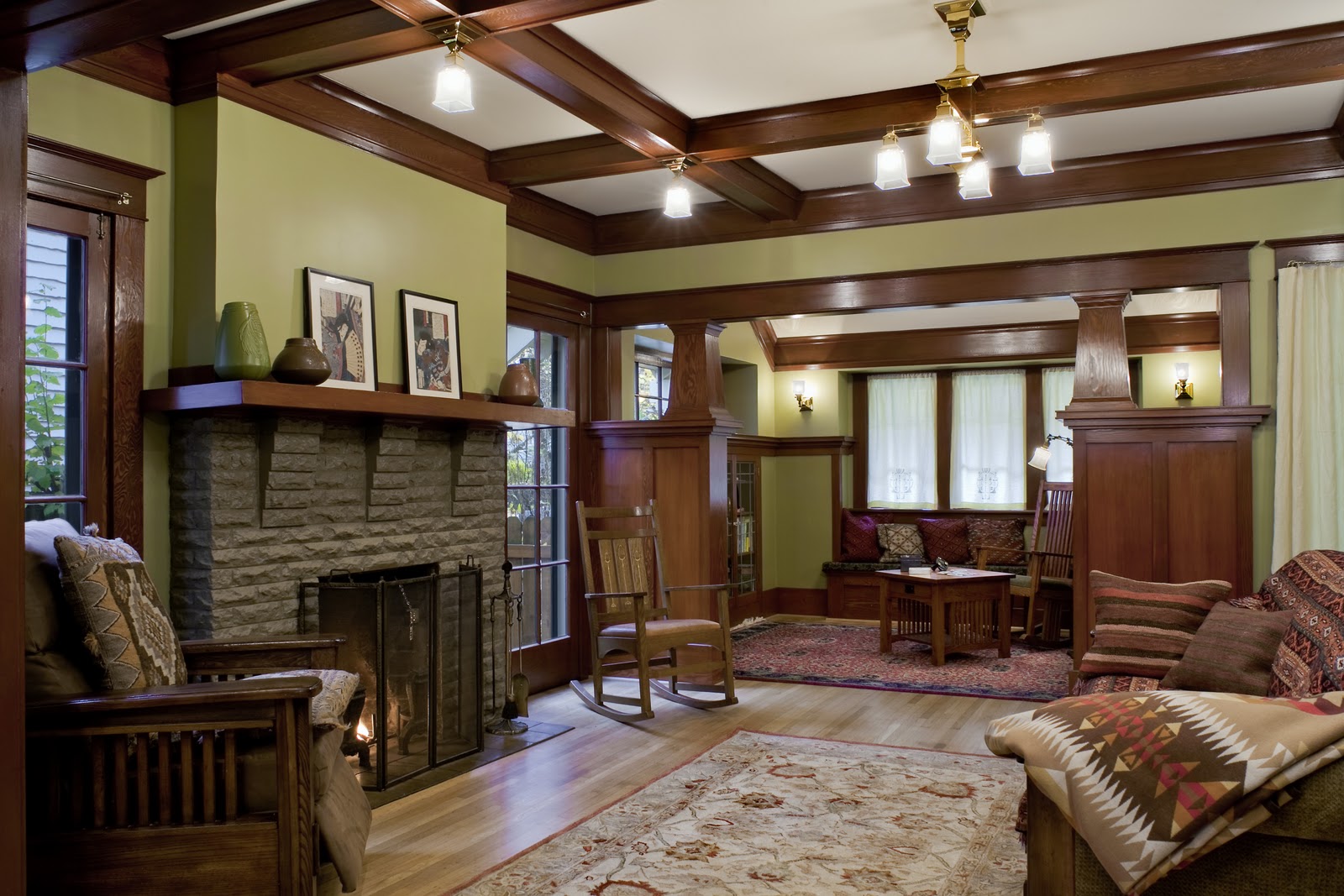 I can't even imagine all the work that went into restoring the wood!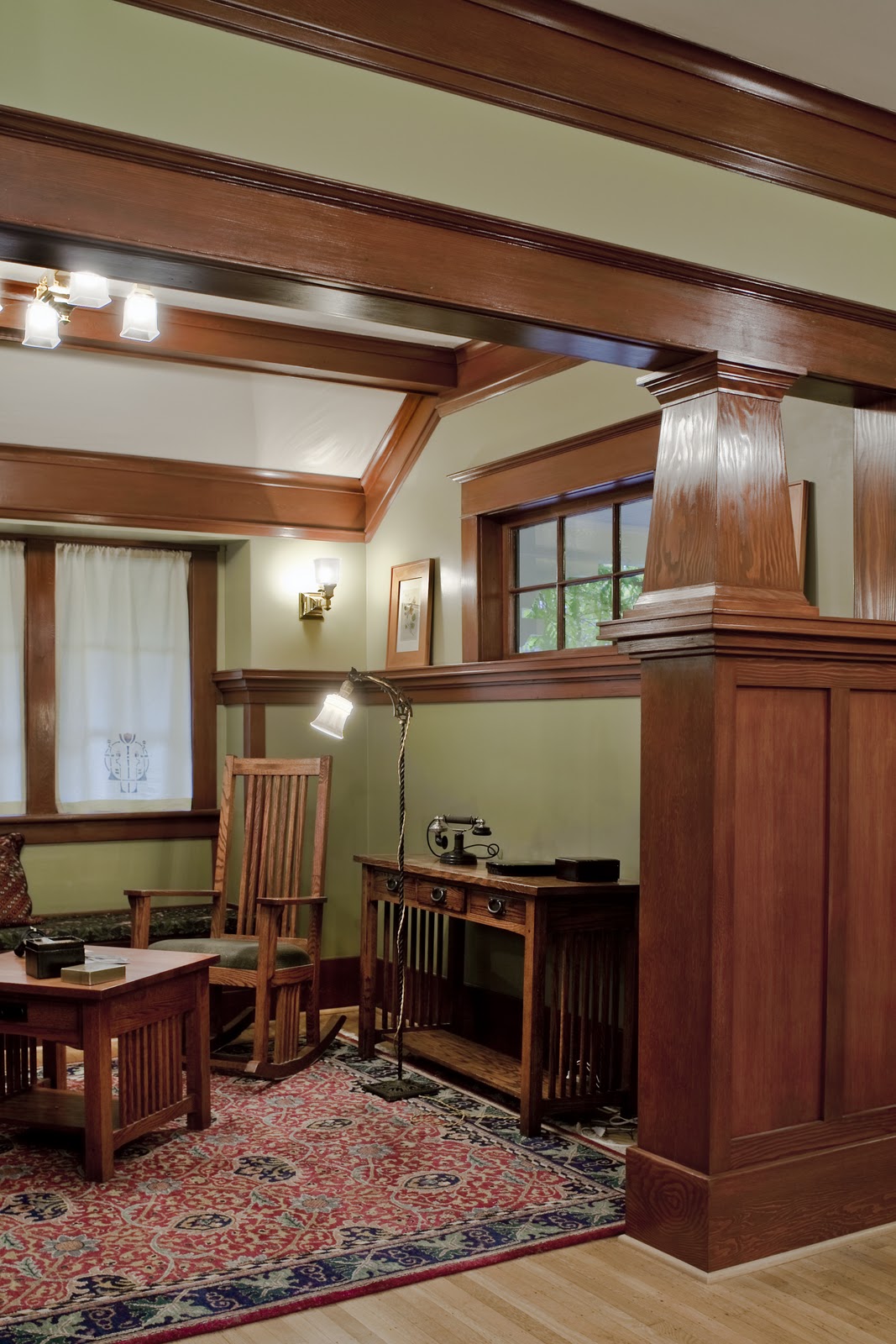 The dining room has a built-in buffet that had been painted over, too: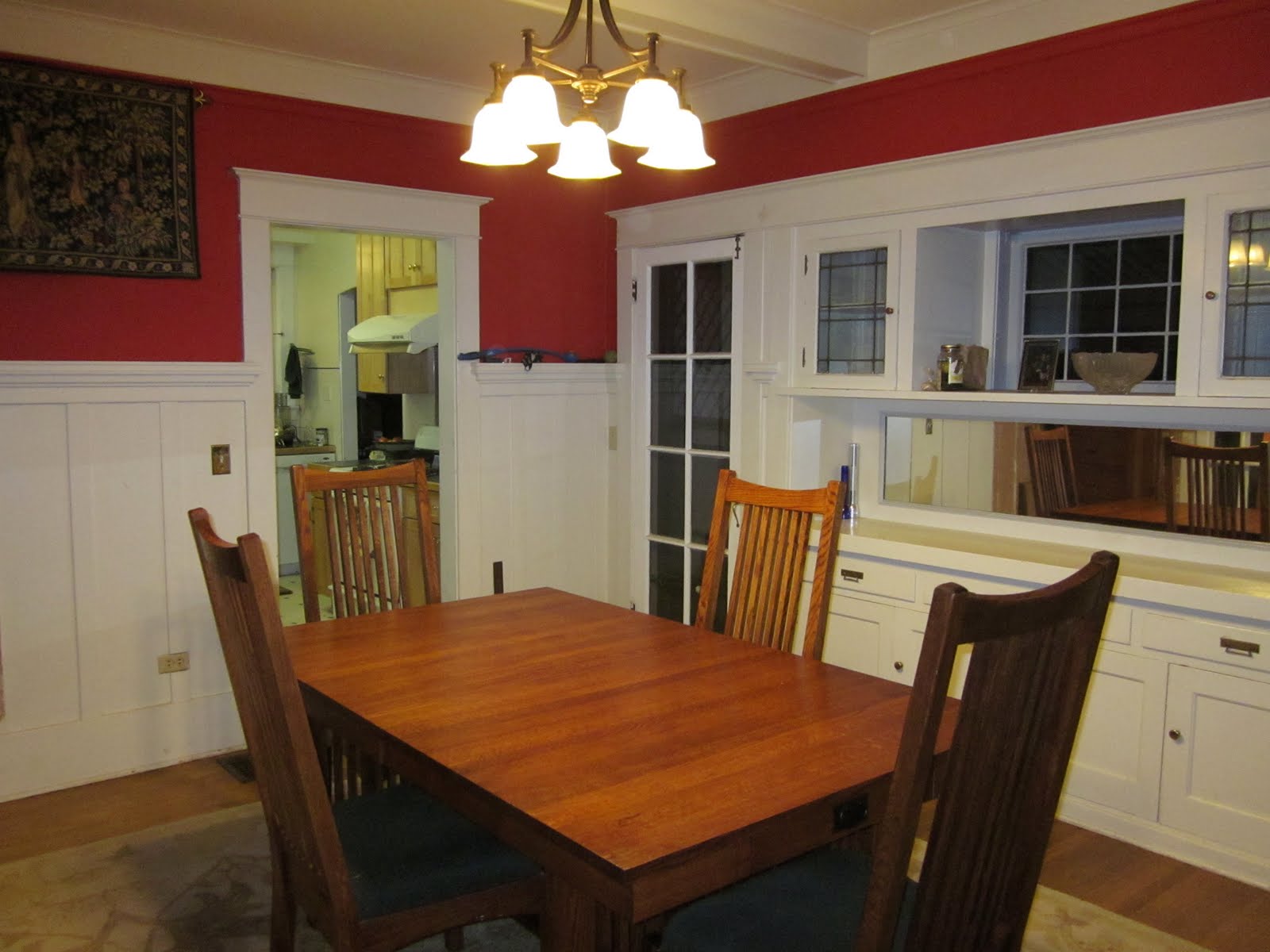 "It took a couple months to strip the paint off the woodwork in preparation for staining but we think it was worth it!" she says.
Here's how it looked after the paint was stripped, but before it was stained: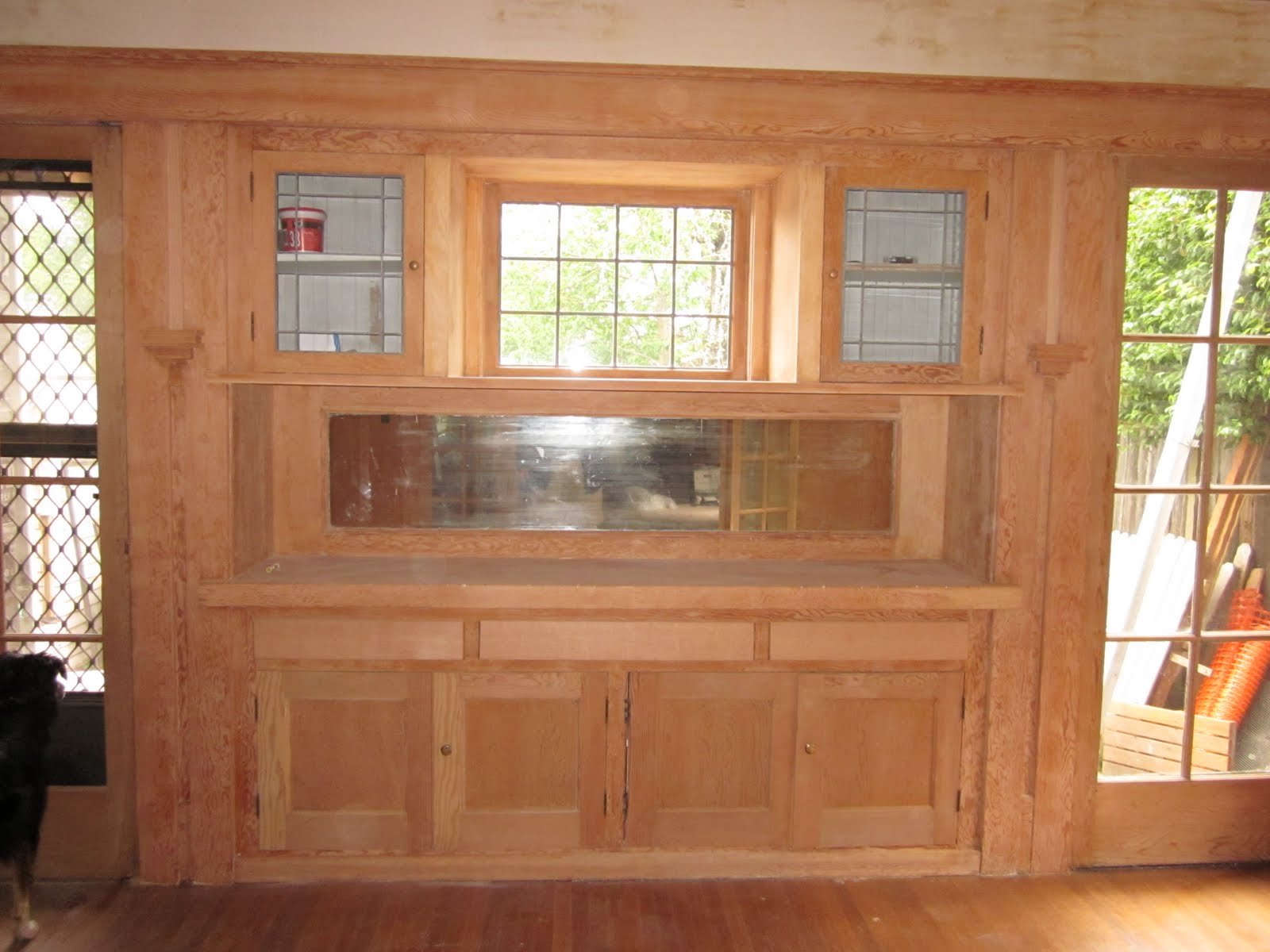 And the dining room now, with the wood stain restored: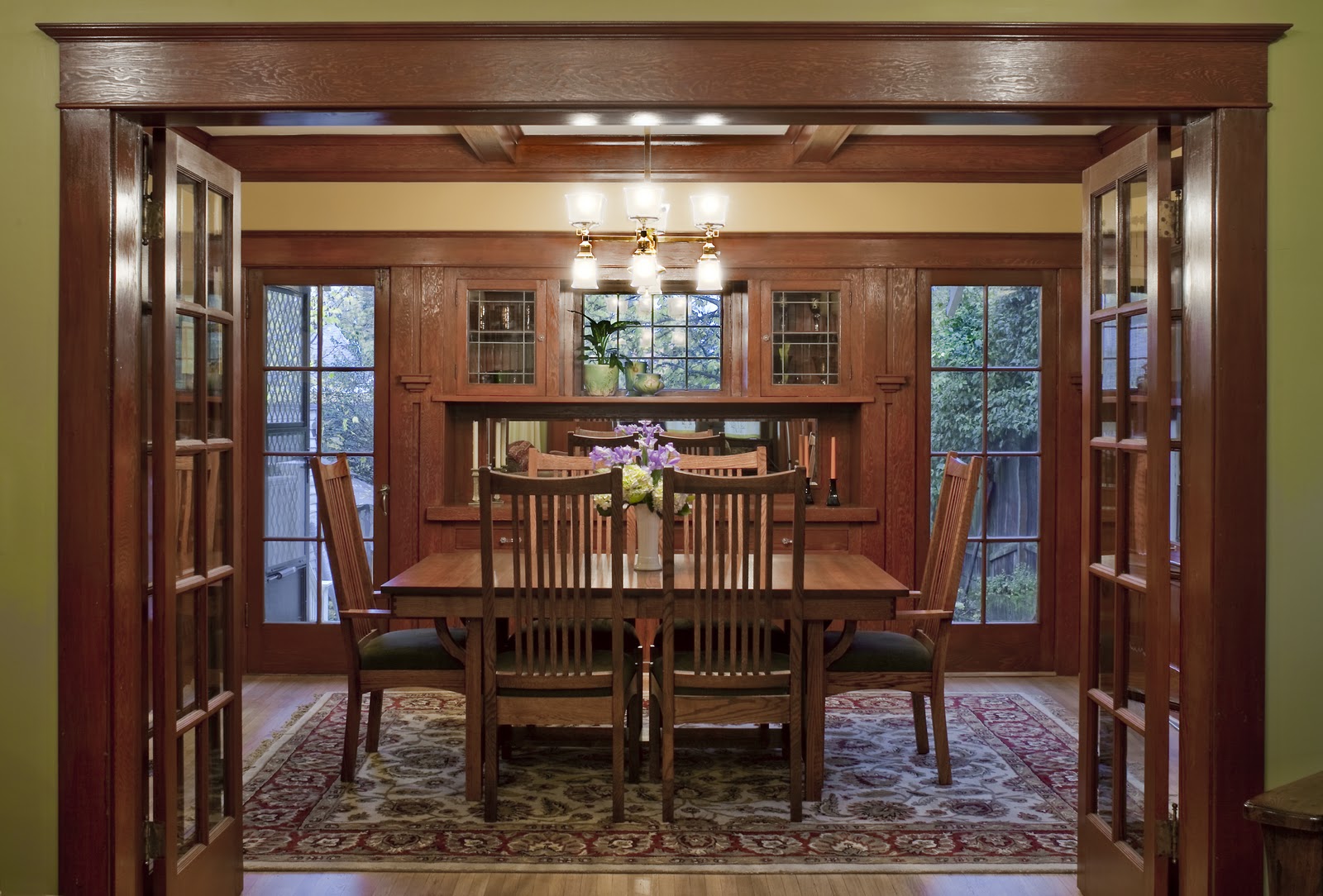 The kitchen needed a lot of help, too.
Here's how it looked before: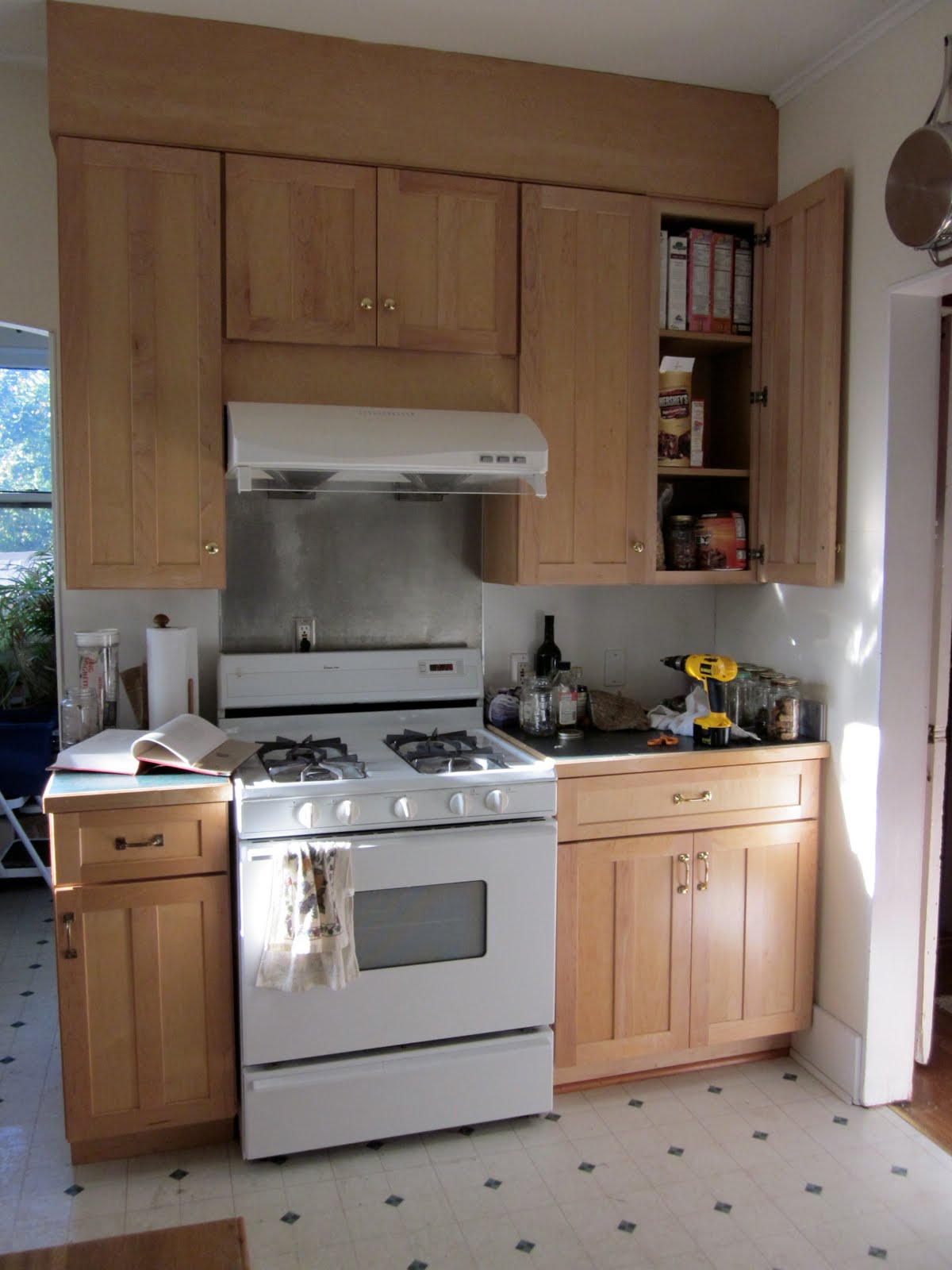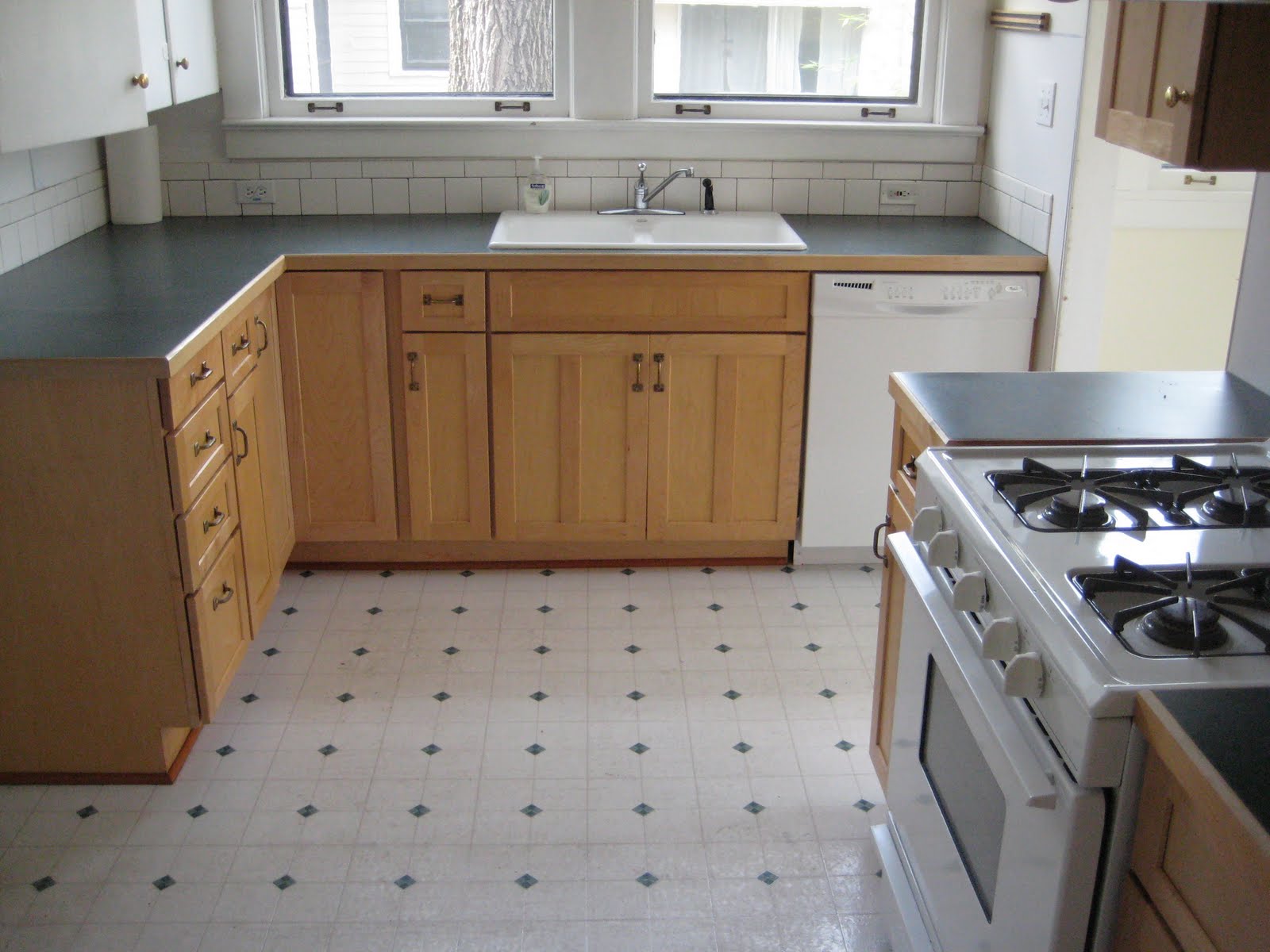 The Kitchen Today: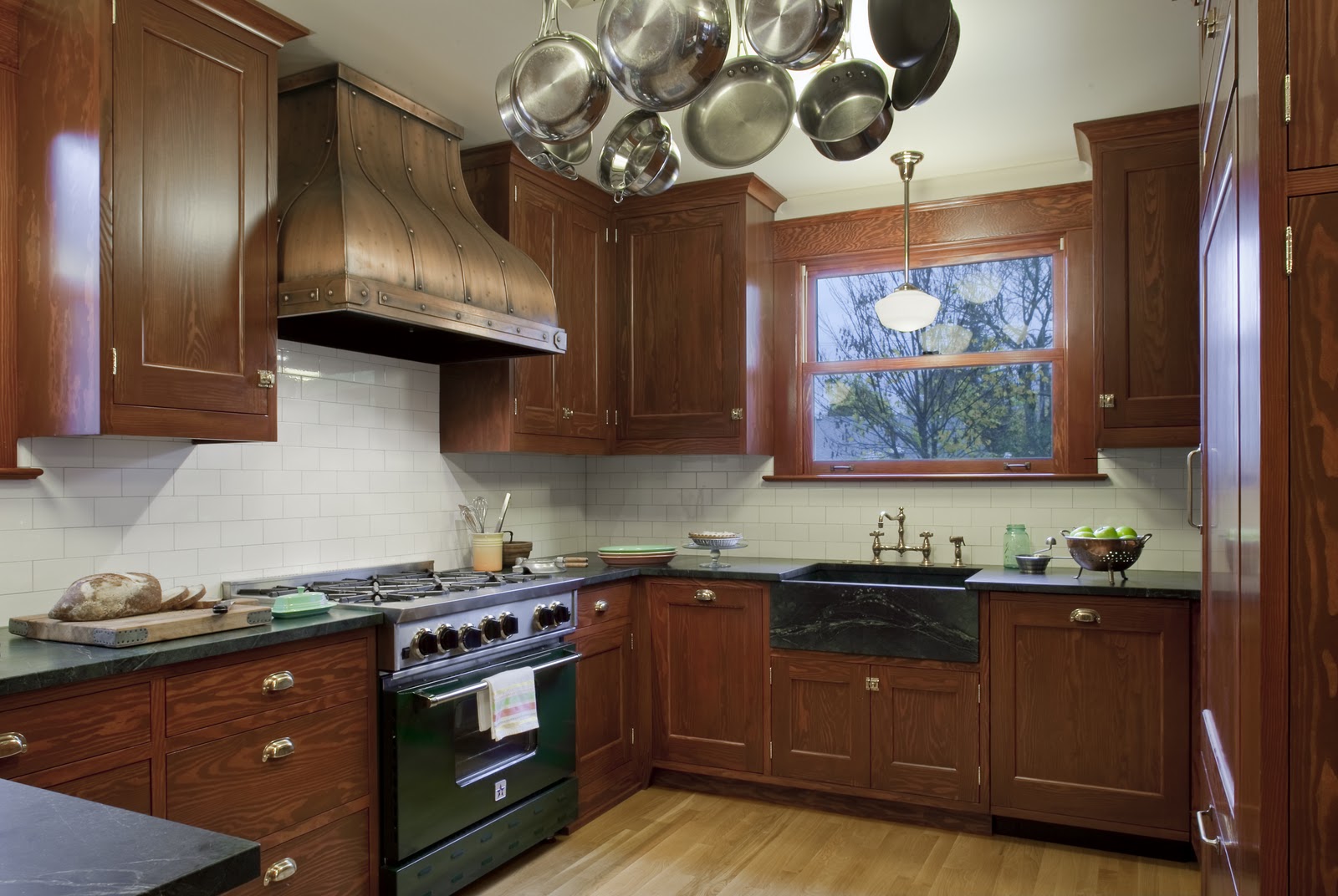 Sharon says, "Jeff loves his BlueStar Range!"
She loves her soapstone counters and sink.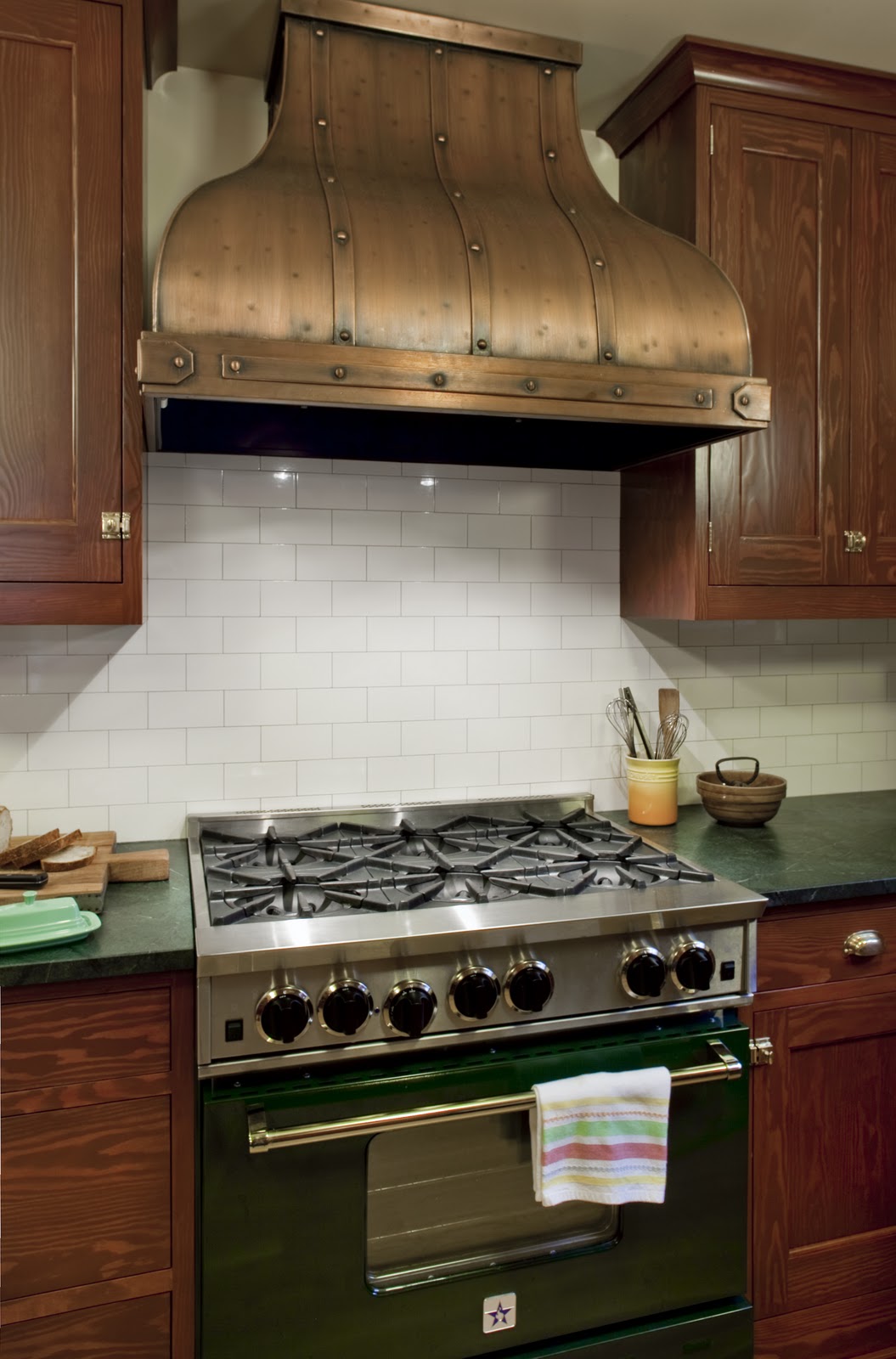 Thanks to Sharon and Jeff for telling us about their home.

Craftsman Design & Renovation worked on the remodel and took some of these photos.