Whenever I see a builder incorporating old-house details into new construction, I want to cheer.
This one in Ocean City, for example, was inspired by the classic turn-of-the-century vacation homes on the Jersey Shore.
It was built by Buck Custom Homes and is on the market for $2.799 million. Take a look!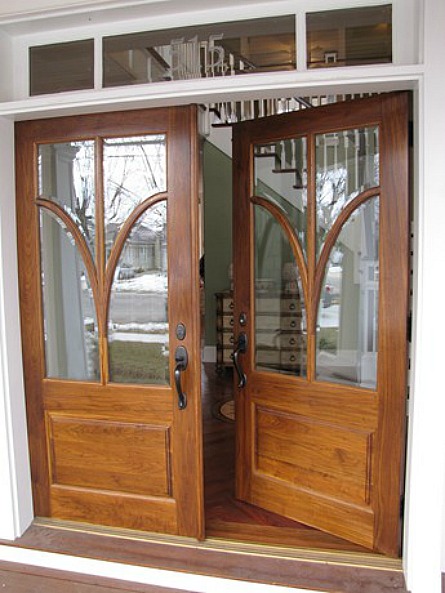 The house is close to the beach, which is always a plus in my book. According to the listing: "The three story, 5000+ square foot home blends modern convenience and traditional style into the perfect beach house, truly a fine setting to create family memories."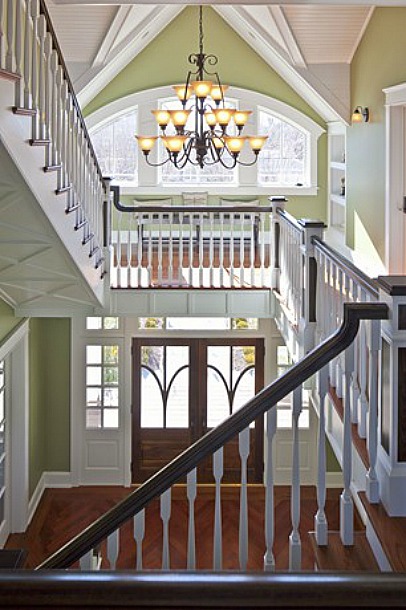 The dining room looks black in these photos, but the designer tells me it's actually a dark brown:

The woodwork is beautiful.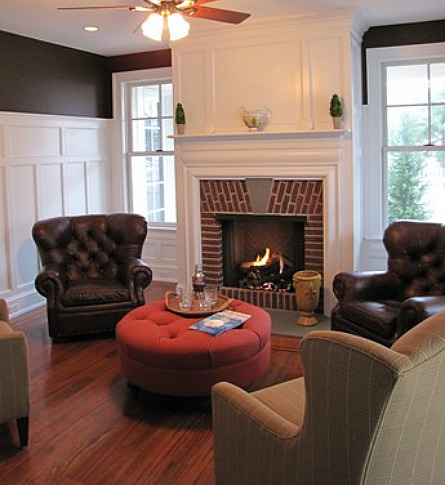 The glass doorknobs remind me of the ones we had in our old house when I was growing up: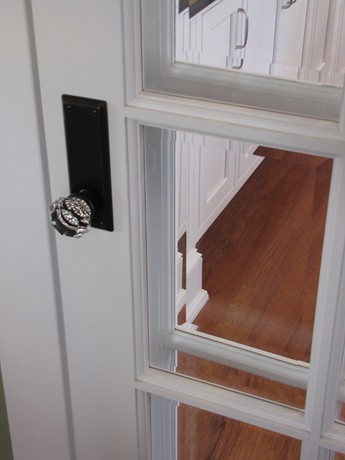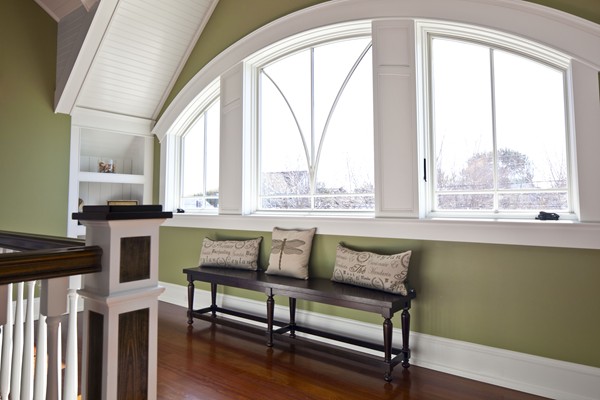 There are 6 bedrooms and 6.5 baths. I love little round turret rooms like this one: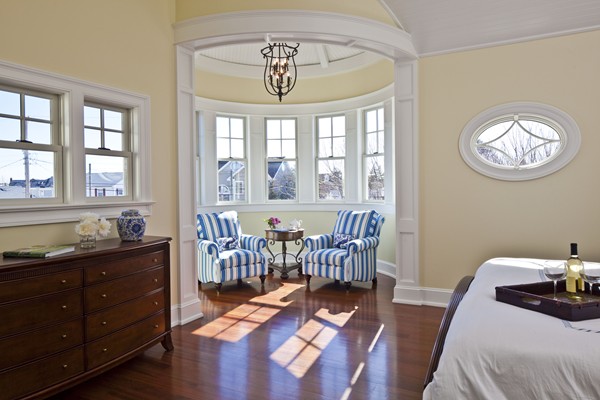 Looking into the kitchen: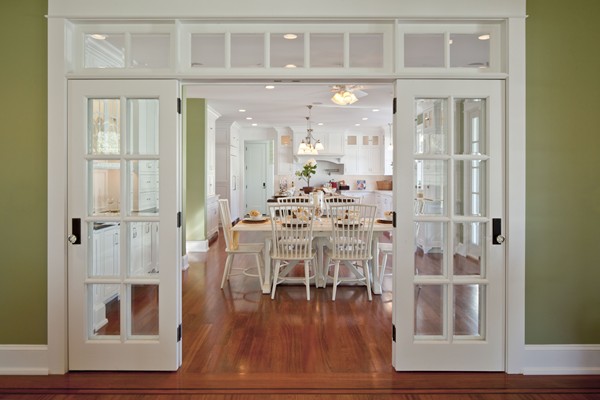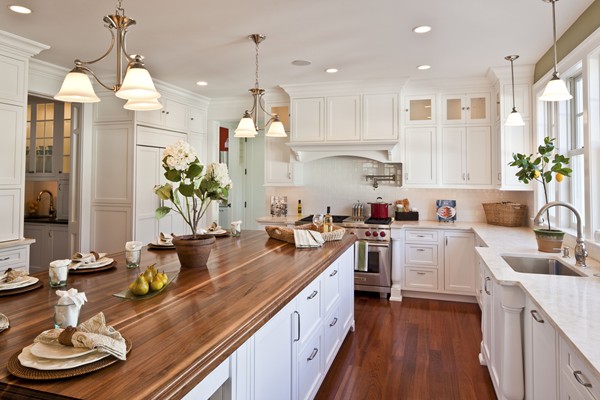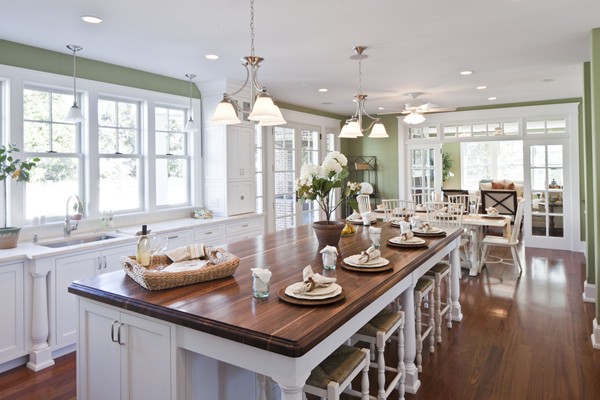 The Spring green paint throughout much of the house is by Sherwin Williams, called "Sprout."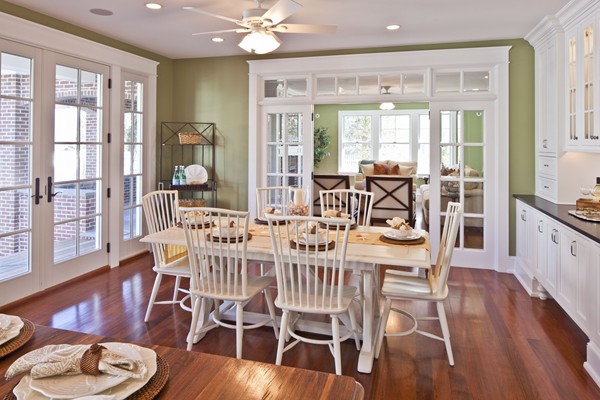 The house has 4 porches in all, and 3 are on the back of the house: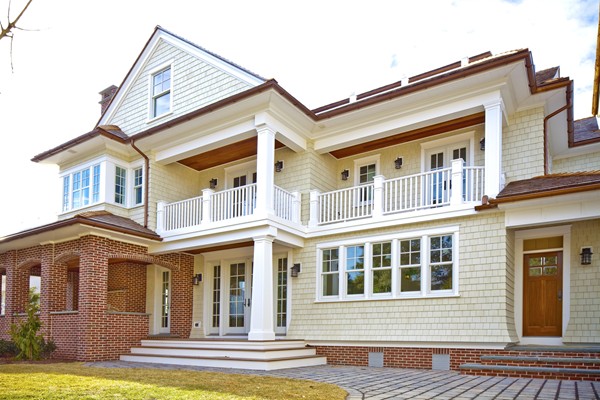 The back door leads to a mudroom: