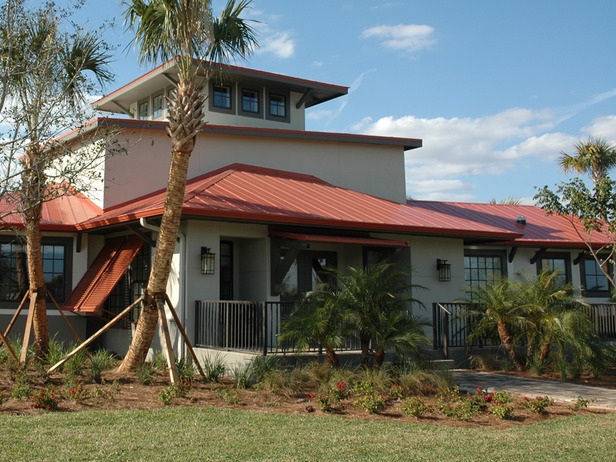 I loved HGTV's Green Home 2008 so much that I showed photos from it again just a couple of weeks ago. I had a few quibbles with the decorating, but overall, I thought it was a great example of a small(ish) house done right. The HGTV Green Home 2009? I'm not so sure. I have mixed feelings about it–I like some rooms, but I'm iffy on others. And I'm really not crazy about the exterior. But take a look around and let me know what you think: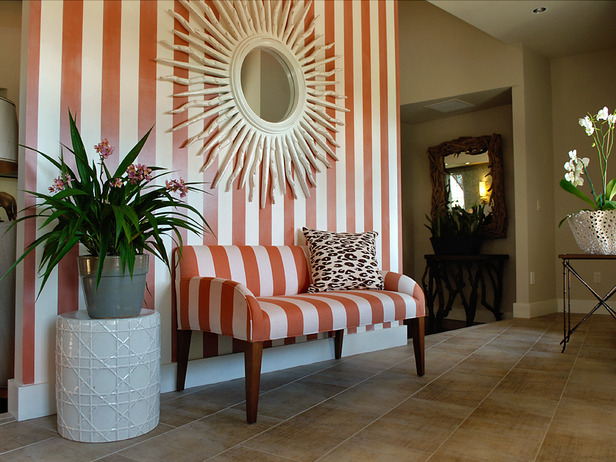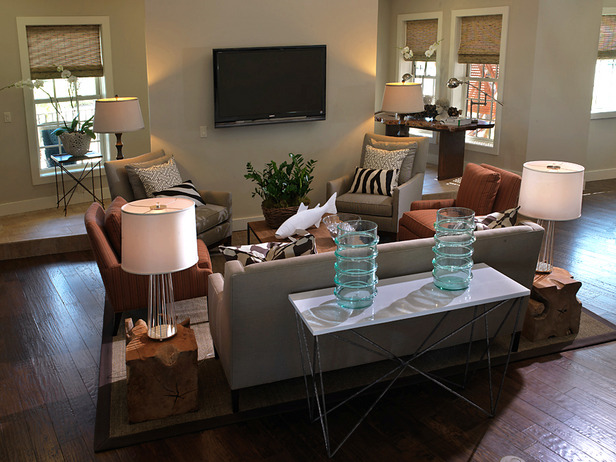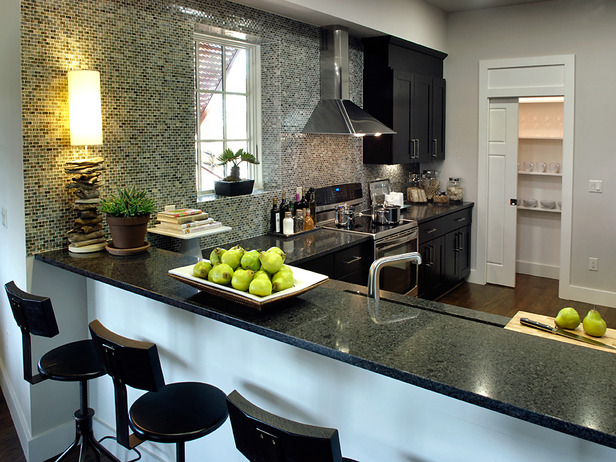 "The Lounge:"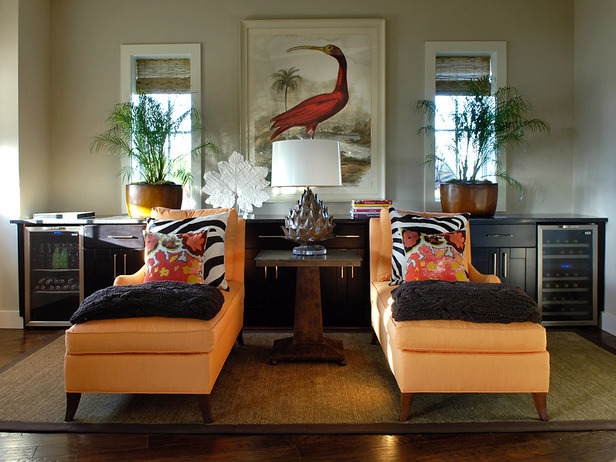 I like this room, but the bed looks small for a master bedroom, doesn't it?
A (very small) girl's room: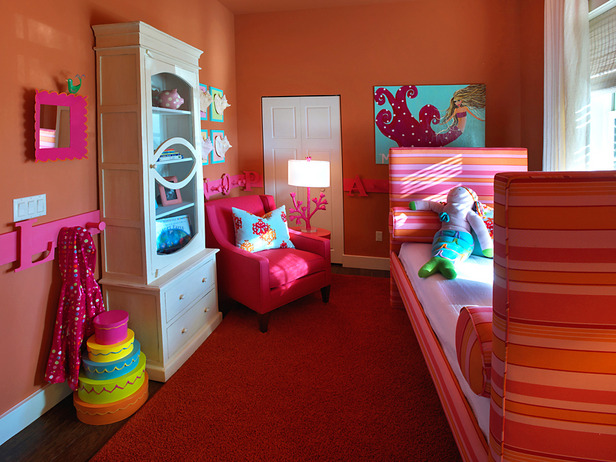 Screened porch: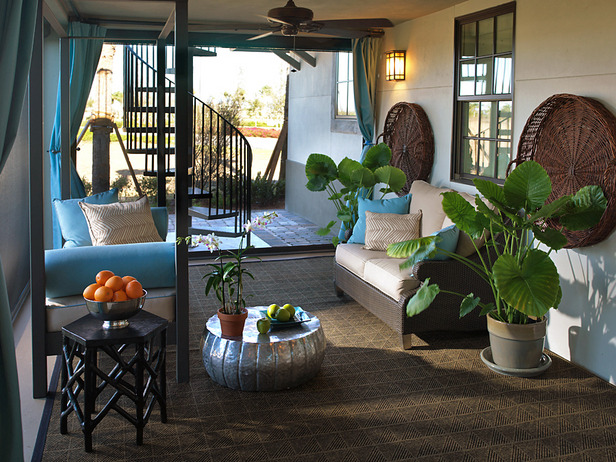 What do you think? Are you hoping to win it? The HGTV Green Home 2009 is in Port Lucie, Florida. Go to HGTV.com to enter the sweepstakes and take the full house tour. To see last year's Green Home 2008, click here.
~
Movie Mondays will return soon, I promise! Because of a few things like my daughter coming down with the flu, my insane decision to start a second blog, and my efforts to upgrade this blog to a new design, I have fallen behind on my movie posts. Thanks for understanding!
~

(Visited 1 times, 1 visits today)