I have a habit of watching certain movies over and over again just because I like the set design. A current fave is the English manor Stokesay Court, which was used in Atonement.
Regarding the stunning Stokesay Court, Architectural Digest reports:
Production designer Sarah Greenwood and set decorator Katie Spencer found Stokesay Court, a private home in Shropshire, England, which they felt embodied the English manor depicted in Ian McEwan's 2002 best-selling novel Atonement.
Director Joe Wright and his cast and crew spent five weeks at Stokesay, filming both interiors and exteriors at the house, which was built in 1889. The production design team spent seven weeks prior to filming creating a 1930s look for the home.
I love this green dress Keira Knightley wears in the movie:
These photos show how Stokesay Court looks today (via their website):
Visit the Stokesay Court website to learn more!
P.S. Visit my TV/Movie Houses page to see more, including…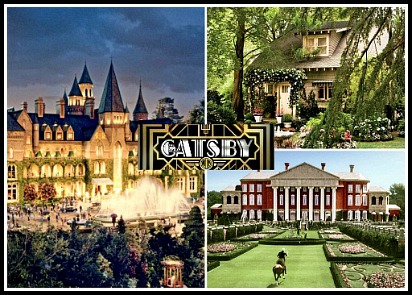 The Great Gatsby
(Visited 6 times, 1 visits today)