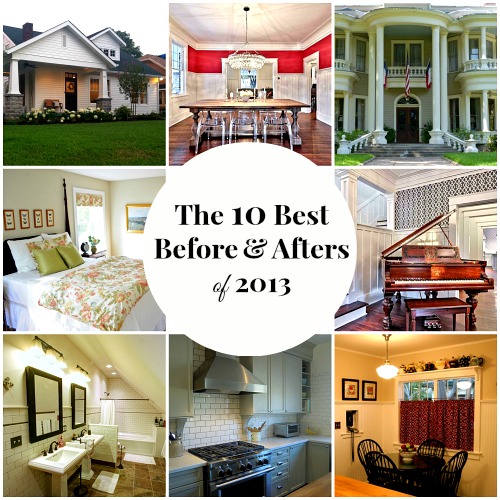 Did you make any New Year's Resolutions that include house projects? I've already started tackling some of my own (new hardwood floors are getting installed in my family room today!). I hope to inspire you with some great before and afters this week, but first let's take a look back at the most popular ones I featured last year…
Click the links if you missed any of these makeovers and want to see how they turned out!
10. Carolyn's Kitchen Makeover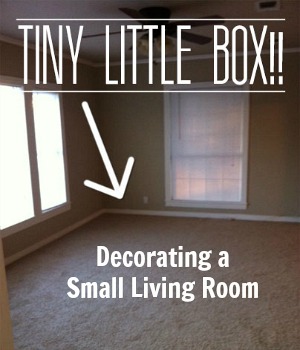 9. How a Little Living Room Lives Large

8. A Small Ranch Gets a Second Story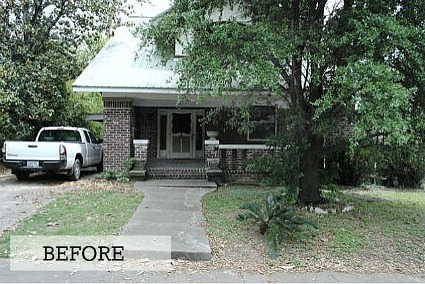 7. Renovating an Arts and Crafts House in Austin

6. Updating a House from the 1980s in Mill Valley

5. A Builder-Basic Kitchen Goes Bedford Gray

4. Saving a Grand Old House in Texas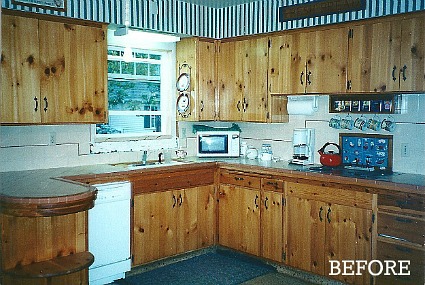 3. Giving a 1930s Kitchen Some Old-Fashioned Charm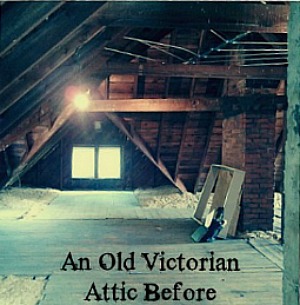 2. Bye, Bye, Bats: Turning an Attic Into a Master Suite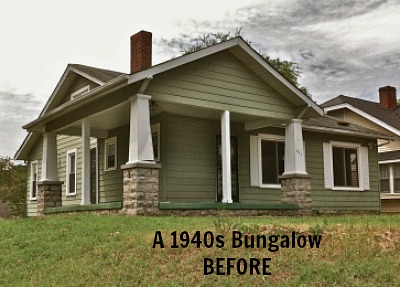 1. Giving an Old Cottage a Fresh Start
Did any of your favorites make the list? It's always interesting to see which posts get the most love. You guys seem to prefer makeovers involving smaller houses and more modest budgets. For more inspiration, check out my Before & Afters page. Then come back tomorrow because I've got some great new makeovers to show you this week!
It's hard to believe another year has come and gone. We've taken a lot of house tours together over the past 12 months, so I…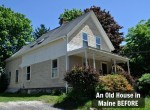 Last year Laurel showed us how she and her husband turned a small ranch into a two-story Colonial. So when she told me about another…