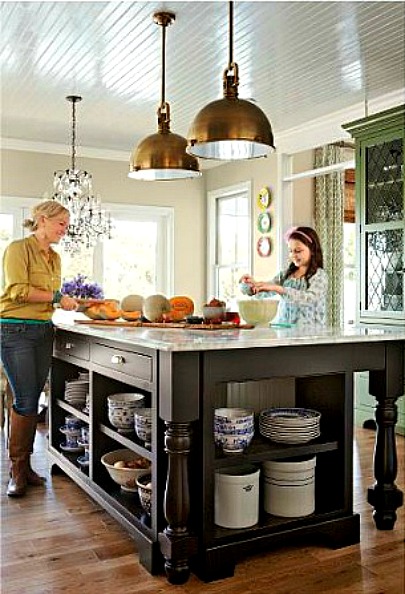 Have you seen the January 2013 issue of Better Homes and Gardens? I was excited to get my copy this week because one of my favorite bloggers — Edie from Life in Grace — was featured.
After her house burned down two Christmases ago, they built this new one on the property.
The title of the of the article is perfect for her story: "Mother of Reinvention."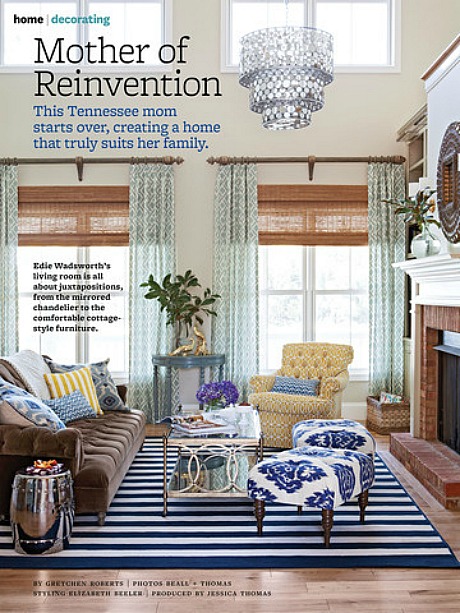 I had the chance to meet Edie at a blogging conference and she's as warm and lovely in person as she is on her blog.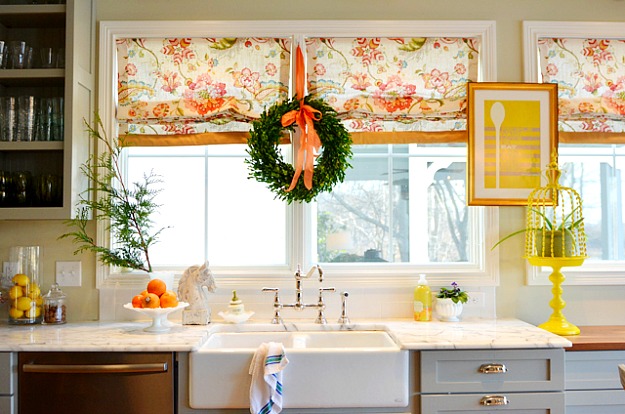 Edie gives the behind-the-scenes scoop about the magazine shoot (ever wonder what it's like to have your house photographed for one?) on her blog Life in Grace.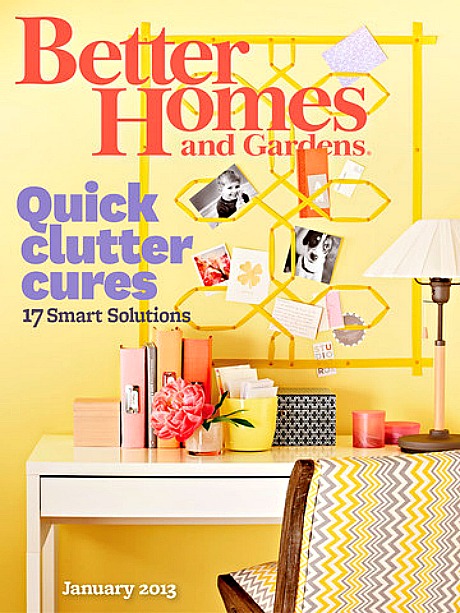 by Gretchen Roberts and see all the photos by Beall + Thomas.